Apple AirPods 2, più velocità e più autonomia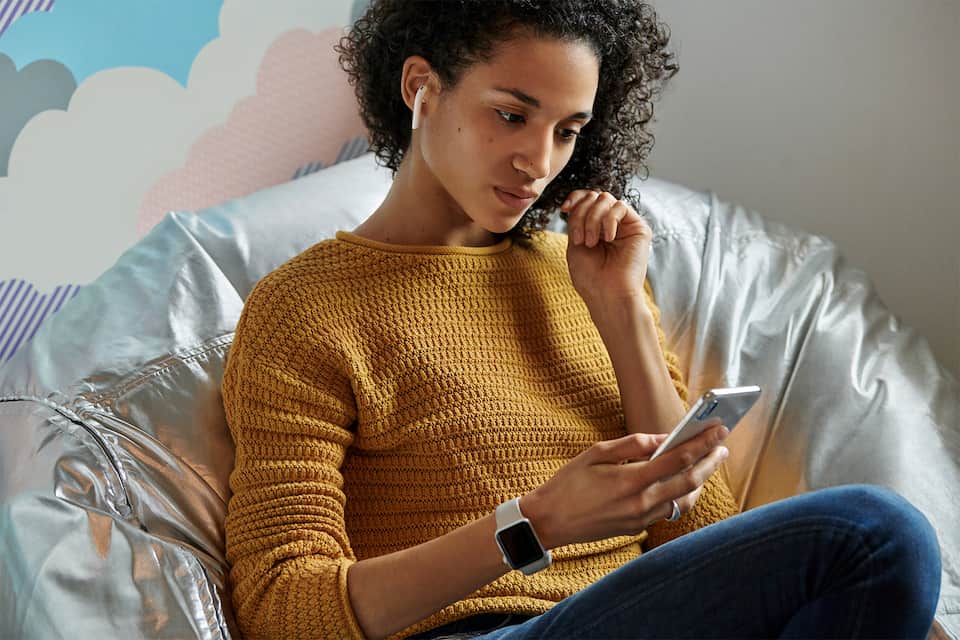 Dopo mesi di rumors e pettegolezzi, arriva oggi l'annuncio ufficiale di Apple AirPods 2, i nuovi auricolari true wireless, che avranno anche carica senza fili.
E' importante però sottolineare che la ricarica wireless sarà opzionale e per averla bisognerà spendere una cifra più alta. Ci torniamo dopo.
I nuovi auricolari di Apple avranno il nuovo processore H1, questo significa maggior autonomia e una sincronizzazione dei dati più veloce, oltre che una migliore architettura audio.
Grazie al nuovo processore sarà possibile usare il comando "Hey, Siri" senza bisogno di toccare gli AirPods.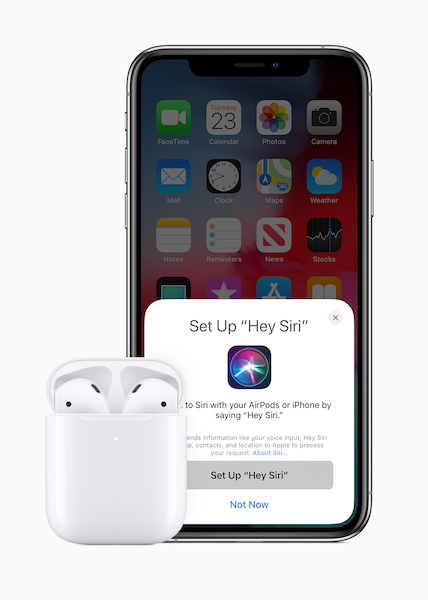 AirPods delivered a magical wireless experience and have become one of the most beloved products we've ever made.

They connect easily with all of your devices, and provide crystal clear sound and intuitive, innovative control of your music and audio, the world's best wireless headphones just got even better with the new AirPods.

They are powered by the new Apple-designed H1 chip which brings an extra hour of talk time, faster connections, hands-free 'Hey Siri' and the convenience of a new wireless battery case.

Phil Schiller, capo mondiale del marketing di Apple
I nuovi Apple AirPods avranno il 50% di autonomia in più, mentre le custodie assicureranno ricariche fino ad un totale di 24 ore di utilizzo.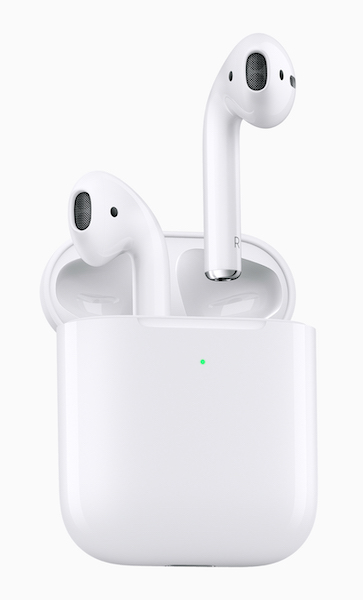 Prezzi di Apple AirPods 2
La versione "normale" costerà 179 euro
La versione con carica wireless avrà un prezzo di 229 euro
La custodia wireless come accessorio separato costerà 89 euro
sarà possibile personalizzare gratuitamente gli auricolari comprati su Apple.com
La disponibilità dei nuovi Apple AirPods 2 è immediata.
---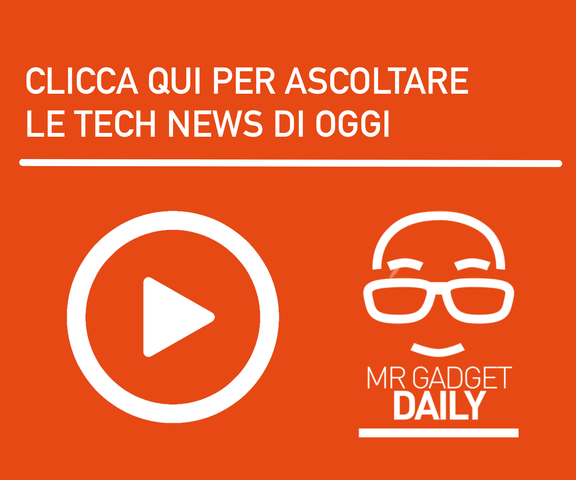 Registrati alla newsletter e diventa un tech-lover
Grazie!
Grazie! Riceverai una email per la verifica del tuo indirizzo di posta elettronica. Non sarai registrato fino a che non lo avrai confermato. Controlla anche nella cartella Spam.