Si potranno spostare le chat di Whatsapp da Android ad iPhone | Podcast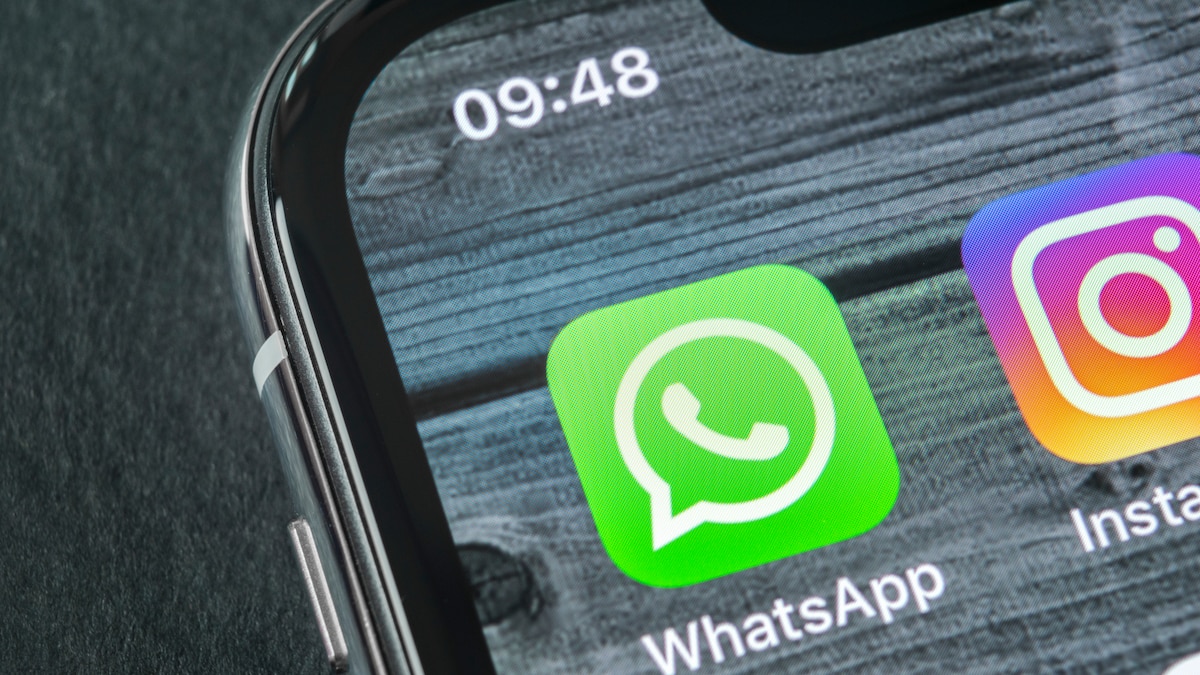 Listen to my podcast
Podcast Mister Gadget Daily: oggi ci dedichiamo ad un tema specifico, la novità annunciata da Apple grazie a cui sarà possibile trasferire le chat di WhatsApp da Android ad iPhone.
Vi raccontiamo come funzionerà la procedura, che inizialmente sarà riservata ad un nucleo ristretto di utenti.
Trascrizione automatica del podcast
Benvenuti dunque ben trovati Mister Gadget Daily, notiziario quotidiano che oggi si concentra su un'unica singola notizia, ma per una ragione importante perché arriva finalmente a disposizione di tutti coloro che vogliono passare da Android ad iPhone una nuova funzione molto importante, quella cioè della migrazione, delle chat, delle foto e dei video da WhatsApp verso iPhone.
---
Potrebbe interessarti anche:
---
Fino ad oggi chi lasciava Android per passare ad iPhone doveva rinunciare a tutti i suoi contenuti prodotti su WhatsApp. Ora invece non sarà più così basterà installare sul vecchio telefono Android l'applicazione Move to iPhone e nella sua nuova versione ci vorrà ovviamente un aggiornamento anche di WhatsApp e sarà possibile trasportare tutti i contenuti. Inizialmente questa sarà un'opzione a disposizione solo di un numero limitato di utenti che potranno accedere al programma beta di WhatsApp.
Qualche settimana di sperimentazione e poi questa funzione sarà distribuita su vasta scala. Questo dunque permetterà di portare tutto ciò che si è prodotto dentro WhatsApp su un telefono Android, anche sul proprio iPhone. Non solo, tra l'altro, perché c'è già una funzione molto interessante da ricordare che quando si apre l'applicazione Move to iPhone, iOS scansiona tutte le applicazioni gratuite che sono installate sul proprio telefono Android. E se queste applicazioni ci sono anche nel mondo di iPhone, le installa in automatico, trasferendo anche i dati di queste stesse applicazioni.
Quindi il passaggio da un mondo all'altro diventerà estremamente più semplice. Ecco, come anticipato, mentre sul programma sull'applicazione che viene installata di Apple l'aggiornamento sarà immediato, bisognerà attendere però che WhatsApp esca dalla modalità beta. Beh, insomma, per oggi noi ci fermiamo qui. Ci concentriamo in particolare su questa novità che era richiesta davvero da un sacco di persone. Se volete, ci sentiamo puntuali domani.
---
Registrati gratuitamente per ascoltare il nostro podcast su | Apple Music | Google Podcast | Spotify | Spreaker | Amazon Music | TuneIn |
---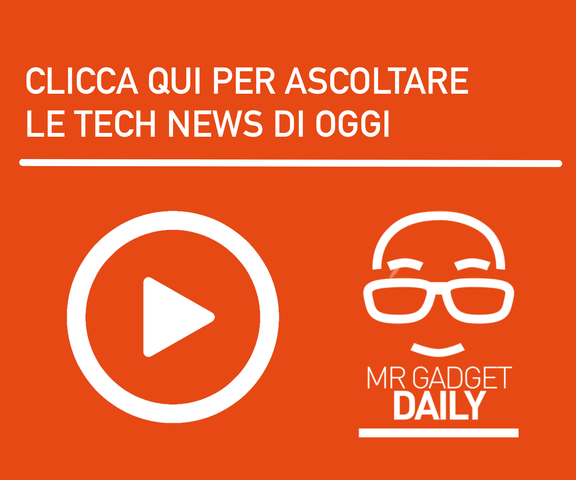 Registrati alla newsletter e diventa un tech-lover
Grazie!
Grazie! Riceverai una email per la verifica del tuo indirizzo di posta elettronica. Non sarai registrato fino a che non lo avrai confermato. Controlla anche nella cartella Spam.