Le app più scaricate in Italia e quelle premiate dagli AppStore Awards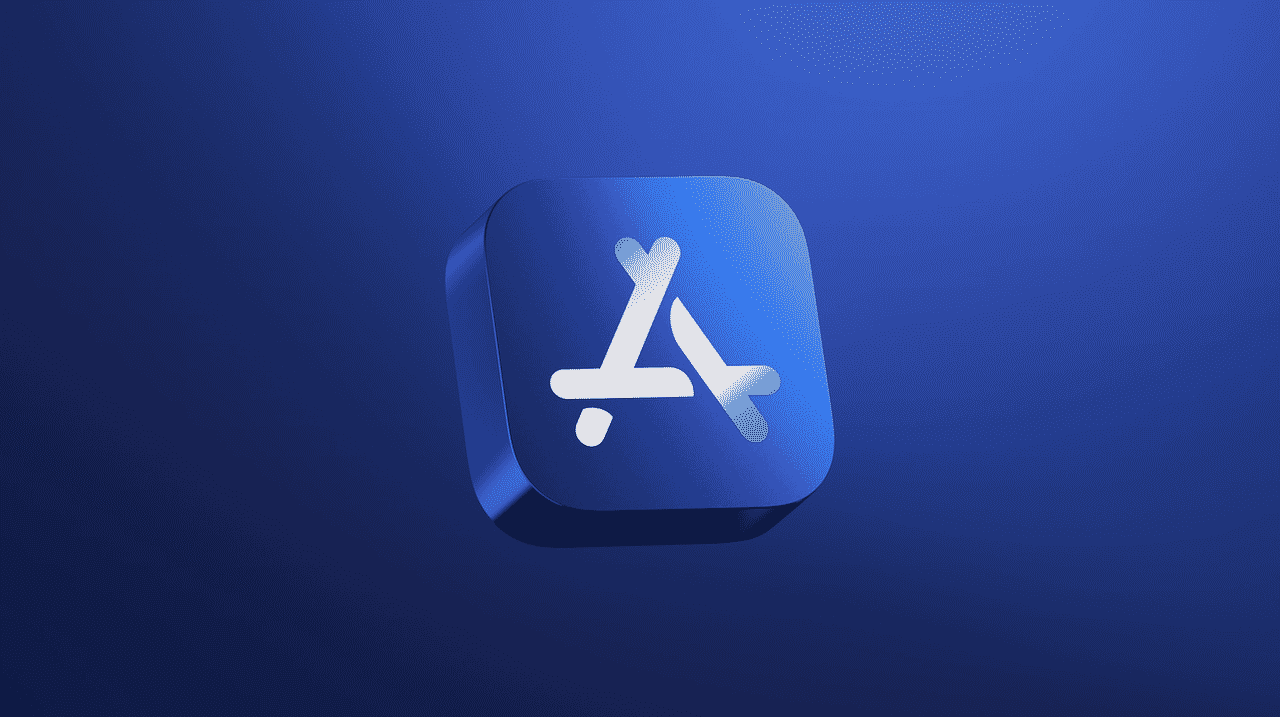 Apple ha annunciato i vincitori degli App Store Award 2021, che vogliono premiare le migliori app che hanno riscosso successo durante l'anno e comunicato quali sono state le app più scaricate nel 2021.
All'interno del nostro sito trovate numerose rubriche dedicate alle migliori app da utilizzare in base alle esigenze dell'utente.
"Gli sviluppatori che hanno vinto gli App Store Award nel 2021 hanno sfruttato le proprie passioni e la propria visione per realizzare le migliori app e i migliori giochi dell'anno, stimolando la creatività e la passione di milioni di utenti in tutto il mondo", ha dichiarato Tim Cook, CEO di Apple. "Che si tratti di programmatori indie autodidatti o di leader in grado di ispirare che costruiscono aziende globali, questi eccellenti sviluppatori hanno innovato con la tecnologia Apple, e molti hanno contribuito a promuovere il profondo senso di unione e dello stare insieme di cui avevamo bisogno quest'anno."
I criteri di selezione
Affinché queste app possano ambire a questo premio devono aver portato utilità all'utente. In particolare devono avere consentito ai fruitori di avvicinarsi a passioni personali, al mondo della creatività, di creare contatti con persone ed esperienze uniche.
gli utenti ad attingere a passioni personali, scoprire sbocchi creativi, entrare in contatto con nuove persone ed esperienze, o semplicemente divertirsi.
Le app più scaricate e con maggior successo dall'app store sono state selezionate dal team editoriale globale dell'App Store di Apple per l'eccezionale qualità, la tecnologia innovativa, il design creativo e l'impatto culturale positivo.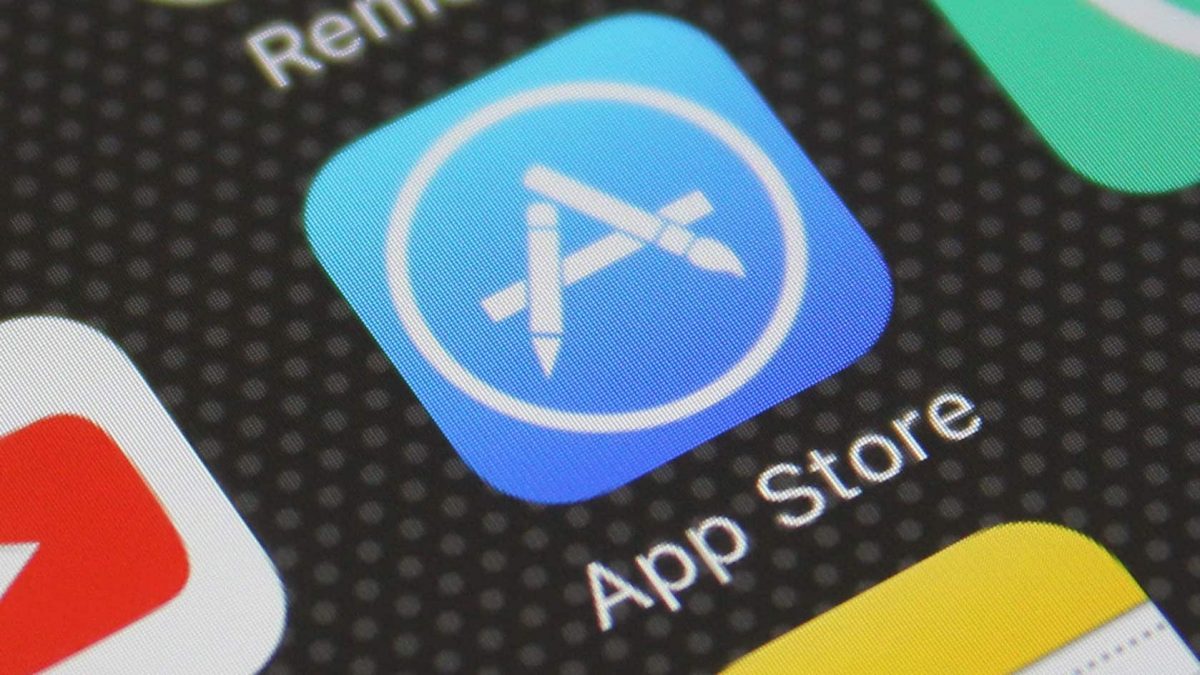 I vincitori degli App Store Award 2021
Migliori App
App iPhone dell'Anno: Toca Life World, di Toca Boca.
App iPad dell'Anno: LumaFusion, di LumaTouch.
Applicazione Mac dell'Anno: Craft, di Luki Labs Limited.
App Apple TV dell'Anno: DAZN, di DAZN Group.
Applicazione Apple Watch dell'Anno: Carrot Weather, di Grailr.
Migliori app Giochi
Gioco iPhone dell'Anno: "League of Legends: Wild Rift," di Riot Games.
App Gioco iPad dell'Anno: "MARVEL Future Revolution", di Netmarble Corporation.
Gioco per Mac dell'anno: "Myst", della Cyan.
App Gioco Apple TV dell'Anno: "Space Marshals 3", di Pixelbite.
Gioco Apple Arcade dell'Anno: "Fantasian", di Mistwalker.
App e Giochi più scaricate in ITALIA nel 2021
Insieme agli AppStore Awards, Apple ha annunciato quali sono stati le app e i giochi più scaricati in Italia, con una divisione per categoria e con una differente classificazione tra le app a pagamento e quelle gratuite.
Migliori App iPhone – gratis
IO
PosteID
WhatsApp Messenger
Vinted: Shop vintage clothing
Instagram
YouTube: Watch, Listen, Stream
Telegram Messenger
Google Maps
TikTok
Immuni
Migliori App iPhone – a pagamento
Forest – Your Focus Motivation
iTarga Pro – License Plate
TouchRetouch
Reflex Camera
WatchChat 2: for WhatsApp
Procreate Pocket
Human Anatomy Atlas 2021
e-Connect
AutoSleep Track Sleep on Watch
Threema. The Secure Messenger
Migliori app Giochi iPhone – gratis
Project Makeover
Among Us!
Clash Royale
Count Masters: Crowd Runner 3D
Water Sort Puzzle
Subway Surfers
Homescapes
Brawl Stars
Roblox
Call of Duty®: Mobile
Migliori app Giochi iPhone – a pagamento
Minecraft
Monopoly
Plague Inc.
Football Manager 2021 Mobile
Geometry Dash
Street Kart Racing – No Limit
My Child Lebensborn
Grand Theft Auto: San Andreas
Pou
RFS – Real Flight Simulator
Migliori App iPad – gratis
Amazon Prime Video
ZOOM Cloud Meetings
Google Meet
Netflix
YouTube: Watch, Listen, Stream
Microsoft Teams
Google Chrome
Google Classroom
Gmail – Email by Google
Migliori App iPad – a pagamento
Procreate
GoodNotes 5
Notability
Messaging for WhatsApp on iPad
Duet Display
Human Anatomy Atlas 2021
LumaFusion
Affinity Photo
Affinity Designer
Toca Kitchen 2
Migliori app Giochi iPad – gratis
Among Us!
Roblox
Project Makeover
Brawl Stars
Clash Royale
DOP 2: Delete One Part
Hair Challenge
Magic Tiles 3: Piano Game
Homescapes
Call of Duty®: Mobile
Migliori app Giochi iPad – a pagamento
Minecraft
Monopoly
Football Manager 2021 Mobile
Plague Inc.
RFS – Real Flight Simulator
Football Manager 2021 Touch
Grand Theft Auto: San Andreas
Geometry Dash
My Child Lebensborn
Cluedo: The Official Edition
Migliori Giochi Arcade
NBA 2K21 Arcade Edition
Sonic Racing
PAC-MAN Party Royale
Skate City
SpongeBob: Patty Pursuit
Oceanhorn 2
Hot Lava
Cut the Rope Remastered
Mini Motorways
Uno degli aspetti più singolari del leggere la classifica delle applicazioni più scaricate e più usate in Italia nel 2021 sta nel fatto che probabilmente molte di esse saranno per voi sconosciute e questo vi dà l'idea della vastità della proposta di applicazioni per il mondo di Apple, che ormai si contano in centinaia di migliaia di unità.
---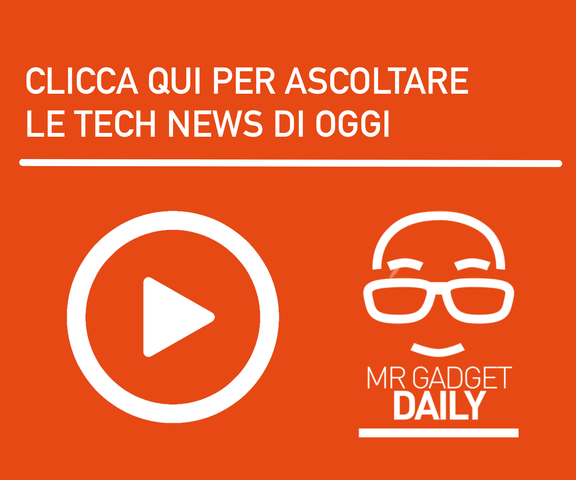 Registrati alla newsletter e diventa un tech-lover
Grazie!
Grazie! Riceverai una email per la verifica del tuo indirizzo di posta elettronica. Non sarai registrato fino a che non lo avrai confermato. Controlla anche nella cartella Spam.