Curiosamente YouTube ritira il supporto ad Amazon Echo Show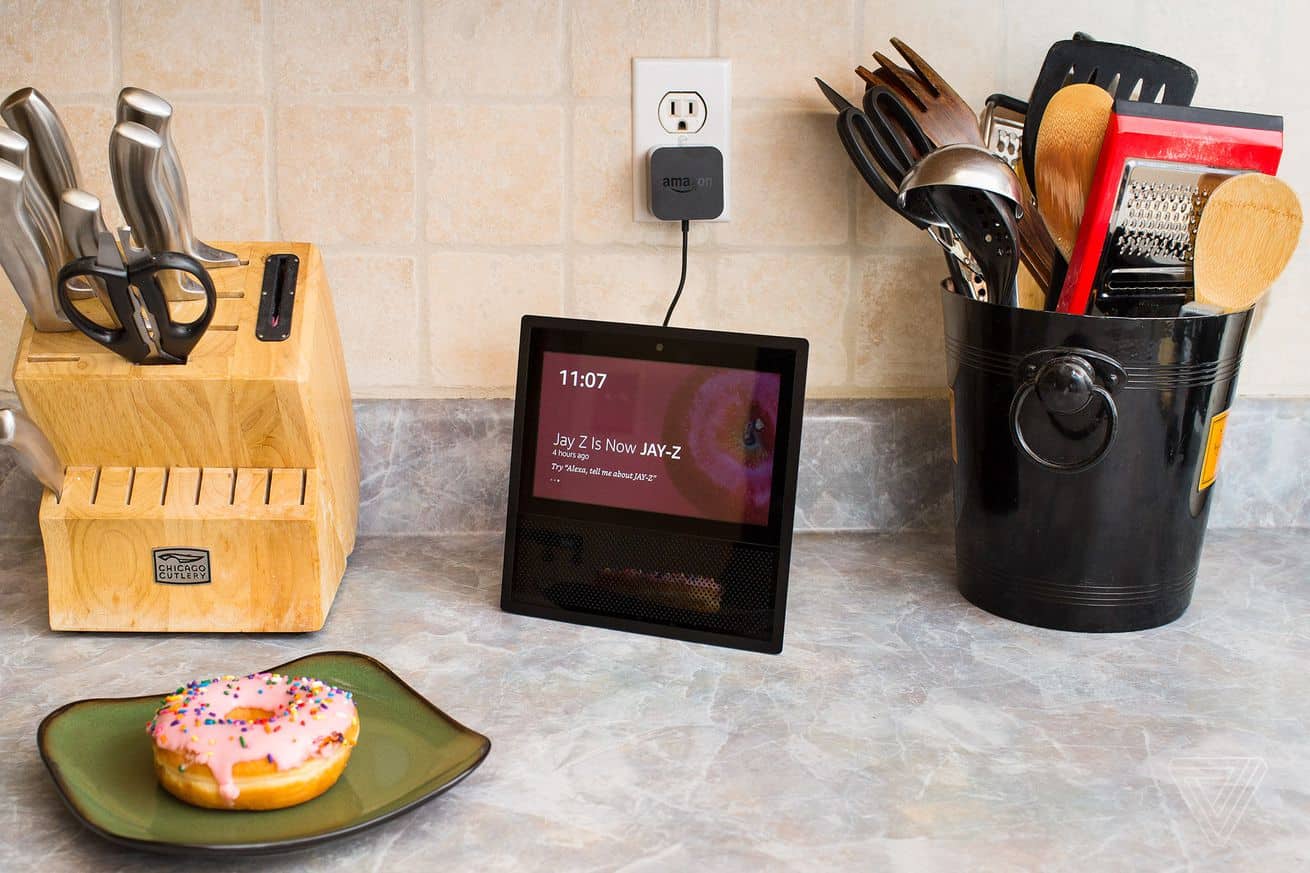 Il rapporto tra le grandi aziende è sempre piuttosto strano, la prova arriva oggi quando curiosamente YouTube ritira il supporto ad Amazon Echo Show
Proprio nella giornata del lancio di tutti i nuovi prodotti della linea Amazon Echo, Big G ha fatto un dispetto ai concorrenti di Amazon ritirando la compatibilità di YouTube per il video "smart" chiamato Amazon Echo Show.
YouTube ritira il supporto ad Amazon Echo Show, motivi misteriosi
I primi segnali sono arrivati martedì sera, in anticipo rispetto all'evento di ieri a Seattle, dove Amazon ha presentato i suoi nuovi prodotti e ieri invece il virus si è diffuso su tutta la rete e per gli utenti con un Echo Show non è più stato possibile vedere i video di YouTube sul display.
Sapete cosa è un Echo Show? E' la versione "visuale" dello smart speaker con Alexa al suo. interno. Si interagisce con la voce (ma c'è anche una app di supporto)  e si possono vedere i contenuti di Amazon Prime Video,  così come altre informazioni pratiche come meteo, notiziari e fino ad un paio di giorni fa anche i video di YouTube.
Con un comando del tipo: "show me mister gadget from youtube", il sistema andava a pescare l'ultimo video pubblicato sulla piattaforma di Google, ma da un paio di giorni YouTube non risponde più alla chiamata del server
YouTube ritira il supporto ad Amazon Echo Show: Google non spiega perché
Nei primi momenti, si è pensato ad un guasto temporaneo, invece dopo qualche ora anche Amazon ha riconosciuto il problema, ma ha anche aggiunto di non aver accesso a spiegazioni ufficiali da parte di Google.
It was a surprise to us, we don't love it, on behalf of customers. We think a lot of customers were using YouTube on the Echo Show and liked it. What I've said to Google is: just tell us where we weren't compliant with the API and we'll send a team down to Mountain View tomorrow. I'll send one tonight! And we'll get the product back in line. They just haven't told us what's wrong with it. We're committed to fixing it
Insomma, la vicenda rimane un po' misteriosa, difficile decifrare cosa sia successo e perché. Vi aggiorno appena scopro ulteriori notizie, se ce ne sono.
---
Potrebbe interessarti anche:
---
---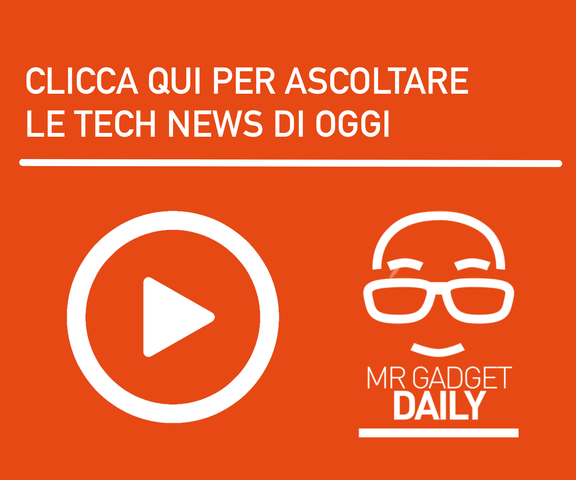 Registrati alla newsletter e diventa un tech-lover
Grazie!
Grazie! Riceverai una email per la verifica del tuo indirizzo di posta elettronica. Non sarai registrato fino a che non lo avrai confermato. Controlla anche nella cartella Spam.