Samsung deve pagare 539 milioni di dollari ad Apple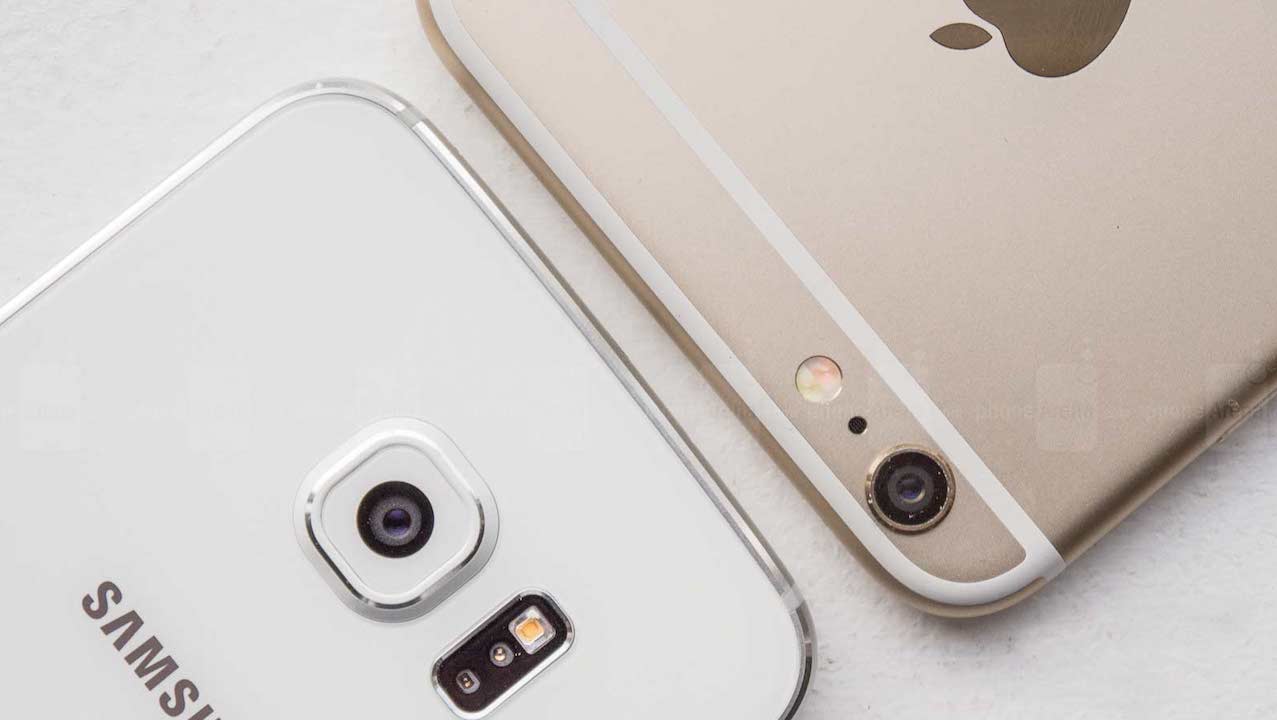 Forse la parola fine: Samsung deve pagare 539 milioni di dollari ad Apple alla conclusione di un percorso legale durato sette anni, cominciato con una richiesta ancora più pressante, perché l'azienda di Cupertino aveva intentato una causa per 2 miliardi e mezzo di dollari; quella di ieri è la sentenza per il processo di appello.
La base del contendere è l'infrazione di brevetti relativi ad iPhone e curiosamente la battaglia legale è andata avanti anche dopo che Samsung è diventata uno dei principali fornitori di Apple per i display di iPhone X.
Samsung deve pagare, ma quanto?
La sentenza della corte di ieri dovrebbe chiudere definitivamente questa storia, che è andata ben oltre l'umana sopportazione: la risoluzione annunciata nel pomeriggio dà un'interpretazione un po' diversa della realtà rispetto a quella di Samsung, che riteneva di dover versare solo 28 milioni di dollari.
Ma cosa è stato deciso esattamente ieri? La corte aveva già stabilito che Samsung aveva violato due brevetti di Apple e su questo non c'era più motivo di contendere, perché i giudici di San Jose, in California, aveva già espresso parere netto.
Successivamente al primo pronunciamento, però Samsung ha presentato una proposta basata sugli incassi derivati dalle vendite dei soli componenti che contengono le violazioni, mentre la corte ieri ha stabilito con sentenza definitiva che il valore del risarcimento va calcolato sul valore delle vendite degli smartphone nella loro interezza, quindi sul prezzo di mercato di tutto il dispositivo.
La reazione di Samsung non si è fatta attendere.
Today's decision flies in the face of a unanimous Supreme Court ruling in favor of Samsung on the scope of design patent damages. We will consider all options to obtain an outcome that does not hinder creativity and fair competition for all companies and consumers.
Come dire: la parola fine non è così definitiva in questa vicenda, perché in un differente caso sul suolo americano Samsung aveva invece vinto la causa con Apple, che risponde invece spostando la partita su altri valori.
This case has always been about more than money
Per Apple è una questione di principio, per Samsung una questione di libertà. Ci sarà mai una sintesi? Apple ha aggiunto alcuni principi importanti.
We believe deeply in the value of design, and our teams work tirelessly to create innovative products that delight our customers . Apple ignited the smartphone revolution with iPhone and it is a fact that Samsung blatantly copied our design. It is important that we continue to protect the hard work and innovation of so many people at Apple. We're grateful to the jury for their service and pleased they agree that Samsung should pay for copying our products.

---

Potrebbe interessarti anche:

---
Sarà una vicenda su cui  mettere la parola fine o continueremo a leggere di questa vicenda ancora a lungo? Ce lo dirà il tempo, ma penso che la seconda opzione sia più probabile.
---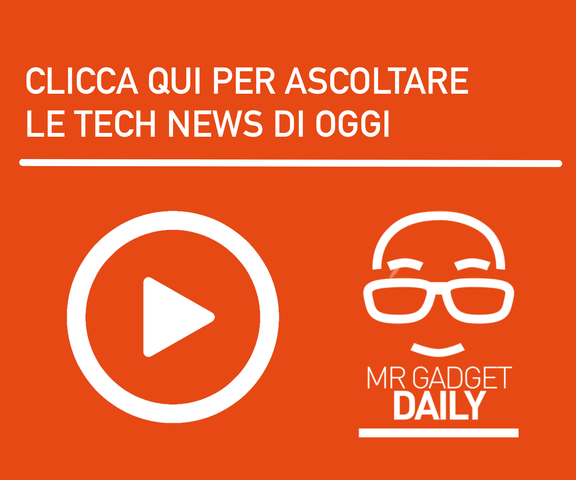 Registrati alla newsletter e diventa un tech-lover
Grazie!
Grazie! Riceverai una email per la verifica del tuo indirizzo di posta elettronica. Non sarai registrato fino a che non lo avrai confermato. Controlla anche nella cartella Spam.