Da Sony Xperia XZ2 Premium, con schermo 4K e doppia fotocamera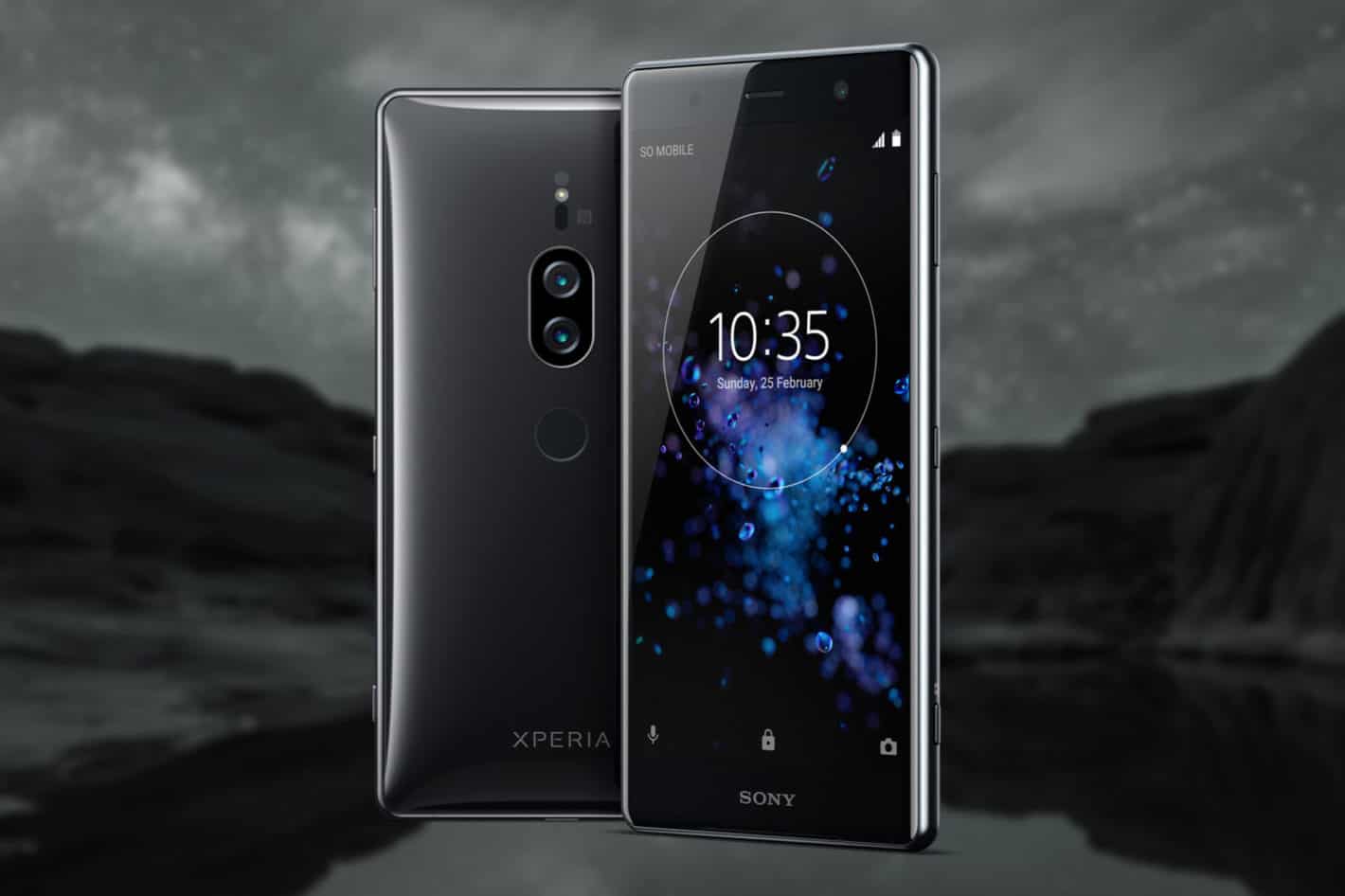 Arriva oggi l'annuncio del nuovo Sony Xperia XZ2 Premium, con schermo 4K e doppia fotocamera, che completano la gamma Sony per questa parte del 2018 e vorrei dirvi di essere sorpreso.
Con l'amico di una vita, il mitico @Cinquetacche, qualche giorno fa stavo commentando i diversi top di gamma dell'anno e quando è arrivato il momento di chiacchierare del recentissimo Xperia XZ2 abbiamo espresso l'idea che tutto facesse pensare ad un futuro modello premium con schermo 4k e con fotocamera più avanzata. Non sbagliavamo.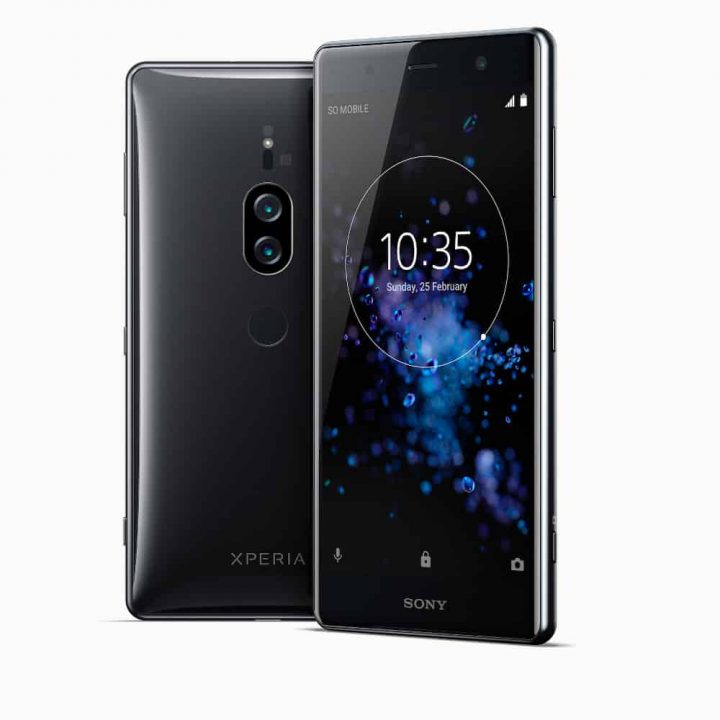 Le principali differenze sono dunque date dalla definizione del display, che è ora 4K, ma anche dalla soluzione adottata per la fotocamera, che ora è doppia con sensori in grado di arrivare ad una ISO di 51200 per le foto e di 12800 per i video.
Per il resto, il prodotto è lo stesso, con design identico e le stesse soluzioni adottate da XZ2, come la vibrazione attiva quando si fruisce di prodotti multimediali.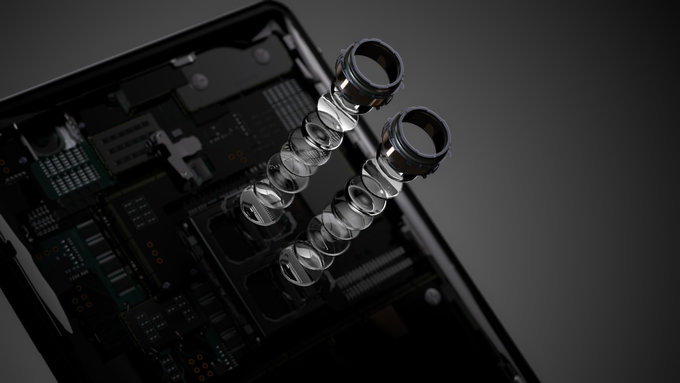 Ho qualche seria perplessità sul timing: perché annunciare questo nuovo prodotto proprio nei primi giorni di vendita di quello lanciato a febbraio al mobile world congress? Non è un modo piuttosto curioso di rallentarne le vendite?
Al di là dei dubbi di opportunità, il nuovo Sony Xperia XZ2 Premium colma le poche lacune lasciate dalla versione di cui vi ho presentato la recensione qualche giorno fa. E' evidente che quelle lacune non fossero casuali.
Sony Xperia XZ2 Premium, il comunicato stampa ufficiale
Sony Mobile continues to push the boundaries of innovation with the new Xperia XZ2 Premium, featuring one of the most remarkable cameras ever made in a smartphone. Xperia XZ2 Premium boasts the world's highest ISO 12800 sensitivity for video recording in a smartphone, as well as ultra-high sensitivity 51200 for photos, enabling ultra- low-light capture previously only seen in interchangeable lens cameras. The advanced camera technology on Xperia XZ2 Premium is thanks to the new dual sensor system in the Motion Eye Dual camera and AUBE fusion image signal processor that captures more than the human eye can see. With XZ2 Premium, you can also film like a pro using 4K HDR Movie recording and play it back in the palm of your hand on the 4K HDR display, showcasing your favorite moments in crystal-clear detail and eye-popping color and contrast. It's the only smartphone to bring you true professional camera quality plus a premium entertainment experience, all powered by the ultimate in processing power with the Qualcomm® Snapdragon 845.
Sony Xperia XZ2 Premium: Unprecedented camera capabilities
Xperia XZ2 Premium is the first-ever smartphone to feature the new Motion Eye Dual camera, consisting of a black-and-white sensor for capturing clear contrast and the color image sensor for accurate color. Details from both sensors are then processed by the AUBE fusion image signal processor in real time, enabling video recording with the highest ISO12800 sensitivity ever in a smartphone (as well as an ultra sensitive ISO51200 for photos). The camera's ultra sensitivity with clean, noiseless images was previously only possible with interchangeable lens cameras. With this new addition to the flagship family, Xperia brings this highly advanced technology to the palm of your hand. With the Motion Eye Dual camera you can also express your artistic side. Select Bokeh and see your subject stand out from a defocused background, and take timeless photos in monochrome with a smooth gradation between black and white. The camera's low-light capability – as well as its artistic effects – are available for viewing with the live view-finder for an accurate representation of your subject. The Motion Eye Dual camera also features more professional features, such as 4K HDR Movie recording, so you can capture reality in incredible detail and true- to-life color. Plus, you can record 960fps Super slow motion in HD or Full HD to make highly dramatic videos. Xperia XZ2 Premium also offers one of the best front-facing cameras on a smartphone with its 13MP, 1/3.06″ low-light sensor and display flash – for outstanding selfies in any light.
Immersive viewing
Xperia XZ2 Premium has the ultimate display with a huge 5.8″ 4K HDR (that's 11% larger and 30% brighter than our previous 4K HDR display), so you can immerse yourself in your favorite movies and content in crystal-clear detail and eye-popping color. Thanks to this display you can enjoy your own 4K HDR content (since this is the only smartphone capable of both creating and viewing 4K HDR). Plus, whether you're watching a blockbuster or a video on YouTube, Xperia XZ2 Premium uses Sony's BRAVIA® TV technology, X-Reality for mobile, to up- convert content to near High Dynamic Range (HDR) for more cinematic contrast, color, and clarity.
Not only can you see your movies with powerful realism, but you can even feel them thanks to Sony's brand new Dynamic Vibration System that analyzes audio data and lets you feel the action in your hands, bringing your movies, games, and videos to life. Xperia XZ2 Premium creates a cinema-like audio quality when you're sharing your favorite videos with your friends thanks to its powerful front-facing stereo speakers. Featuring S-Force Front Surround, they're our loudest Xperia speakers ever. Sony's audio expertise also enables sound enhancing technologies for Xperia, such Hi-res Audio, DSHEE HX, and LDAC.
Sony Xperia XZ2 Premium: Sophisticated design
Xperia XZ2 Premium's cutting-edge technology is packed into a fluid and elegant design. It has a 3D glass surface that surrounds the exterior to create a seamless finish that's comfortable to hold and easy to carry. With an exclusive glass and metal finish, this smartphone not only looks beautiful with a premium feel but is also designed to be durable thanks to Corning® Gorilla® Glass 5 on both sides. Xperia XZ2 Premium is IP65/IP68 certified to withstand splashes and spills. It will be available in two contemporary colors: Chrome Black and Chrome Silver.
Ultimate Performance to the Extreme
Enjoy industry-leading performance with the cutting-edge Qualcomm® Snapdragon 845 Mobile Platform with X20 LTE. You will get immersive user experiences at lightning-fast connection speeds (up to 1.2Gbps) with the second generation Gigabit LTE solution. XZ2 Premium has 6GB RAM for additional speed and efficiency.
Xperia XZ2 Premium is built to keep you going all day with its high-capacity 3540mAh battery and Xperia's useful battery features, including Smart Stamina and STAMINA mode. Battery Care and Qnovo Adaptive Charging technology help the battery stay healthy to give you a longer battery lifespan. Qi charging is enabled to power up effortlessly and works with the new wireless charging dock (WCH20) and other compatible Qi chargers.
Sony Xperia XZ2 Premium: Availability
Xperia XZ2 Premium is available globally from Summer 2018 and will ship with Android 8.0 Oreo.
---
Potrebbe interessarti anche:
---
---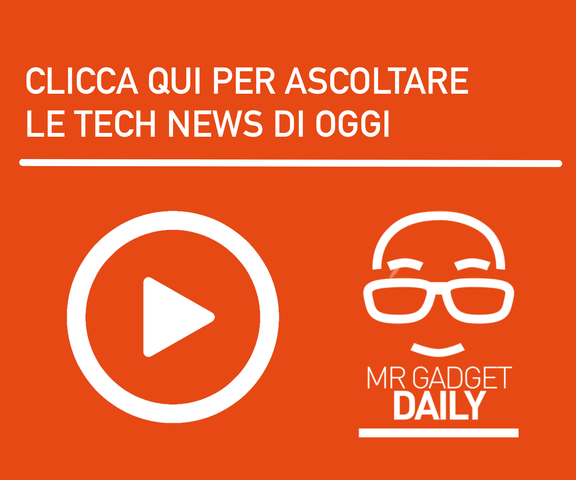 Registrati alla newsletter e diventa un tech-lover
Grazie!
Grazie! Riceverai una email per la verifica del tuo indirizzo di posta elettronica. Non sarai registrato fino a che non lo avrai confermato. Controlla anche nella cartella Spam.