Vendite iPhone X: nella top 3 in tutto il mondo secondo Kantar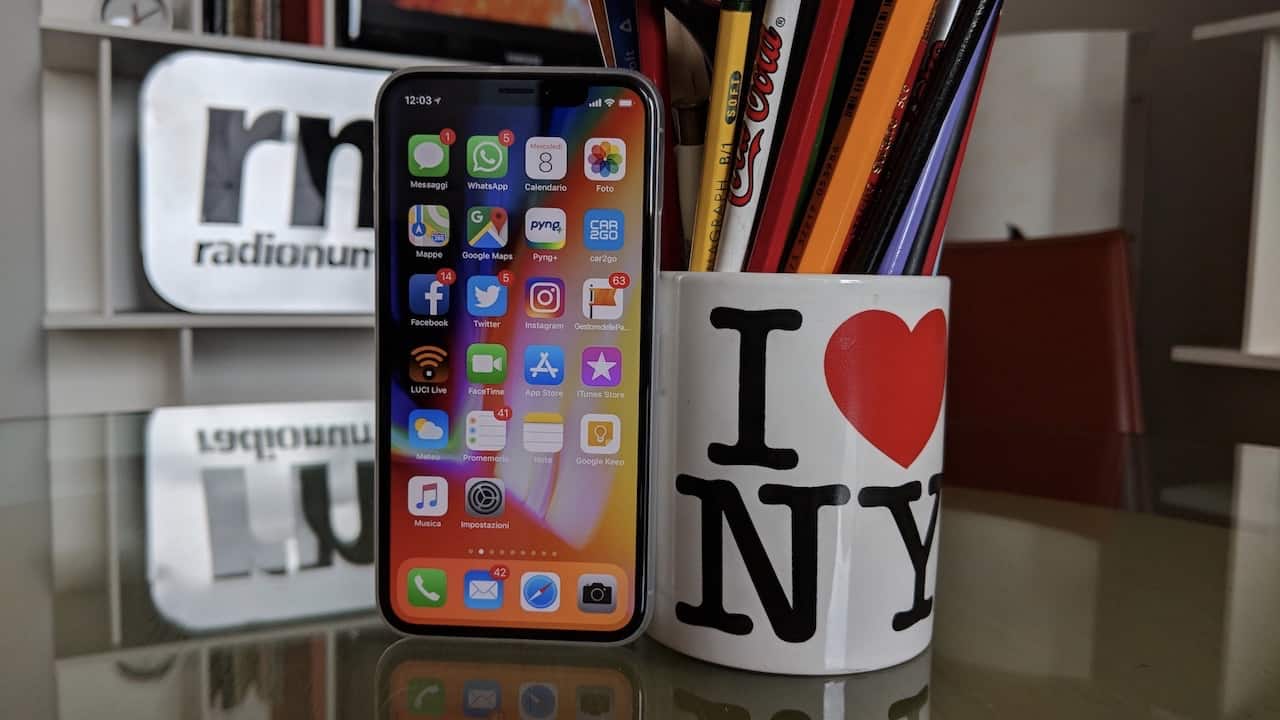 Vendite di iPhone X: nella top 3 in tutto il mondo secondo Kantar, un risultato che fatico a catalogare come flop, cosa che mi è capitato di leggere qua e là e che probabilmente è solo una versione parziale della verità.
Non abbiamo ancora ricevuto i dati ufficiali di Apple relativi alle vendite del trimestre natalizio, per cui parliamo e scriviamo tutti senza riferimenti precisi, ma da Kantar Worldpanel arriva un dato piuttosto rilevante: il nuovo iPhone X è nei primi tre posti delle classifiche di vendita in USA, Europa, Cina Metropolitana, Giappone e Australia.
La fedeltà ad iOS, cioè la propensione a riacquistare iPhone dopo una prima esperienza è arrivata al 96%, anche se in un mercato che sta comunque espandendosi la quota di mercato è scesa dello 0.5 in USA, dove adesso ha il 43.9%.
Nonostante l'ottima performance di iOS, Android continua a crescere perché va a colmare i vuoti di mercato lasciati da Windows Phone e da quel poco che resta di Blackberry.
Dominic Sunnebo, che è direttore globale di Kantar Worldpanel commenta in questo modo gli ultimi tre mesi:
The full results for the last quarter of the year show that Apple's decision to release three new handsets over a staggered period, including the ultra high-end iPhone X, has been a sound one.  With Apple's existing release structure, expectations would always be that the flagship model would be the top selling device in key developed markets, but with the premium price of iPhone X, real life affordability has come into play.  Given that in December iPhone X made it into the top three best-selling devices across all key regions, particularly in urban China where it was the top selling model, the pricing strategy seems to have been vindicated
Ci sono valutazioni importanti relative al mercato europeo:
With all the attention focused on Apple, it's easy to overlook the performance of Samsung in the final quarter of 2017.  In Europe Samsung gave a very strong performance, with sales share of its smartphones up 2.2 percentage points to 31.3%, growing ahead of not just Apple but also Huawei, which has enjoyed a prolonged period of accelerated growth.  In Spain, local brand BQ is starting to suffer as a result of Xiaomi's official launch, its market share of sales dropping 3.8 percentage points to 8.5% in the three months to December
Dunque, un trimestre eccellente per Samsung, ma anche il primo segnale di quanto forte possa essere Xiaomi con il suo arrivo in Italia, ormai imminente, per altro già anticipato con la distribuzione di alcuni prodotti nella grande distribuzione.
Interessanti i dati del mercato americano, dove Apple e Samsung insieme fanno il 70%, non c'è praticamente quota per Huawei, che non distribuisce quasi nulla, mentre dà buoni segnali Motorola che è arrivata al 5.6% del mercato, mentre Google si ferma ad un 2.8%, che comunque non è male se si considerano tutti i fattori, ma che certifica che la notizia secondo cui il Pixel 2 XL fosse il telefono più attivato a Natale fosse una bufala senza fondamento.
La sintesi comunque è che il funerale di iPhone X, già celebrato da molti, va rimandato di un po'…
---
Potrebbe interessarti anche:
---
---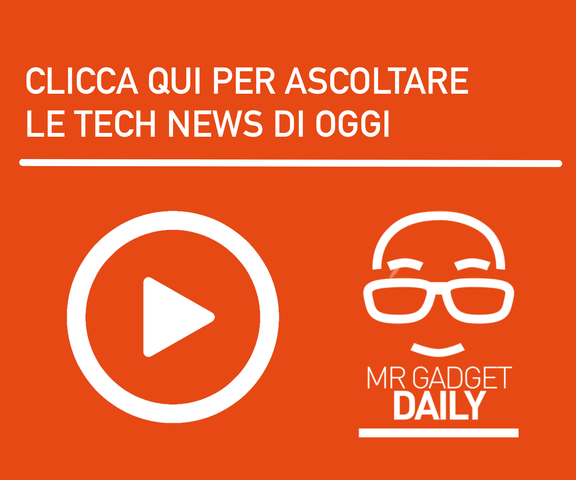 Registrati alla newsletter e diventa un tech-lover
Grazie!
Grazie! Riceverai una email per la verifica del tuo indirizzo di posta elettronica. Non sarai registrato fino a che non lo avrai confermato. Controlla anche nella cartella Spam.