Da Google e Levi's, Commuter X Jacquard, la giacca smart da 350 dollari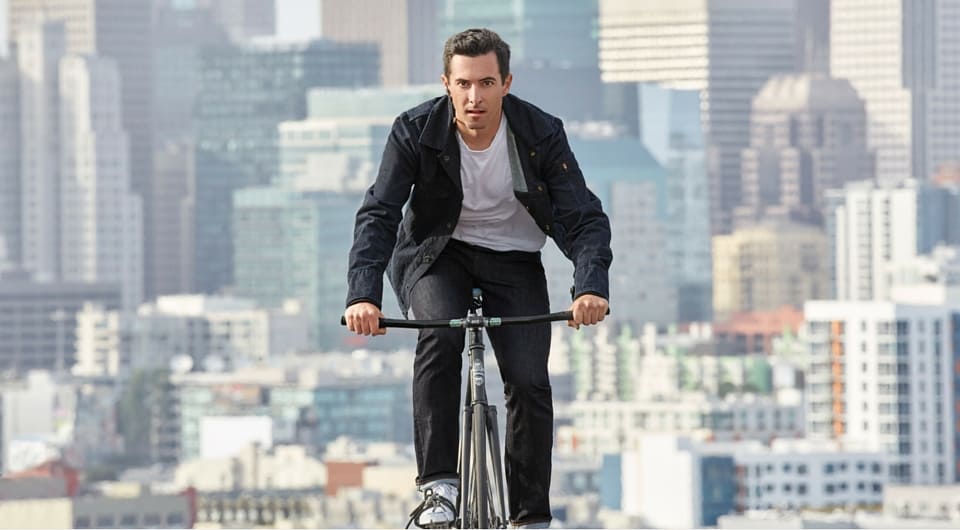 E' stata presentata nei giorni scorsi da Google e Levi's, Commuter X Jacquard, la giacca smart da 350 dollari, che finalizza un progetto avviato dalle aziende qualche tempo fa.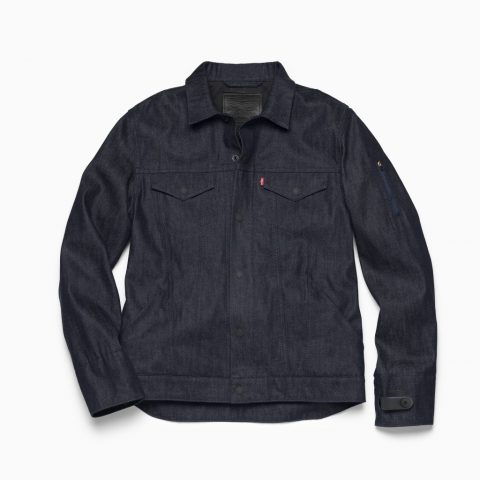 Il gruppo di ricerca avanzata di Google e la divisione innovazione di Levi's hanno lavorato insieme per realizzare questa soluzione di tecnologia indomabile, che è pensata per chi usa la bicicletta (ed eventualmente la moto) in città.
Una parte della manica è sensibile al tocco e risponde ai comandi impartiti in alcuni casi anche senza toccare il tessuto della commuter x jaquard; il capo di abbigliamento si collega senza fili allo smartphone ed è in grado di governare l'avanzamento dei Files nell'ascolto di musica, regolare il volume di ascolto e fornire informazioni sul tempo di arrivo quando è inserita una destinazione nel navigatore satellitare.
Ma non solo, con un movimento in prossimità della manica è possibile accettare o rifiutare le chiamate in arrivo, in modo del tutto sicuro senza guardare lo schermo del telefono e senza l'obbligo di estrarlo dalla tasca.
Il segreto della Commuter X Jaquard sta tutto dentro il piccolo tag ricaricabile che è posto sulla manica.
Al momento la carica della parte "intelligente" della giacca dura circa due giorni, ma da Google fanno sapere che i loro sforzi saranno concentrati nell'allungare l'autonomia fino a sette giorni.
Nel video che trovate qui sopra, trovate una sintesi di come sia organizzato il funzionamento della giacca che è ormai prossima alla commercializzazione, quanto meno negli Stati Uniti.
Ecco come Paul Dillinger di Levi's presenta questo progetto innovativo:
Anyone on a bike knows that navigating your screen while navigating busy city streets isn't easy – or a particularly good idea, This jacket helps to resolve that real-world challenge by becoming the co-pilot for your life, on and off your bike.
La tecnologia indossabile nella forma di orologi e dintorni non sembra aver riscontrato particolare gradimento da parte del grande pubblico. Riuscirà l'idea di usare l'abbigliamento come strumento di comunicazione a cambiare il trend e far esplodere finalmente questo segmento?
Commuter X Jacquard arriverà in primavera in USA in alcuni negozi selezionati di Levi's al prezzo di 350 dollari.
---
Potrebbe interessarti anche:
---
---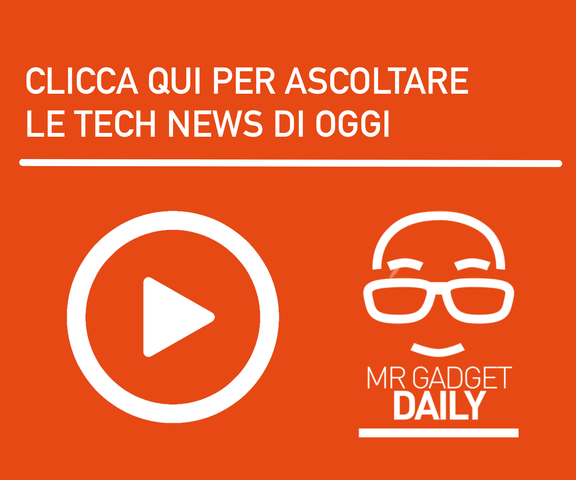 Registrati alla newsletter e diventa un tech-lover
Grazie!
Grazie! Riceverai una email per la verifica del tuo indirizzo di posta elettronica. Non sarai registrato fino a che non lo avrai confermato. Controlla anche nella cartella Spam.