OneDrive Sync smetterà di funzionare su macOS 10.12 e 10.13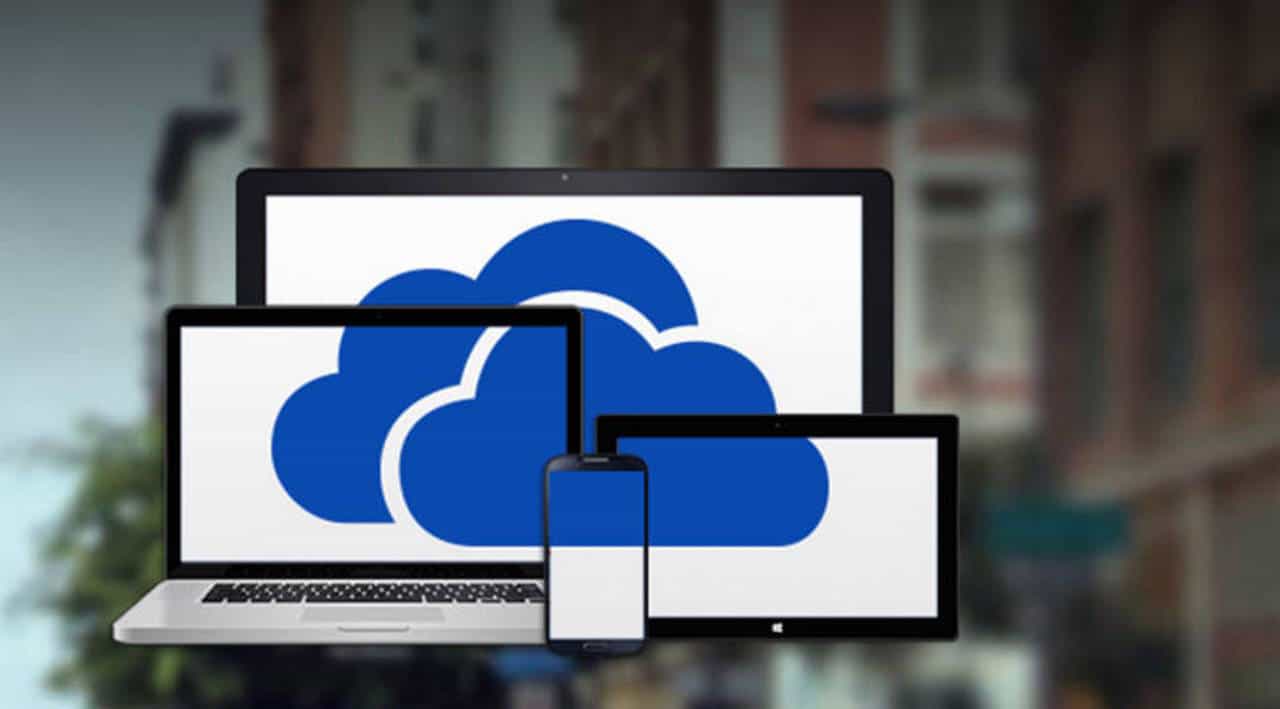 Notizia importante per coloro che sono utenti di OneDrive Sync, il software che serve per sincronizzare i files nel cloud di Microsoft e contemporaneamente usano computer mac di Apple con macOS 10.12 oppure 10.13.
L'annuncio è arrivata dalla stessa Microsoft che ha annunciato che supporterà 3 versioni del sistema operativo di Apple con lo strumento OneDrive Sync. Ci sarà quindi supporto per la versione "corrente" e per le due precedenti, con un automatismo che prenderà il via dal prossimo autunno.
La scadenza della fine del supporto di OneDrive Sync per i sistemi operativi macOS 10.12 e 10.13 è fissata per il prossimo 10 settembre 2021, a ridosso di quello che è il probabile periodo di uscita del nuovo sistema operativo macOS.
La novità della fine del supporto di OneDrive Sync sui Mac con macOS 10.12 oppure 10.13 riguarderà sia gli utenti business che quelli privati, ma non rappresenta una vera sorpresa, perché la stessa Apple non supporta più quelle versioni del suo stesso software.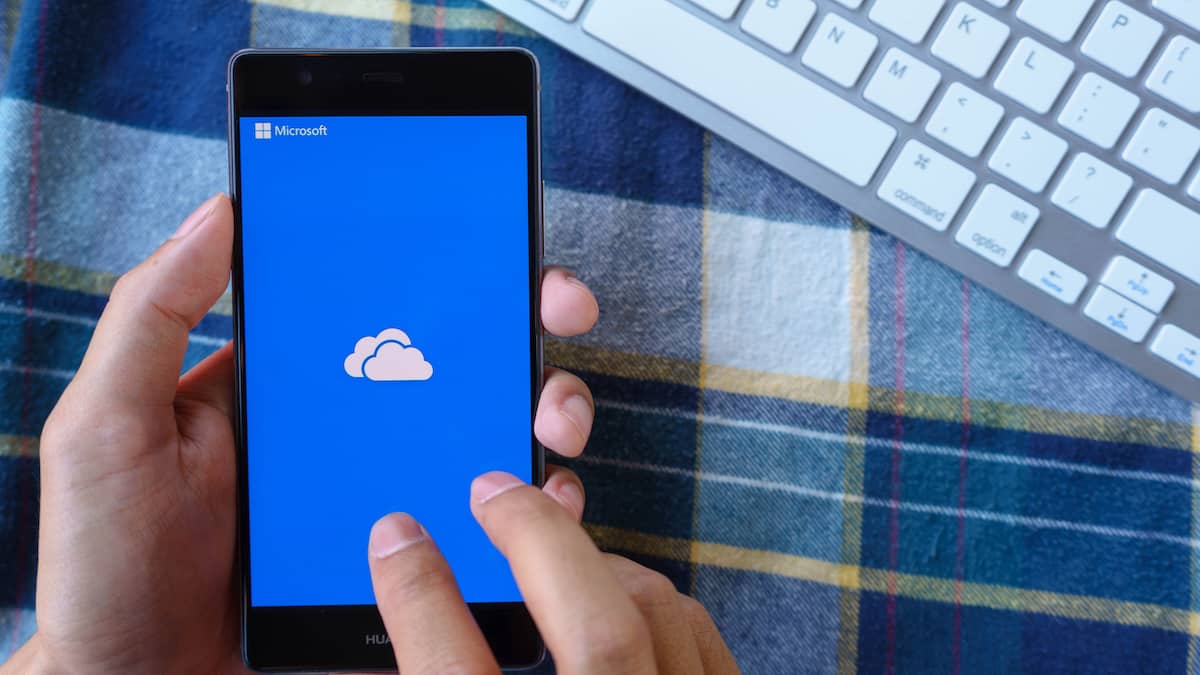 Il punto di Microsoft sul tema
"Going forward, only the three most recent versions of macOS will be supported.

When a new major version of macOS is released, we will support the new version and the previous two versions.

To ensure a smooth transition we recommend that you upgrade machines accordingly.

We recommend you upgrade to macOS Mojave 10.14 or above.

For the best user experience and longest support lifecycle, we recommend upgrading to macOS Big Sur 11.0 or above."
Cosa succederà il 10 settembre a OneDrive Sync su Mac con macOS 10.12 oppure 10.13
Le installazioni precedenti a quella data continueranno a funzionare, ma. non si aggiorneranno più.
Nuove installazioni su vecchi sistemi operativi saranno bloccate, così come. non verranno più risolti gli eventuali bug di OneDrive Sync per Mac con macOS 10.12 oppure 10.13.
---
Potrebbe interessarti anche:
---
---
Registrati alla newsletter e diventa un tech-lover
Grazie!
Grazie! Riceverai una email per la verifica del tuo indirizzo di posta elettronica. Non sarai registrato fino a che non lo avrai confermato. Controlla anche nella cartella Spam.