Spostare chat di whatsapp da iOS ad Android: presto si potrà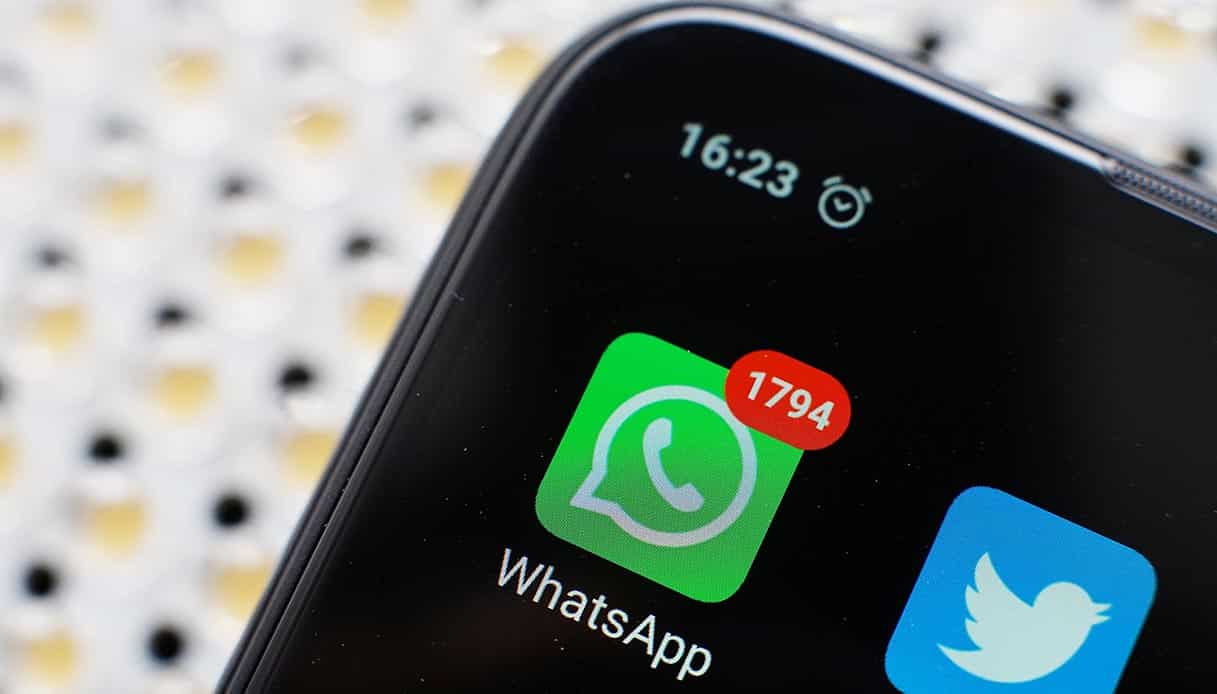 Oggi trapela dagli esperti di WAbetainfo un'anticipazione importante, attesa da moltissimi utenti, perché sarà finalmente possibile spostare le chat di WhatsApp da iOS ad Android in modo semplicissimo.
Sappiamo ormai da molto tempo come WhatsApp sia la piattaforma di messaggistica più usata nel mondo occidentale sugli smartphone, con una buona penetrazione anche su computer e tablet.
Pur avendo modificato e ottimizzato i suoi servizi nel corso degli anni, incredibilmente manca da sempre la funzione di trasferimento delle chat da iOS, quindi iPhone, ad Android.
Troviamo che questa cosa sia incredibile, perché WhatsApp ha già da tempo implementato invece il percorso inverso, permettendo facilmente di trasferire le proprie chat da Android ad iOS.
Come sempre, quando si parla di un futuro aggiornamento di WhatsApp, i tempi della sua realizzazione non sono mai certi, anzi.
Però sono state trovate tracce di codice che ci indicano come finalmente sarà possibile spostare le chat da iOS ad Android, rendendo più semplice la migrazione tra i due diversi sistemi operativi.
C'è però un dettaglio che riguarda la modalità con cui spostare le chat da iOS ad Android, ovvero che non si farà direttamente ma usando una applicazione "intermedia", "SWITCH TO ANDROID", che presto arriverà nel Google Play Store.
Sarà l'equivalente per iPhone dell'applicazione Move To iOS presente nel google play store.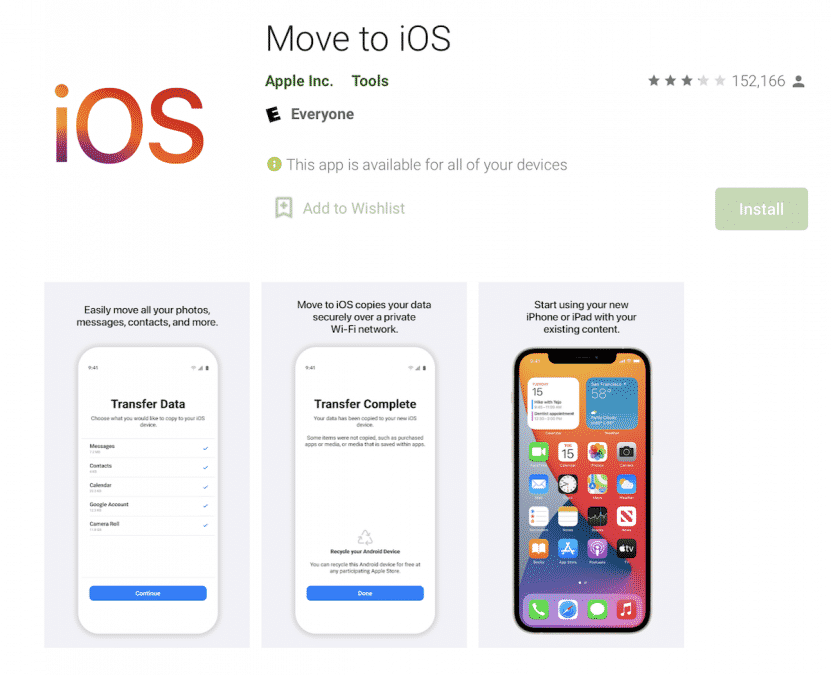 Sappiamo perfettamente che entrambi i sistemi operativi, sia Android che iOS, godono di un'altissima fedeltà degli utenti, ma allo stesso tempo c'è una porzione di fruitori che ama passare dall'una all'altra senza troppe difficoltà.
Facilitare il modo con cui spostare le chat da iOS ad Android, e viceversa, permetterà di mantenere un ulteriore fedeltà alla piattaforma WhatsApp in un periodo in cui il numero di utenti è diminuito sensibilmente per il sistema di messaggi posseduto da Facebook.
---
Potrebbe interessarti anche:
---
---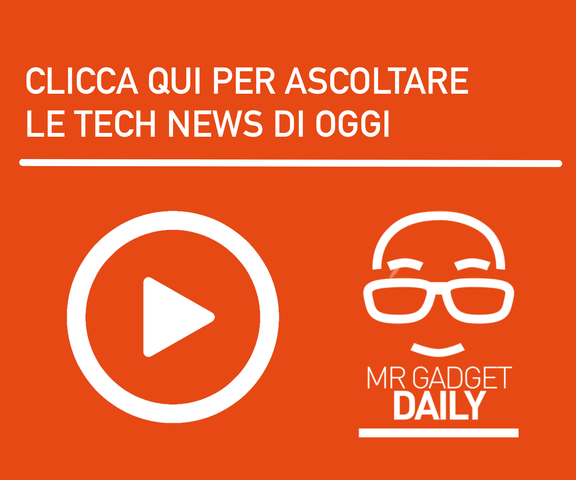 Registrati alla newsletter e diventa un tech-lover
Grazie!
Grazie! Riceverai una email per la verifica del tuo indirizzo di posta elettronica. Non sarai registrato fino a che non lo avrai confermato. Controlla anche nella cartella Spam.