Xbox Game Pass porta i giochi in cloud su Xbox Series X, iPhone e iPad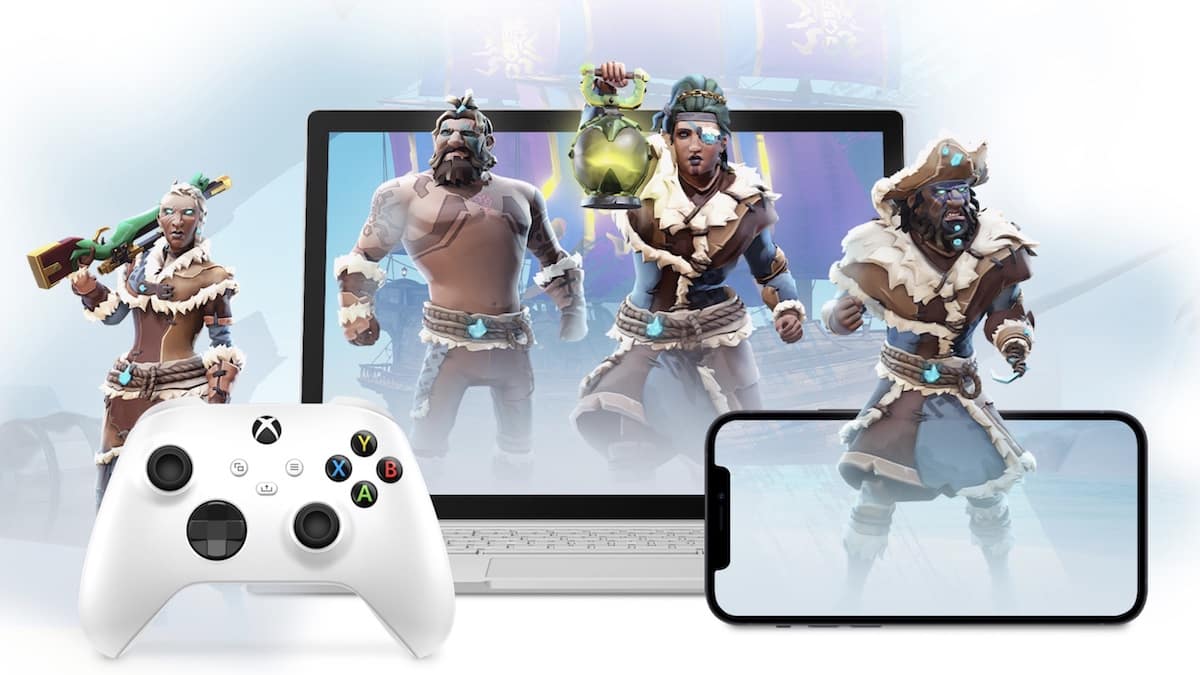 Questa era la notizia attesa da tutti gli appassionati di videogiochi, Xbox Cloud Gaming è ora disponibile su PC, Windows e Tablet per gli abbonati Xbox Game Pass Ultimate, anche su iPhone e iPad.
Per coloro che invece non sapessero di che cosa parliamo, sottolineiamo che Xbox Cloud Gaming è un servizio attraverso cui usare videogiochi direttamente collegati in streaming, senza doverli scaricare sui propri dispositivi, semplicemente sfruttando il collegamento Internet e l'abbonamento a Xbox Game Pass Ultimate, la versione più completa e più costosa.
Xbox Cloud Gaming è l'alternativa al servizio che svolge lo stesso compito di Google chiamato Google stadia: rispetto ai videogiochi che vengono installati e quindi avviati su memoria locale esistono alcuni limiti. Non tutti i titoli di videogiochi oggi disponibili si possono utilizzare con questa formula, ma l'evoluzione di Xbox Game Pass Ultimate e il lancio dei videogiochi in streaming su Xbox Series X, iPad e iPhone rappresenta un passo importante verso il futuro.
Il commento di Xbox sulle novità in arrivo per Xbox Game Pass Ultimate
"At Xbox, our mission is simple: bring the joy and community of gaming to everyone on the planet. To achieve that, we aspire to empower everyone to play the games you want, with the people you want, anywhere you want.

We are creating a future that combines the gaming heritage of Xbox and the power of Azure. A future where we bring high fidelity, immersive games to the 3 billion players around the world. Now we're taking a big step forward to reaching that vision: 

Starting today, Xbox Cloud Gaming is available to all Xbox Game Pass Ultimate members with Windows 10 PCs and Apple phones and tablets, via browser, across 22 countries. If you're a member or want to become a member, simply go to xbox.com/play on Microsoft Edge, Chrome, or Safari on your PC or mobile device to start playing hundreds of games from the Xbox Game Pass library.

With billions of active Windows 10 PCs, iOS devices and Android phones, we want you to have new opportunities to play the deepest, most immersive games whenever and wherever you choose. Simply put, we're bringing the Xbox experience directly to the devices you use most.

We're also making significant improvements to the overall experience: Xbox Cloud Gaming is now powered by custom Xbox Series X hardware.

We've been upgrading Microsoft datacenters around the globe with the fastest, most powerful Xbox hardware to give you faster load times, improved frame rates, and an experience of a new generation of gaming.

To ensure the lowest latency, highest quality experience across the broadest set of devices, we will be streaming at 1080p and up to 60fps. Going forward we'll continue to innovate and add more features to enhance your cloud gaming experience."
La novità lanciata ieri da Microsoft è rappresentata dalla disponibilità di Xbox cloud gaming su Xbox Series X, su computer, smartphone e tablet di Apple, semplicemente usando il browser safari, sottoscrivendo un abbonamento a Xbox Game Pass Ultimate.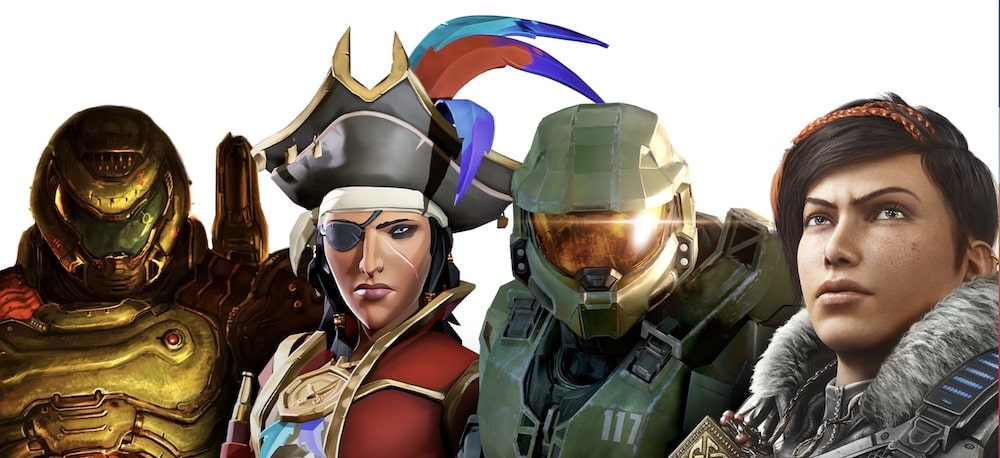 Come funziona Xbox Cloud Gaming su iPhone e iPad
Come già sottolineato per usare i videogiochi di Xbox Cloud Gaming su iPhone e iPad è prima di tutto necessario disporre di un abbonamento Xbox Game Pass Ultimate: i primi tre mesi vengono proposti ad un prezzo simbolico di un dollaro, mentre successivamente il prezzo mensile di 14,99 € mese.
Una volta sottoscritto l'abbonamento a Xbox Game Pass Ultimate, è possibile recarsi all'indirizzo Xbox.com/Play: sarà a quel punto sufficiente scegliere uno dei videogiochi disponibili e lanciarsi nel divertimento. E' importante sottolineare che ci sono due tipi di abbonamenti ad Xbox Game Pass, va scelto quello più completo.
La lista dei videogiochi disponibili su Xbox Game Pass nella sua versione "cloud" viene divisa tra quelli che si possono giocare direttamente con il touchscreen sul tablet o sul proprio smartphone, e quelli che invece necessitano un controller collegato.
Vi ricordiamo che iPad e iPhone sono compatibili con i controller di videogiochi sia di Microsoft che di Sony. Non è comunque necessario acquistare obbligatoriamente un controller di Microsoft o di Sony, si possono benissimo adottare anche quelli compatibili, il mercato ne offre a migliaia.
---
Potrebbe interessarti anche:
---
---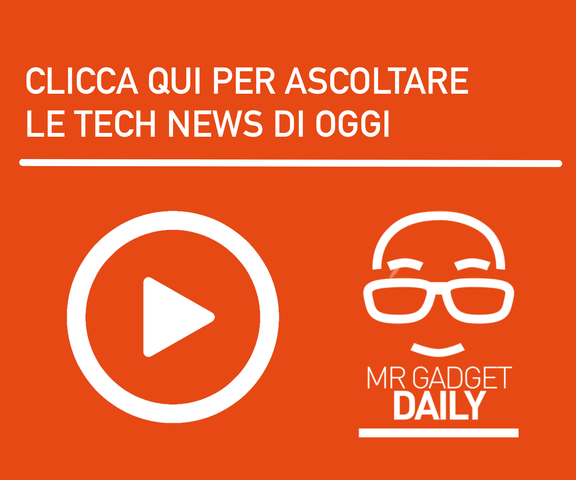 Registrati alla newsletter e diventa un tech-lover
Grazie!
Grazie! Riceverai una email per la verifica del tuo indirizzo di posta elettronica. Non sarai registrato fino a che non lo avrai confermato. Controlla anche nella cartella Spam.