Recensione video Motorola Razr, the good and the bad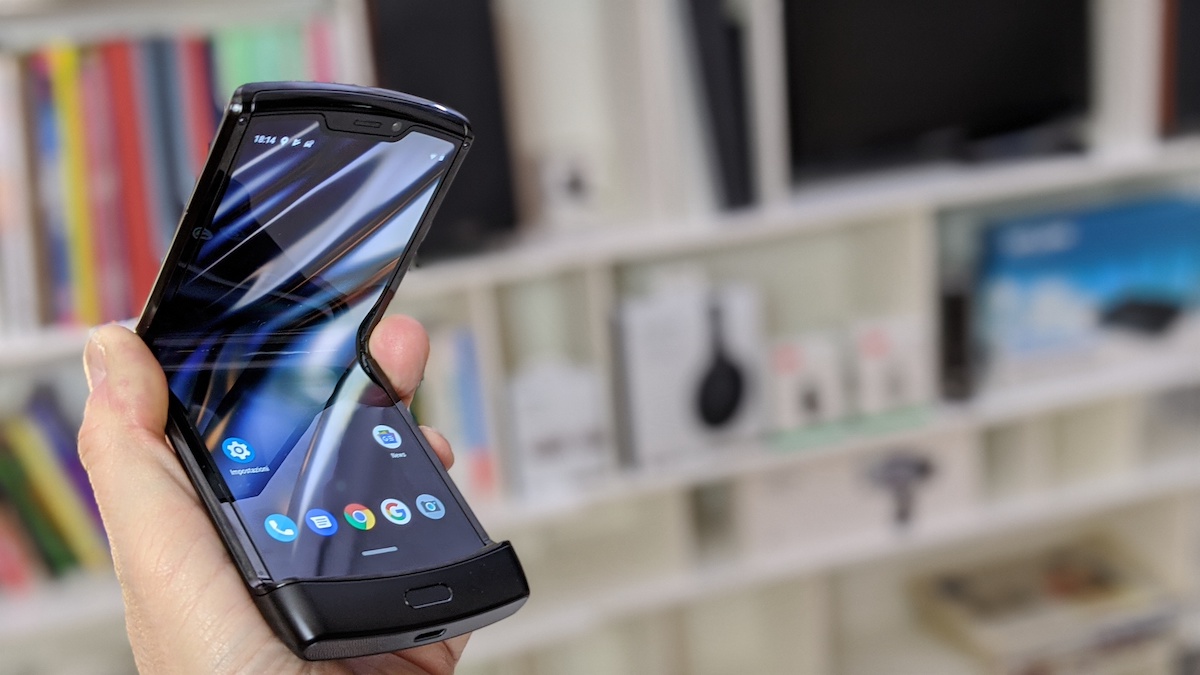 Ho provato a lungo il nuovo Motorola Razr, che fa parlare di sé, perché difficile da trovare e perché purtroppo mostra qualche limite strutturale.
Nel nuovo video vi presento le caratteristiche peculiari di questo prodotto, che ha un design secondo me stupendo e porta con sé l'eredità di un dispositivo che ha raccolto un successo straordinario nei primi anni 2000.
Nonostante i rischi connessi ad un prodotto così avanzato, l'esperienza di un telefono pieghevole è comunque molto affascinante.
Non so se posso consigliarla, ma se siete veri appassionati di tecnologia, questo è probabilmente un rischio che vale la pena correre.
---
Potrebbe interessarti anche:
---
---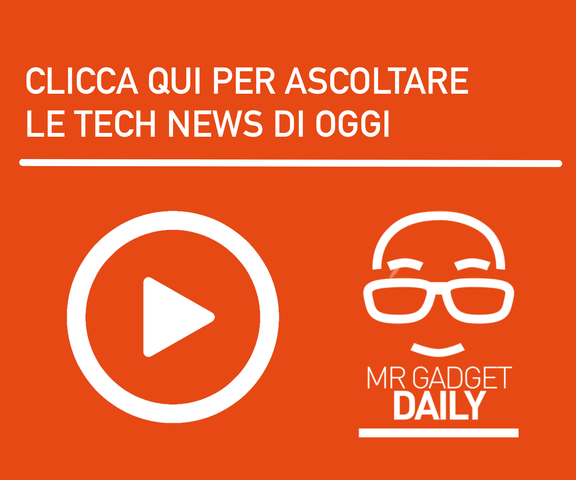 Registrati alla newsletter e diventa un tech-lover
Grazie!
Grazie! Riceverai una email per la verifica del tuo indirizzo di posta elettronica. Non sarai registrato fino a che non lo avrai confermato. Controlla anche nella cartella Spam.