Amazon Prime Day con migliaia di offerte il 15 e 16 luglio, adesso.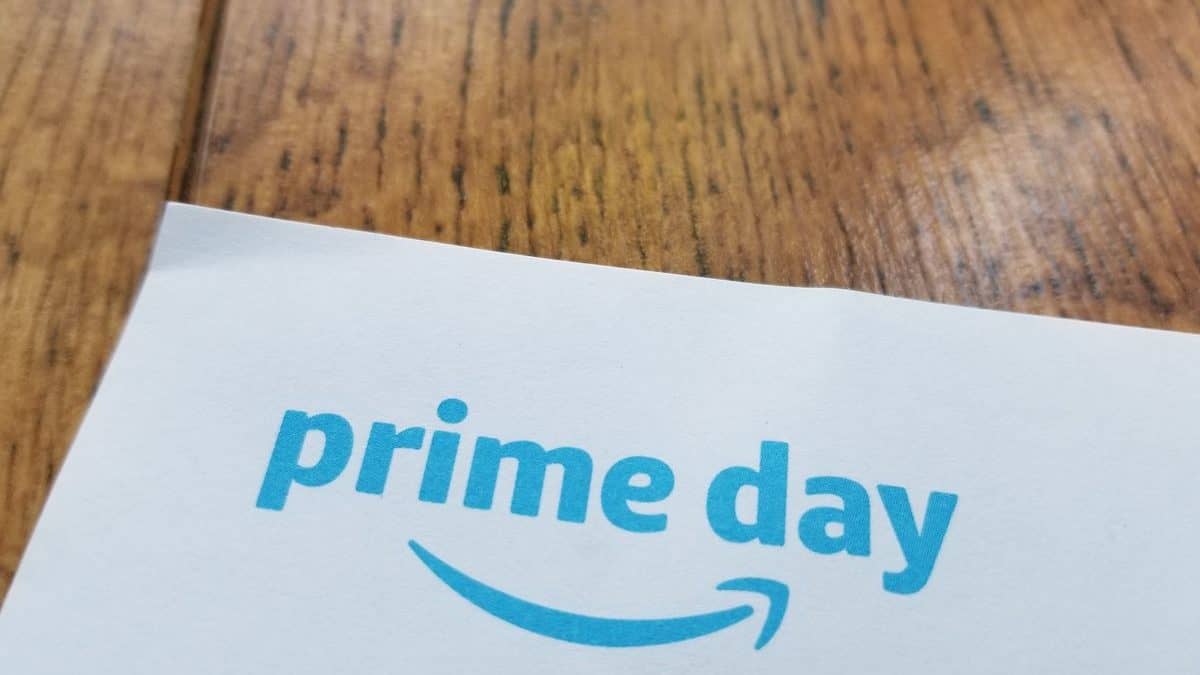 E' partita la follia annuale di Amazon Prime Day, la scadenza inventata da Amazon per il periodo estivo che rappresenta una seria minaccia per il black friday, nella classifica dei giorni in cui si spende di più in italia.
Nei giorni 15 e 16 luglio migliaia di offerte che si susseguono su prodotti delle categorie più disparate.
Samsung The Frame 65 pollici a 1.199 euro
Il televisore di Amazon della serie The Frame con una diagonale di 65 pollici viene venduto a 1.199 euro con il 43% di sconto rispetto al prezzo originale.
Il prezzo originale è di 1.843 euro, se cercate la versione scontata, si trova a questo indirizzo.
---
Potrebbe interessarti anche:
---
I dispositivi Amazon sono super scontati.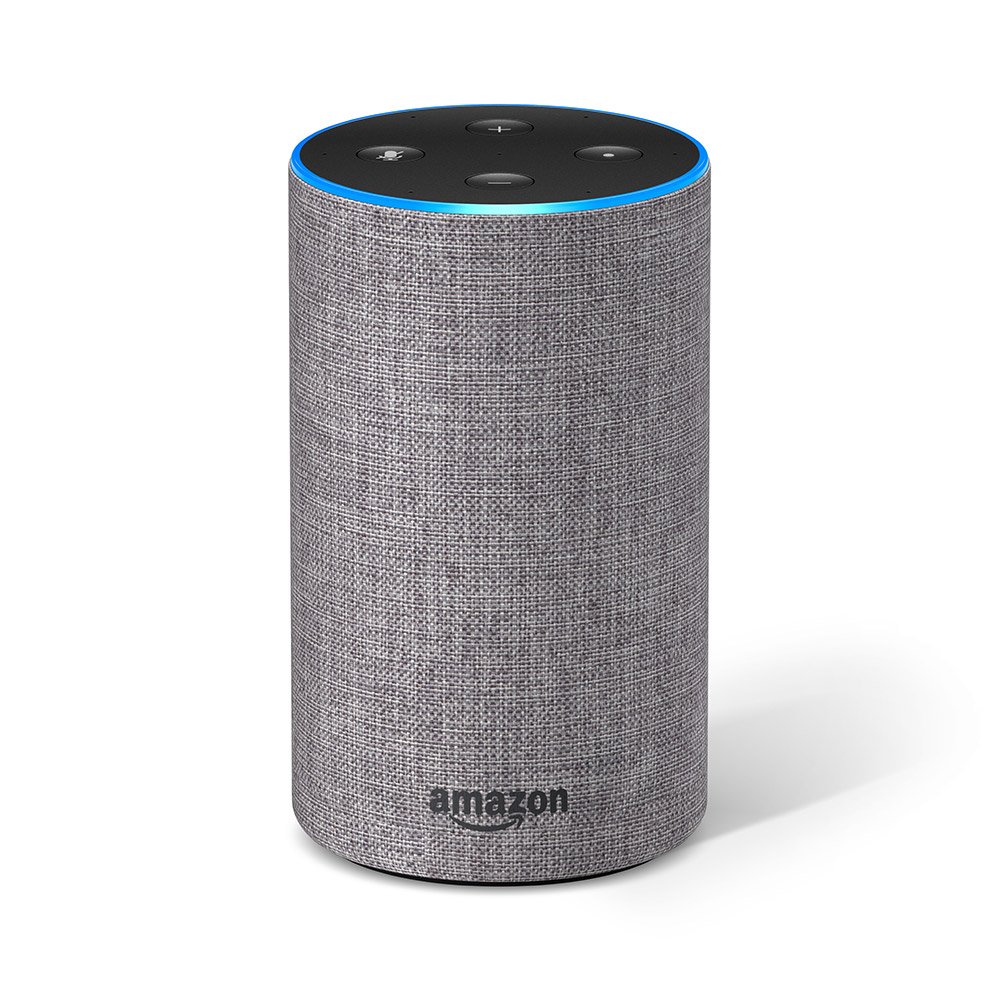 Amazon Echo ha uno sconto del 40%, fino al prezzo di 59 euro. Lo trovate a questo indirizzo.
Avete puntato qualcosa per il vostro Amazon Prime Day?
---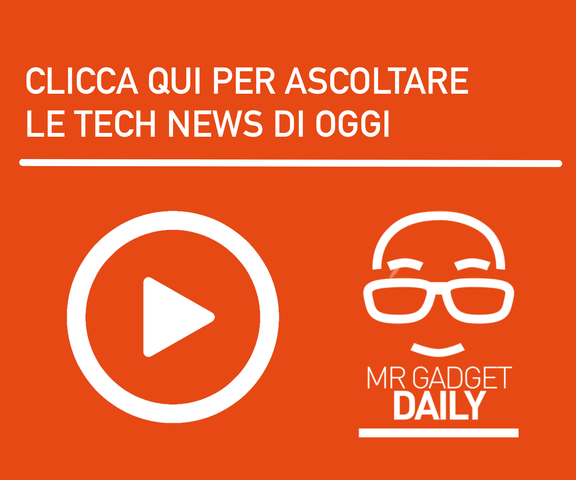 Registrati alla newsletter e diventa un tech-lover
Grazie!
Grazie! Riceverai una email per la verifica del tuo indirizzo di posta elettronica. Non sarai registrato fino a che non lo avrai confermato. Controlla anche nella cartella Spam.