Huawei ha usato scatti di una reflex per promuovere P30: la risposta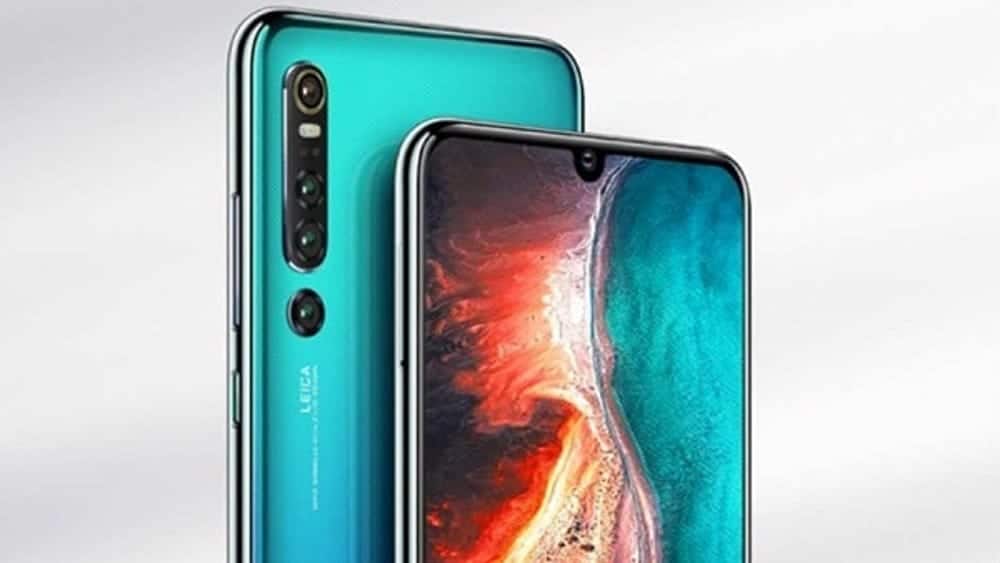 Il caso è montato in giro per il mondo qualche ora fa, Huawei ha usato scatti di una reflex per promuovere P30, dettaglio di cui si sono accorti alcuni siti americani, che subito hanno messo in evidenza il fatto.
La "pietra dello scandalo" è la foto che vedete qui sopra, che è parte della campagna teaser dedicata al nuovo super telefono di Huawei in arrivo il prossimo 26 marzo.
Da quanto si evince dai rumors, uno dei particolari più avvincenti del nuovo telefono sarà uno zoom ottico 5X, che migliora drasticamente gli scatti degli oggetti in lontanza, una sorta di "periscopio" che permetterà di usare lo zoom senza perdita di qualità.
In queste ore, l'azienda cinese ha pubblicato una campagna teaser in giro per il mondo, per solleticare l'attenzione su tale caratteristica tecnica.
Sono state pubblicate da Richard Yu sui social cinesi e da nessuna parte, mai, viene scritto che quelle sono immagini scattate da Huawei P30, ma è "automatico" che chi vede la foto sia indotto a crederlo.
Gli utenti di Sina Weibo si sono però accorti che in realtà quelli sono scatti fatti con una fotocamera DSLR, non arrivano in realtà dal telefono di prossima pubblicazione.
La risposta di Huawei
Mentre la vicenda cominciava a rimbalzare in giro per il mondo, è arrivata la risposta ufficiale della società, che evidenzia come le foto possano aver generato un'incomprensione e possano aver indotto ad una errata valutazione delle stesse.
We would like to reiterate that those are, in fact, only teaser posters, and are only intended to hint at the unique new features that will come with the Huawei P30 series, Huawei has acquired the licenses to the original images and the posters are artistic renditions of said features only. We'd like to take this opportunity to thank the media for their interest in our posters

Ufficio Stampa Huawei
Subito dopo, Huawei ha modificato le proprie campagne pubblicitarie con un disclaimer che indica come le immagini siano solo indicative.
Possiamo definirlo un piccolo incidente di percorso sulla strada verso Parigi, dove verranno presentati i nuovi modelli di cui sappiamo ormai quasi tutto attraverso i leaks pubblicati in questi giorni.
---
Potrebbe interessarti anche:
---
Display da quasi 6.5 pollici, fotocamera con super zoom, batteria da oltre 4.000 mah, processore kirin 980, reverse wireless charge, ma niente riconoscimento del viso 3D. C'è però il sensore delle impronte digitali sotto il display.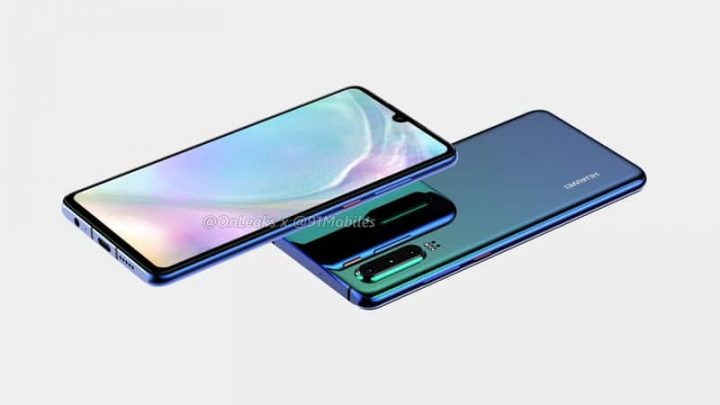 L'aspetto che abbiamo già visto in molte immagini è quasi identico a quello di Mate 20 Pro, con la sola differenza del posizionamento della fotocamera posteriore.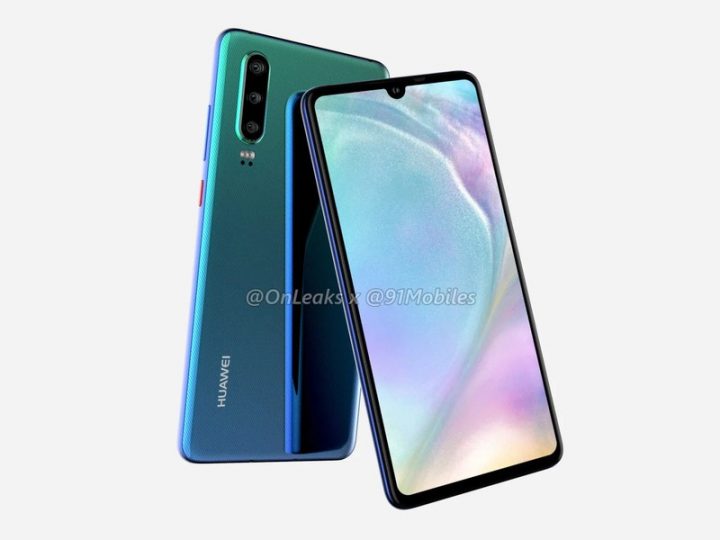 ---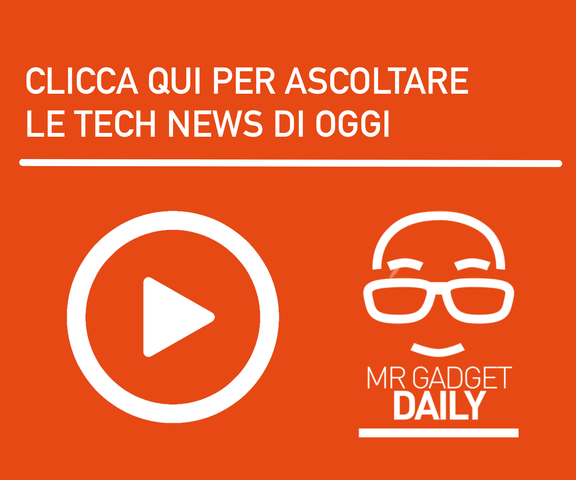 Registrati alla newsletter e diventa un tech-lover
Grazie!
Grazie! Riceverai una email per la verifica del tuo indirizzo di posta elettronica. Non sarai registrato fino a che non lo avrai confermato. Controlla anche nella cartella Spam.