OnePlus 5T Lava Red in vendita da domani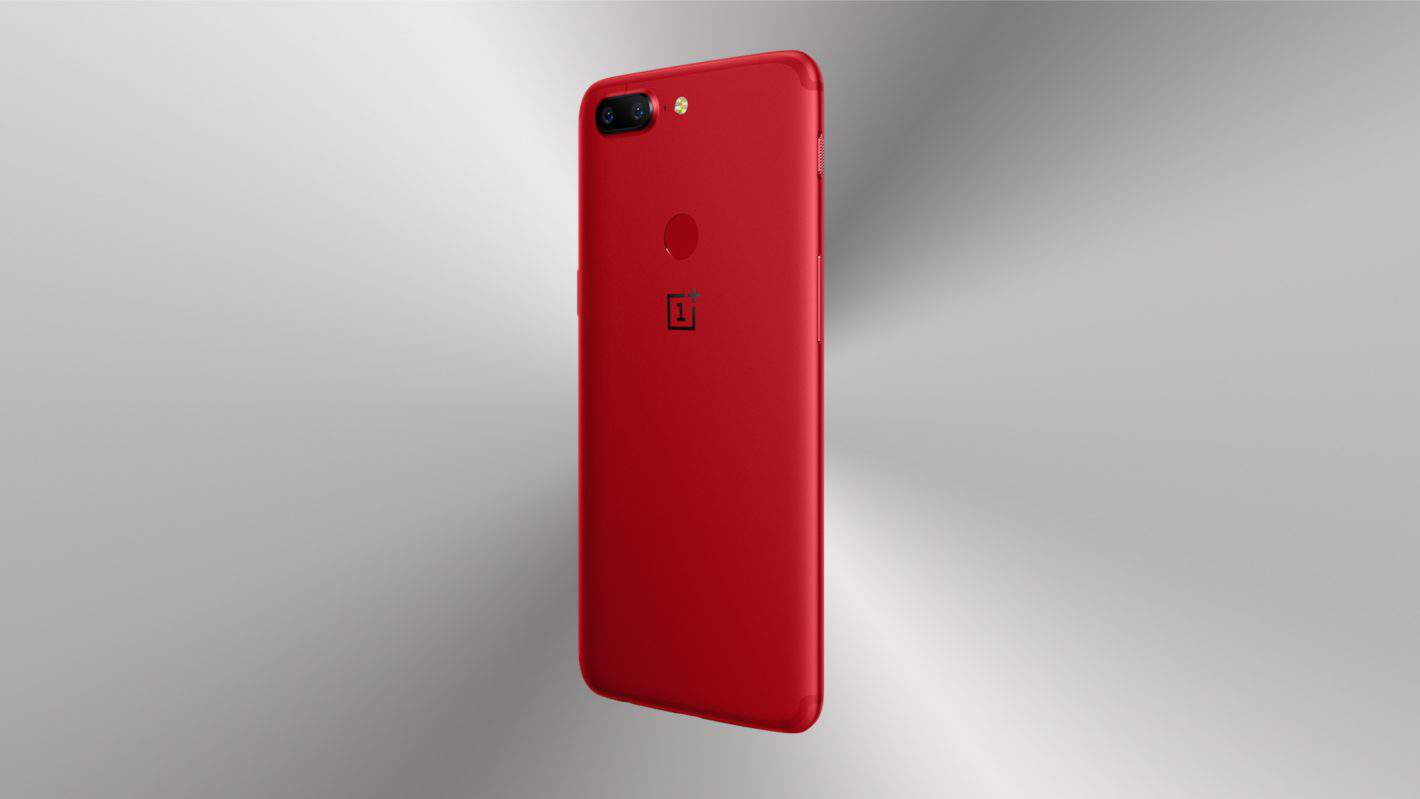 Oneplus 5T Lava Red è la sorpresa di San Valentino di uno dei marchi più apprezzati negli ultimi anni,  di cui probabilmente conoscete la storia e forse anche i prodotti.
Un'azienda che è cresciuta negli anni, fino a realizzare uno dei migliori smartphone Android in circolazione, pur con qualche perplessità su alcune delle scelte che sono state fatte in materia di privacy, che proprio in queste settimane hanno sollevato più di una reazione contraria.
Più di un sito americano è arrivato addirittura a scrivere articoli in cui si sconsiglia l'acquisto di OnePlus 5T per la presenza di alcune applicazioni considerate "sospette" per la privacy dei suoi utenti.  Ma ho la sensazione che l'americanismo spinto di queste settimane abbia giocato un ruolo importante a supporto di quelle tesi, più degli argomenti tecnici.
Comprate senza paura un OnePlus 5T, a maggior ragione ora che arriva il nuovo colore Lava Red, che ha una tonalità di rosso semplicemente stupenda.
A partire dal 6 febbraio alle ore 10:00, OnePlus 5T Lava Red arriva in Italia con un'edizione limitata giusto in tempo per San Valentino, sul sito OnePlus.net. Il device sarà disponibile nella versione con 8 GB di RAM e 128 GB di spazio di archiviazione a € 559 fino a esaurimento scorte.
Se si ordina il OnePlus 5T Lava Red prima dell'8 febbraio la spedizione prioritaria è gratuita con ricezione entro 2-3 giorni dall'ordine
Sconto del 15% acquistando due oggetti identici tra cui OnePlus Bullets (V2), una selezione di custodie per borsette OnePlus, una selezione di custodie in silicone OnePlus e zaini OnePlus
OnePlus 5T Lava Red, il comunicato ufficiale
What we do at OnePlus is fueled by a passion to change and improve the world of tech. This passion lies at the heart of the OnePlus 5T. As a reflection of the fundamentals of what we do, the OnePlus 5T was a true return to form for our brand and our community. With our Limited Sandstone White Edition, we brought a OnePlus classic back in a big way. For our latest Limited Edition version of the OnePlus 5T, we're turning towards the color that has become synonymous with OnePlus: Red.
This is the OnePlus 5T Lava Red, a radiant new variant of our latest flagship. Defined by its striking shade of red, our latest design effort is at once restrained and audacious. Months of fine-tuning and experimentation led to a device that seamlessly blends our distinct shade of red with the robust all-metal body of the OnePlus 5T.
An AF layer is applied to the body of Lava Red to enhance the luster of the color, while limiting the noticeability of fingerprints on the metal. Twice anodized, and double sandblasted, the Lava Red color feels like a natural part of the metal and highlights rather than obscures the OnePlus 5T's design ID. Our overall vision was one of restraint and radiance, resulting in a truly stunning device.
This lovingly crafted device arrives just in time for Valentine's Day. So, if you're looking to for a hot gift this year, share this limited edition with your partner, or treat yourself. There's no time like the present to show yourself a little lovin'. Order your OnePlus 5T Lava Red starting at 10:00AM ET/ CET/ GMT/ HKT/ EET on February 6. If you order your OnePlus 5T before February, we will ship your device with priority shipping in available regions for free.
---
Potrebbe interessarti anche:
---
OnePlus 5T Lava Red, le foto ufficiali
[foogallery id="46316″]
---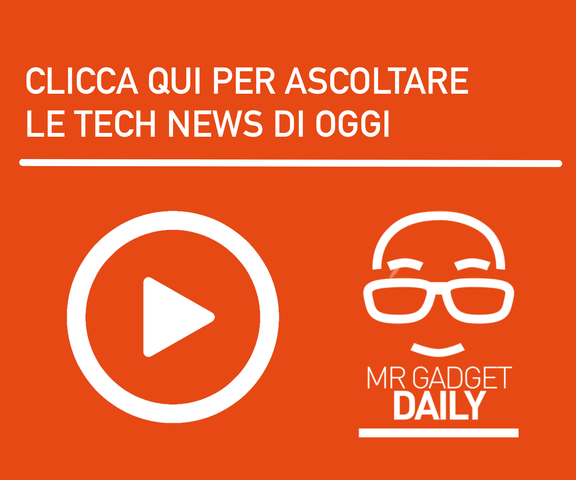 Registrati alla newsletter e diventa un tech-lover
Grazie!
Grazie! Riceverai una email per la verifica del tuo indirizzo di posta elettronica. Non sarai registrato fino a che non lo avrai confermato. Controlla anche nella cartella Spam.