Come vedere Amazon Prime Video su Apple TV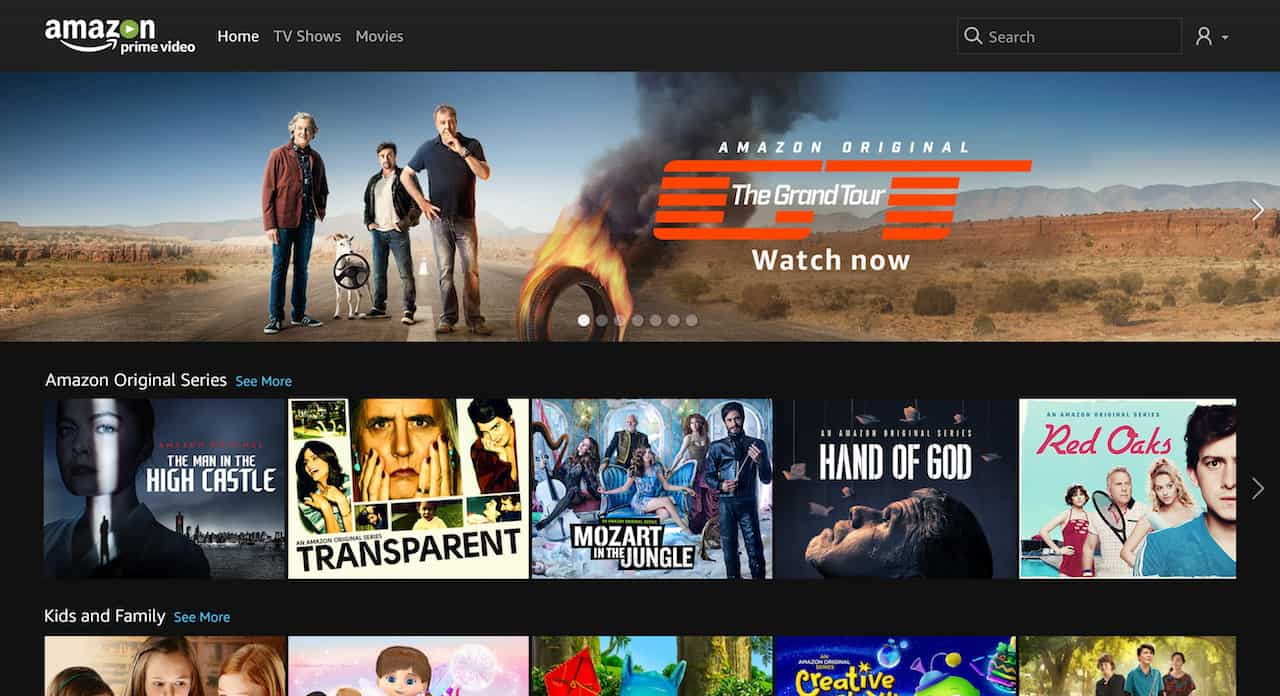 Come vedere Amazon Prime Video su Apple TV: a sei mesi dall'annuncio la app è finalmente disponibile in appstore su tvOS
Amazon annuncia oggi che l'app di Prime Video è disponibile per Apple TV 4K e per la generazione precedente di Apple TV in più di 100 paesi. I clienti Prime Video hanno ora un modo in più per guardare gli show pluripremiati e acclamati dalla critica tra cui film Amazon Original, serie Prime Original, blockbuster di Hollywood, serie TV e oltre 140 canali negli Stati Uniti e 95 nel Regno Unito, Germania e Austria. A partire da domani i clienti Prime potranno vedere live il Thursday Night Football su Apple TV 4K e Apple TV. Inoltre, sarà disponibile la libreria di Amazon dei contenuti 4K Ultra High Definition (UHD) High Dynamic Range (HDR) per Apple TV 4K. Trovare i contenuti sull'app Prime Video sarà ancora più facile attraverso l'integrazione delle funzioni in alcuni paesi di Apple TV App, Remote e universal research di Siri.
"Non c'è niente che ci renda più contenti che soddisfare I nostri clienti, e siamo entusiasti che ora possano guardare Prime Video sulla Apple TV", ha affermato Mark Eamer, Vice President di Prime Video. "L'app arriva giusto in tempo per la nuova super attesa stagione di The Grand Tour, disponibile a partire dall'8 dicembre, e i clienti Prime che lo vedranno su Apple TV 4K potranno godere dell'eccezionale esperienza di visione in 4K UHD HDR".
---
Potrebbe interessarti anche:
---
Tutti coloro che sono in possesso di una Apple TV avranno accesso a film Amazon Original e a serie Prime Original come The Grand Tour, The Marvelous Mrs. Maisel e The Tick, insieme alla serie in uscita il 15 Dicembre Jean-Claude Van Johnson edElectric Dreams di Philip K.Dick il 12 Gennaio. Prime Video offre un'ampia scelta anche su contenuti premiati per i bambini con show come Tumble Leaf, If You Give a Mouse a Cookie, The Snowy Day oltre a numerosi titoli in licenza aggiunti al servizio ogni mese.
Come vedere Amazon Prime Video su Apple TV
Per installare la app sulla Apple TV 4K o la precedente, basta entrare nell'appstore sulla Apple TV stessa e troverete tra le app in evidenza proprio Amazon Prime Video. Basterà cliccare su installa per essere pronti all'accesso.
E' possibile che al primo accesso il sistema vi rimandi al sito di amazon per governare l'accesso: www.amazon.com/mytv . A questo indirizzo potete gestire i dispositivi collegati al vostro account e anche il parental control.
Più facile a dirsi che a farsi.
---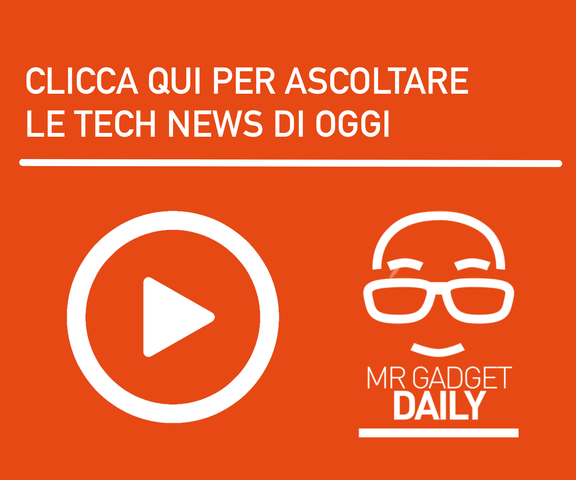 Registrati alla newsletter e diventa un tech-lover
Grazie!
Grazie! Riceverai una email per la verifica del tuo indirizzo di posta elettronica. Non sarai registrato fino a che non lo avrai confermato. Controlla anche nella cartella Spam.