Apple lancia Tap To Pay per trasformare iPhone in un POS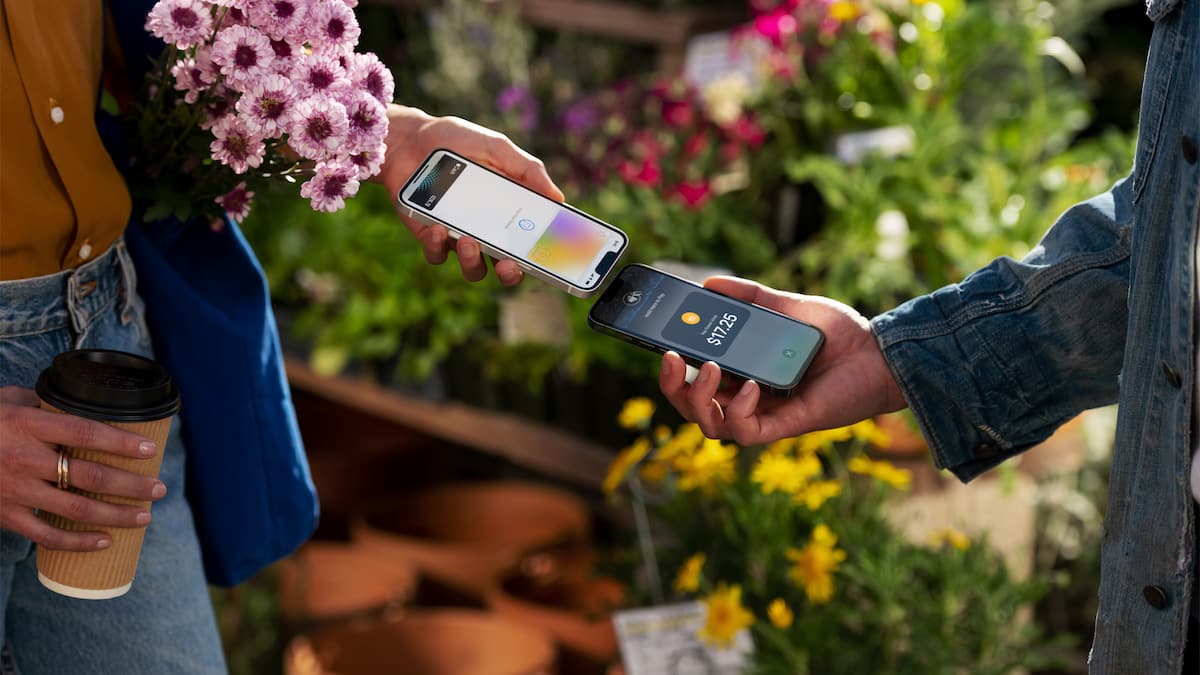 Dopo molti rumors è arrivato oggi l'annuncio ufficiale di Apple che ha lanciato Tap to Pay, un servizio di pagamento che trasforma iPhone in un vero e proprio POS per i pagamenti elettronici e più avanti nel corso dell'anno diventerà disponibile per i commercianti americani
Tap To Pay funzionerà su iPhone con l'uso di applicazioni di terze parti, che potranno ricevere pagamenti da Apple Pay o da qualunque altro metodo di pagamento contactless oggi disponibile.
Tap To Pay di Apple verrà abilitato attraverso le app di soggetti terzi, come Square, che ha già annunciato un'adesione al programma e l'avvio delle sperimentazioni.
"As more and more consumers are tapping to pay with digital wallets and credit cards, Tap to Pay on iPhone will provide businesses with a secure, private, and easy way to accept contactless payments and unlock new checkout experiences using the power, security, and convenience of iPhone.

In collaboration with payment platforms, app developers, and payment networks, we're making it easier than ever for businesses of all sizes — from solopreneurs to large retailers — to seamlessly accept contactless payments and continue to grow their business."

Jennifer Bailey – VP Apple Pay and Apple Wallet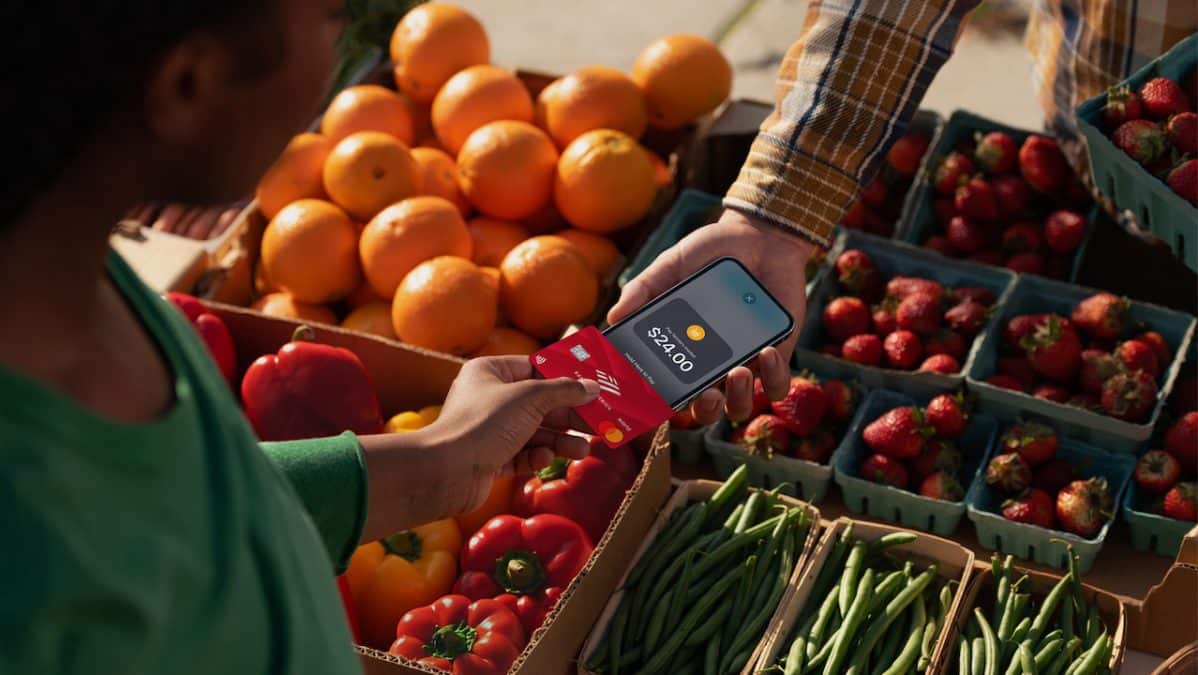 Come funziona Apple Tap To Pay
Lo sviluppo di Tap to Pay di Apple è stato fatto con lo stesso principio di rispetto della privacy che è stato adottato per Apple Pay, basterà semplicemente avvicinare iPhone, una carta di credito o di debito contactless o uno qualsiasi dei wallet digitali, anche di piattaforme diverse da quella di Apple, perché il sistema funzioni.
Tap To Pay si baserà quindi sulla collaborazione con società esterne e come già anticipato sarà Stripe la prima ad offrire questo servizio, come annunciato dal suo Chief Business Officer.
"Whether you're a salesperson at an internet-first retailer or an individual entrepreneur, you can soon accept contactless payments on a device that's already in your pocket: your iPhone. With Tap to Pay on iPhone, millions of businesses using Stripe can enhance their in-person commerce experience by offering their customers a fast and secure checkout."

Billy Alvarado – Stripe CBO
Il servizio Tap To Pay di Apple sarà disponibile nel corso del 2022 per gli Stati Uniti, ma probabilmente dovremo aspettare a lungo per averlo anche da noi in Europa.
---
Potrebbe interessarti anche:
---
---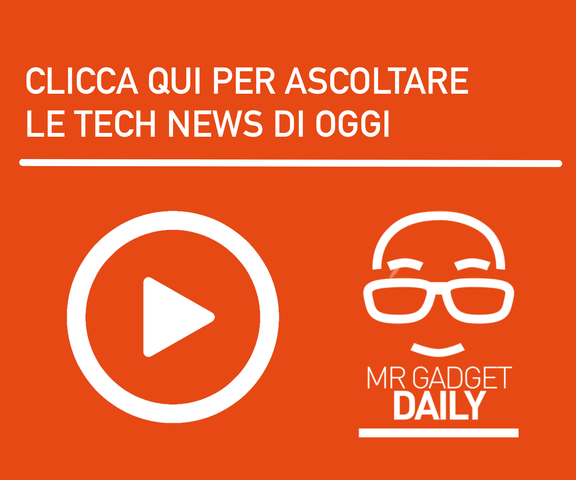 Registrati alla newsletter e diventa un tech-lover
Grazie!
Grazie! Riceverai una email per la verifica del tuo indirizzo di posta elettronica. Non sarai registrato fino a che non lo avrai confermato. Controlla anche nella cartella Spam.