Oneplus e altre aziende cinesi baravano su benchmark
Luca Viscardi
2 Febbraio 2017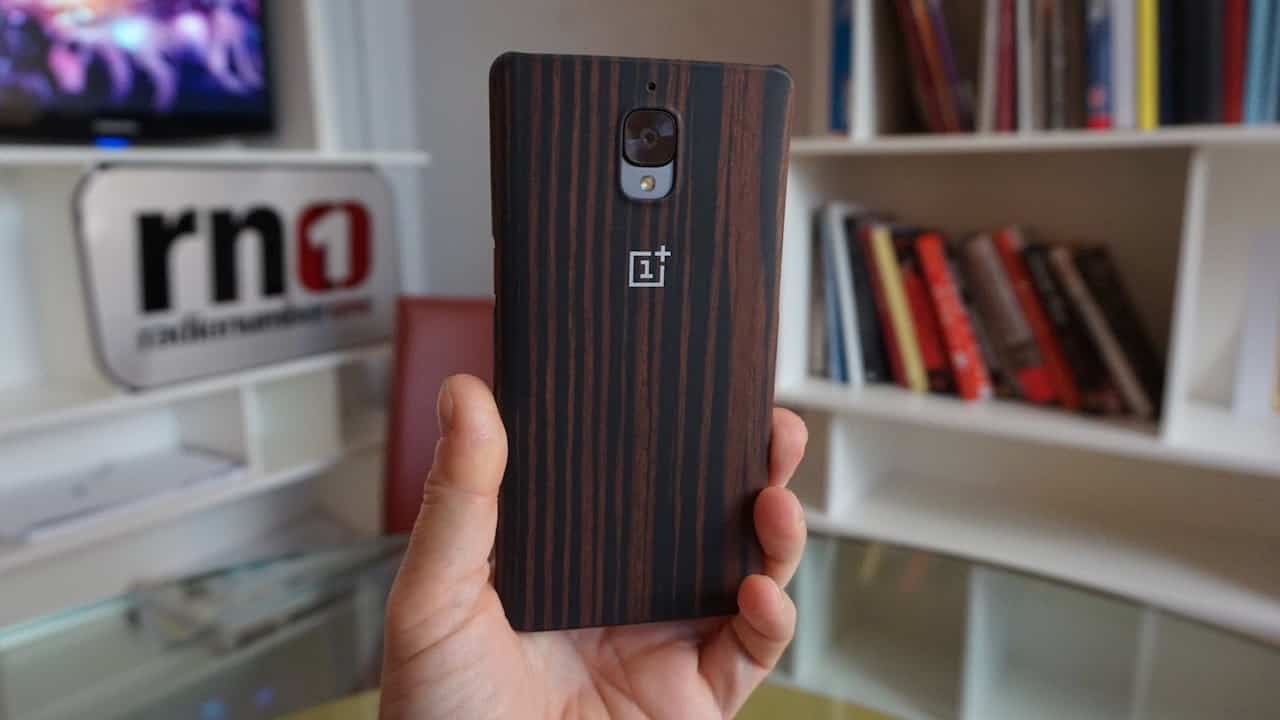 A quanto pare la storia si ripete: OnePlus e altre aziende cinesi baravano su benchmark, esattamente come successe qualche anno fa con Sony, HTC e Samsung.
La scoperta è arrivata da alcuni utenti di Xda-Developers Forum, che hanno notato come nel OnePlus 3T il processore Snapdragon 821 si comportasse in modo molto diverso rispetto a quanto capita nel Google Pixel e nello Xiaomi Mi Note 2.
Approfondendo  il tema, quelli di XDA si sono accorti che alcune applicazioni facevano girare la CPU ad una velocità più alta, pur non generando carico di dati.
Our hypothesis was that OnePlus was targeting these benchmarks by name, and was entering an alternate CPU scaling mode to pump up their benchmark scores
Quelli di Primate Labs, specializzati nei benchmark, hanno confermato l'ipotesi e verificato la dinamica.
The initial testing included a ROM dump which found that the OnePlus 3T was directly looking for quite a few apps by name. Most notably, the OnePlus 3T was looking for Geekbench, AnTuTu, Androbench, Quadrant, Vellamo, and GFXBench
A quel punto, da Prime Labs hanno costruito una versione ad hoc per i test, Geekbench 4, appositamente per testare il modello OnePlus 3T e la prova ha verificato la teoria che era stata ipotizzata.
Con lo stesso strumento, sono stati testati prodotti di Sony, HTC, Xiaomi, Honor, Google e Huawei: nessuno di questi è protagonista di alterazioni dei dati, mentre lo sono Meizu e altre aziende che non vengono però citate.
Oneplus ha ammesso la pratica, con una spiegazione molto semplice:
In order to give users a better user experience in resource intensive apps and games, especially graphically intensive ones, we implemented certain mechanisms in the community and Nougat builds to trigger the processor to run more aggressively. The trigger process for benchmarking apps will not be present in upcoming OxygenOS builds on the OnePlus 3 and OnePlus 3T
Se devo essere sincero, riporto questa notizia per dovere di cronaca, ma non sposta di un millimetro la mia valutazione sui benchmark e su OnePlus 3T. Ho sempre considerato i benchmark poco più di un gioco, per me conta l'esperienza personale nell'uso di tutti i giorni. Smartphone con risultati fantastici e un'interfaccia inusabile possono rimanere sullo scaffale; prodotti con risultati inferiori ma bene organizzati sono per me più che accettabili. Il massimo sarebbe avere entrambi, ma non si può sempre avere tutto!
OnePlus 3T, con o senza benchmark, rimane uno dei prodotti più belli in assoluto da usare che oggi il mercato vi possa offrire, non abbiate dubbi: se avete un budget intorno ai 400 euro e volete uno smartphone che si comporta come un carro armato, l'avete trovato.
Ma come diceva mia nonna: sei perdonato, ma non lo fare più!! 🙂
---