Il ramsonware Wanna Cry ha colpito 2.000.000 di pc, molti sono XP
Luca Viscardi
15 Maggio 2017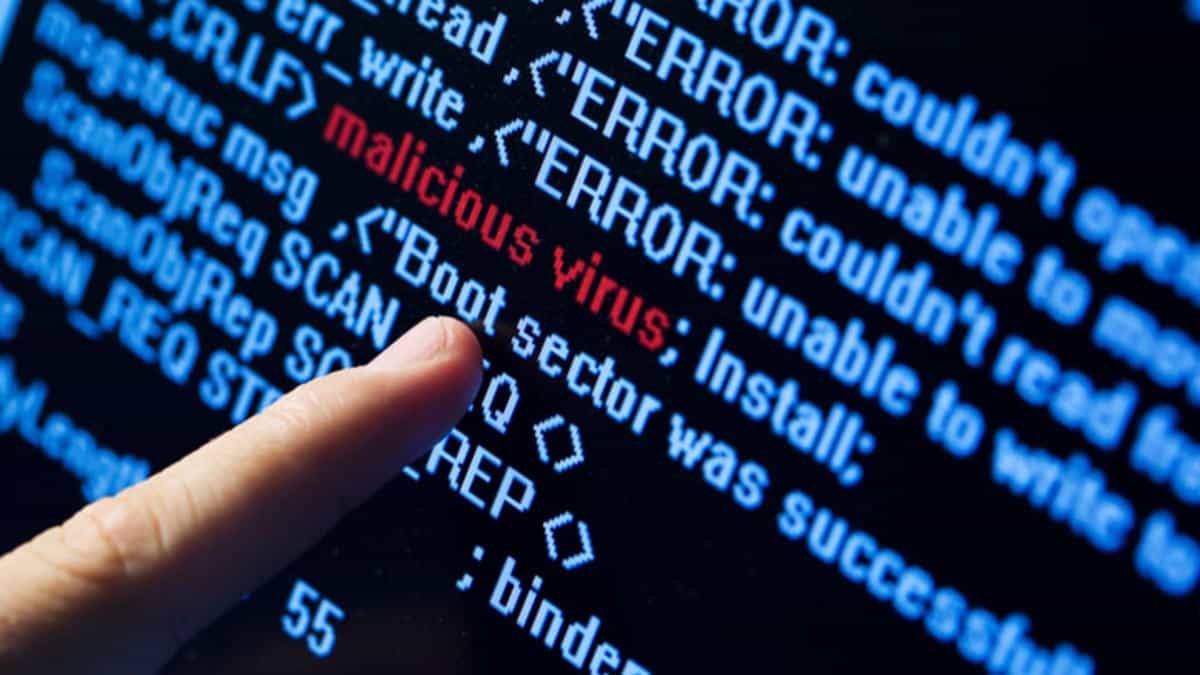 Facendo del complottismo, sarebbe facilissimo capire chi ha diffuso il ramsonware Wanna Cry che secondo Europol ha colpito già 2.000.000 di computer, molti dei quali sono dotati del sistema operativo Windows XP, che da tempo non è più supportato da Microsoft e quindi più vulnerabile agli attacchi.
Ma qui non si tratta di fare dietrologia umoristica spiccia, ma piuttosto di capire bene cosa stia capitando e soprattutto quale sia il reale rischio che stiamo affrontando: secondo l'Europol mai prima di oggi era capitato qualche cosa di questo genere.
Le indicazioni date dal capo dell'organizzazione investigativa interazionale, Rob Wainwright sono impressionanti:
The global reach is unprecedented. The latest count is over 200,000 victims in at least 150 countries, and those victims, many of those will be businesses, including large corporations
E il fiato rimane sospeso in attesa di scoprire cosa succederà oggi, quando verranno riaccesi i computer.
At the moment, we are in the face of an escalating threat. The numbers are going up; I am worried about how the numbers will continue to grow when people go to work and turn (on) their machines on Monday morning.
Ma chi c'è dietro l'attacco?
normally it is criminally minded and that is our first working theory for obvious reasons
A Wainwright è stato chiesto se è vero che sono stati pagati riscatti in giro per il mondo.
Of course there are amounts that are being demanded, in this case relatively small amounts – $300 rising to $600 if you don't pay within three days. (There have been) remarkably few payments so far that we've noticed as we are tracking this, so most people are not paying this, so there isn't a lot of money being made by criminal organisations so far
Insomma, al momento molta confusione, un caso eclatante come quello degli ospedali inglesi, ma pare che il business non sia rilevante per coloro che sono alle spalle di quanto sta accadendo in giro per il mondo.
Se avete un computer XP, oggi non accendetelo! 🙂 E domani anche… 😀
---