Come prevedibile, chiude QIK
Mister Gadget Team
18 Marzo 2014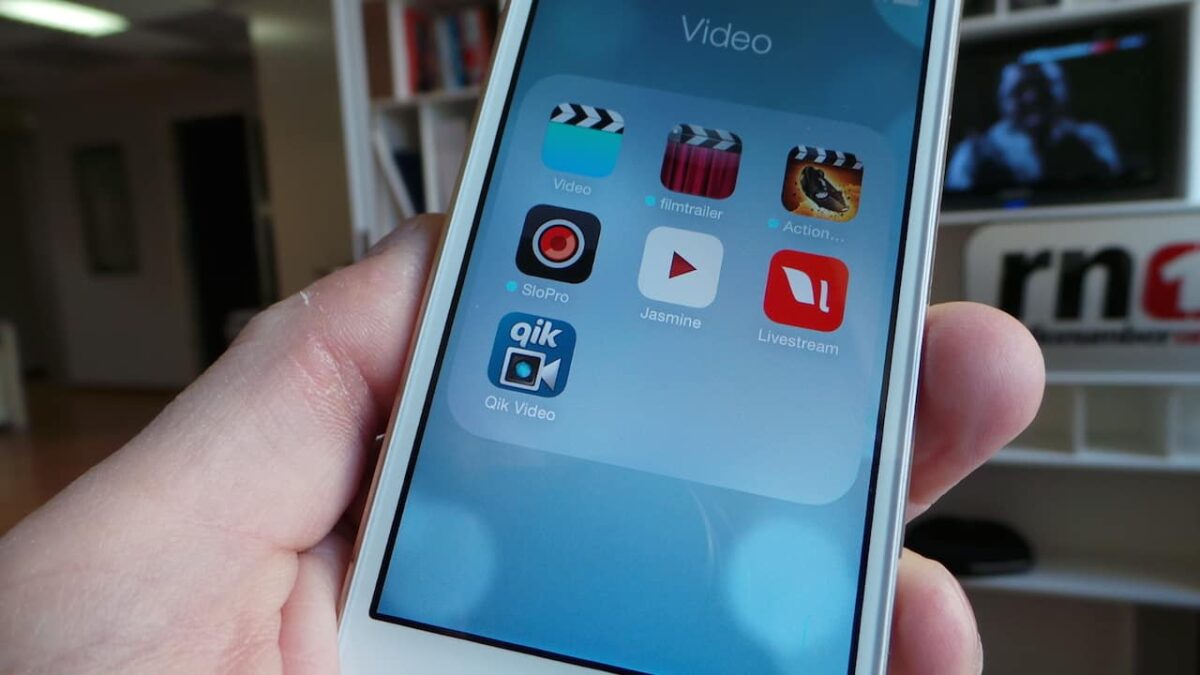 Quando società di questo tipo vengono vendute è inevitabile che primo poi arrivi la chiusura. Qik è uno dei programmi più belli che il mondo android prima e iOS dopo hanno portato sul nostro telefonino; si tratta di un'applicazione che agganciata anche a YouTube e alle piattaforme social permetteva di trasmettere live dal proprio telefonino, molto prima che arrivasse la funzione simile su Hangout.
Il principio che rendeva Qik differente era la struttura broadcast, perché la comunicazione video veniva inviata, ad esempio, a Facebook ed era fruibile contemporaneamente da molte persone.
La bontà della proposta era confermata dal fatto che fosse stata acquistata addirittura da Skype. Oggi purtroppo arriva la notizia della chiusura.
Dear Qik Customer,

We're constantly looking for ways to deliver the best possible

experience for our customers. Sometimes this means we need to retire

products in favour of building even better ones.

So, on 30 April 2014 we'll be retiring Qik.com and all associated

Qik smartphone and desktop apps across Android, iOS, Mac, Symbian

and Windows.

The Qik video messaging technology has now been incorporated into

Skype. Customers can now enjoy a great experience on Skype with

features such as video messaging, instant messaging as well as

real-time audio and video calling.
---