HTC One M8 spedito ora, una nota importante
Mister Gadget Team
2 Aprile 2014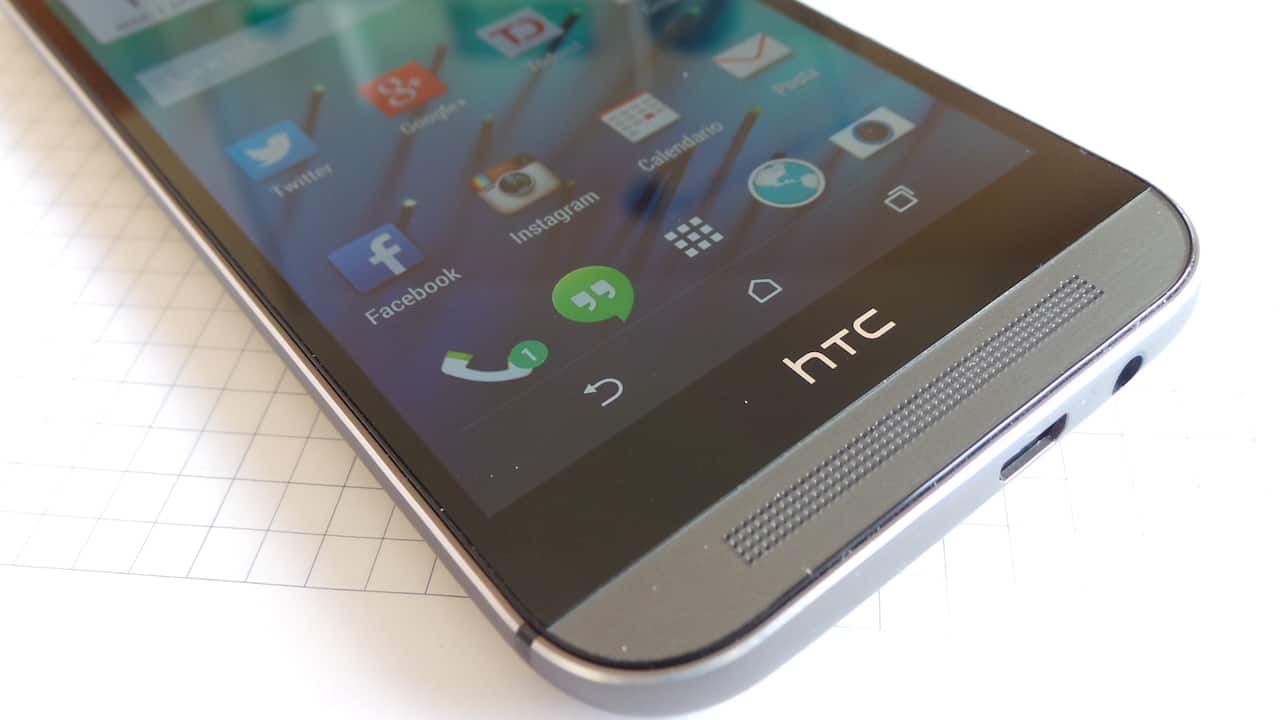 Se siete tra coloro che hanno acquistato il proprio HTC ONE M8 on line potreste aver ricevuto la sospirata mail con cui vi si avvisa che le spedizioni sono cominciate. Attenzione, però, se avete preso da un fornitore inglese il vostro telefono potreste trovare una controindicazione: accendendo il telefono potrebbe essere in safe mode.
NIENTE PANICO, NON CHIAMATE I MARINES E NON FATEVI SOPRAFFARE DA UNA CRISI DI NERVI.
Il telefono funziona perfettamente, basta seguire alcune semplici procedure. So che ce la potete fare anche senza l'aiuto degli Avengers. Io ho fiducia in voi, non mi deludete. 😀
Some HTC One (M8) retail stock booting in Safe Mode

The phone isn't broken – all you need to do is hard restart or factory reset

First stock of the HTC One (M8) has arrived in the Clove offices and as always we have taken a few out of their boxes for testing, providing to our review partners and generally having a play with! (After all we wouldn't be in this business if we didn't enjoy tech as much as you, so we're entitled to have a go on them first!)

One thing that we have seen in activating a few devices though is that a number have booted straight into Safe Mode, despite being sealed retail stock.

Due to this we have opened some more to test and can confirm that this occurs on a number of handsets, and is not isolated to any particular batch or IMEI range. In fact one from a box delivered to us by HTC may be affected whilst the rest are not.

Simply reset the phone

If your device is affected, you will see "Safe Mode" stamped in large letters across the bottom of your screen. Safe Mode is often used by developers or for debugging to see if an app is misbehaving. The biggest effect it has on your device is that it will not connect to mobile networks.

Your phone is not broken, and you will not need to return it. You will however need to reset or restart the phone to use it properly, otherwise you will have no mobile signal.

In order to get out of Safe Mode and into the standard operating system, you will need tohard restart or complete a factory reset of the device. If you see Safe Mode on your screen during or after the initial setup, this should be the first thing you do on your new M8.

First try a hard restart by following these instructions:

Press and hold the Power key.
On the screen, touch and hold Restart under Phone Options.
When the 'Restart phone' message appears, tap RESTART.
When the phone restarts it will no longer be in safe mode.

If the phone is still in Safe Mode, then you will need to complete a factory reset. To do so follow these instructions:

Remove your SD card if this has information you do not want to lose
Go to the Settings app
Scroll down to and select "Backup & reset"
Select "Reset phone"
Scroll down and tick the "Erase all data" box. Tick the "Erase SD card" to format any SD card in the device
Press OK then OK at the following prompt

Your device will spend a few minutes resetting. Leave it alone until you see the startup screen and it should no longer show Safe Mode when finished.
---