Back to The Future: video Motorola Razr V3, il mito assoluto
Oggi inauguriamo una nuova serie di video, che dedichiamo alla tecnologia del passato, come il Motorola Razr V3.
Per capire la tecnologia di oggi è indispensabile conoscere quella di ieri, cominciamo con dei telefoni cellulari più famosi della storia, che ha venduto circa 130 milioni di pezzi nel corso della sua esistenza.
Il Motorola Razr V3 è stato messo in vendita la prima volta nel 2004, quasi vent'anni fa, con caratteristiche tecniche che sembrano arrivare davvero da un'epoca lontana.
Quelli erano gli anni della nascita di Facebook, dello scudetto del Milan, dell'ingresso nell'Unione Europea 10 nuovi paesi e da poco facevamo i conti con l'uso della nuova moneta, l'euro.
Nel nostro video di oggi dedicato Motorola Razr V3 facciamo un vero e proprio viaggio nella tecnologia di cui era dotato, con un paragone stretto con le caratteristiche che invece ci offrono oggi gli smartphone in circolazione.
E' soprattutto attraverso il confronto diretto che è facile capire quali salti quantici siano stati fatti nel corso di questi quasi due decenni nello sviluppo della tecnologia.
E' la famosa legge di Moore, che è nata per descrivere la crescita e l'accelerazione delle caratteristiche tecniche dei processori, ma che in realtà si può applicare a qualunque altro segmento tecnologico oggi esistente.
La legge di Moore e può essere utilizzata sicuramente per la velocità della rete, ma anche per la complessità dei dispositivi mobili che abbiamo all'interno delle nostre tasche, quelli che una volta erano telefoni cellulari e oggi sono smartphone.
Cominciamo il nostro viaggio nella tecnologia del passato con Motorola Razr V3, perché più di ogni altro dispositivo questo rappresenta un grande successo nel mondo dei telefoni cellulari del passato, ma anche l'esempio di come nessun marchio possa cullarsi su un successo enorme come quello registrato da questo telefonino.
Da quell'epoca straordinaria, quella in cui aveva messo in vendita Motorola Razr V3, Motorola ha cambiato tre proprietà ma non ha ancora ritrovato le quote di mercato che le competevano ormai due decenni fa.
Eppure, ancora oggi, il mito di Motorola Razr V3 è così grande che Motorola ha scelto di costruire il suo primo smartphone con schermo pieghevole ispirandosi proprio a quell'enorme successo.
---
Potrebbe interessarti anche:
---
Diamo un occhio le caratteristiche tecniche di Motorola Razr V3, perché più che nostalgia potreste quasi provare un po' di tenerezza.
---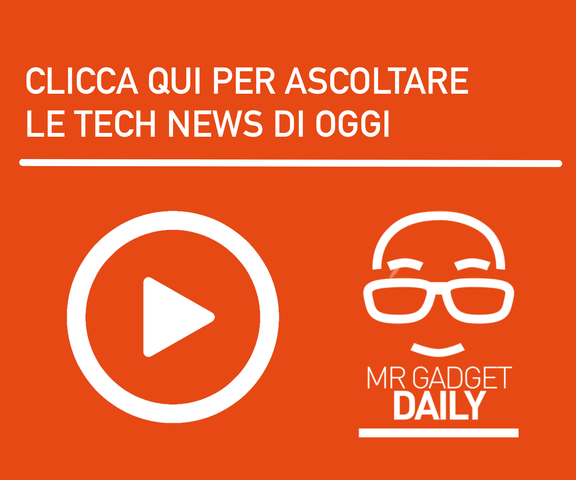 Registrati alla newsletter e diventa un tech-lover
Grazie!
Grazie! Riceverai una email per la verifica del tuo indirizzo di posta elettronica. Non sarai registrato fino a che non lo avrai confermato. Controlla anche nella cartella Spam.