Xiaomi entra nel business delle auto elettriche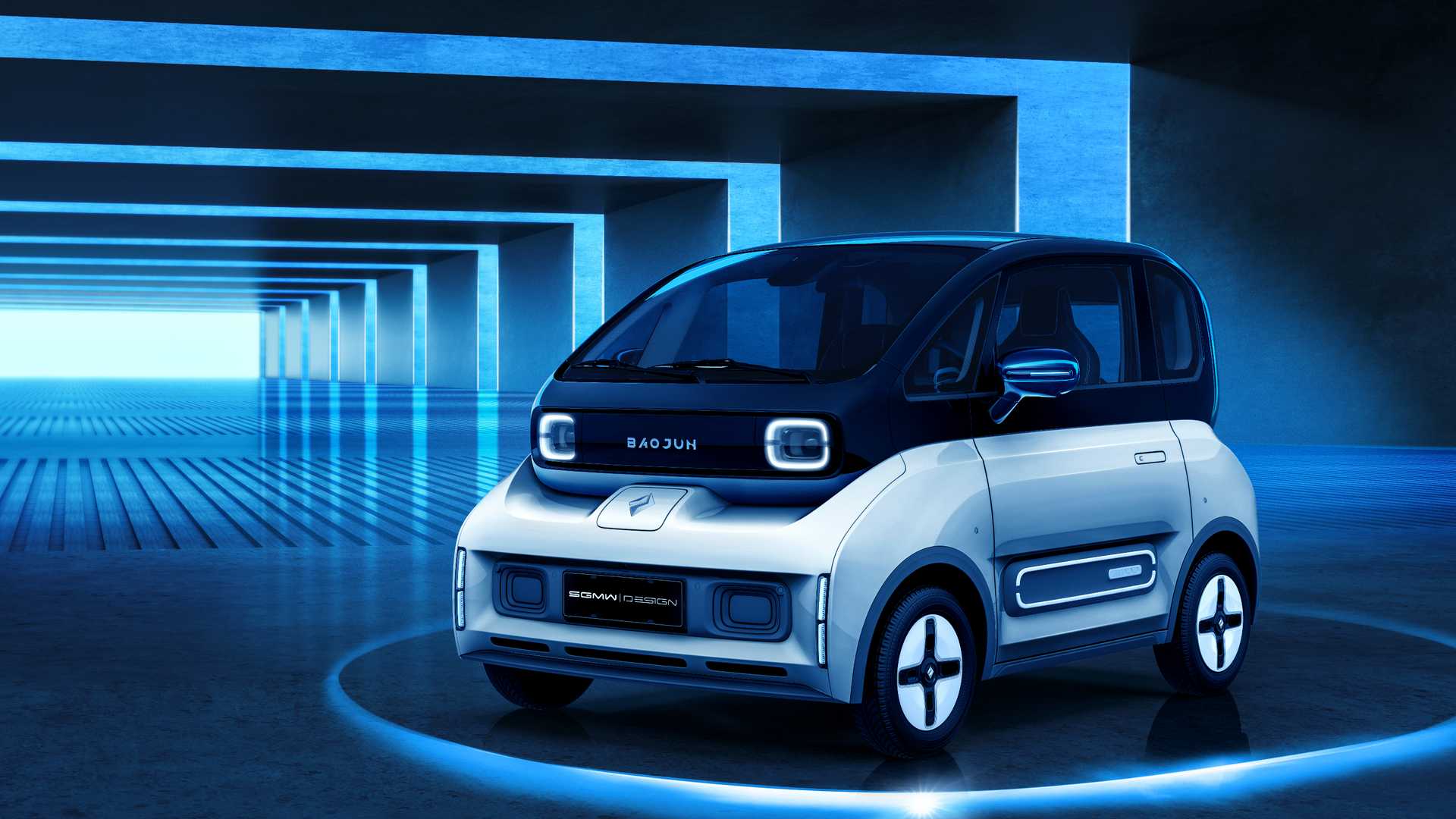 Oggi al termine di un lunghissimo evento, Xiaomi ha annunciato il suo ingresso nel business delle auto elettriche, anche se la sensazione è che la montagna abbia partorito un topolino.
Il business, che risponderà sempre a Lei Jun, sarà però gestito da Hong Kong Stock Exchanges (HKEX), una filiale interamente di proprietà di Xiaomi con un investimento iniziale di 10 miliardi di RMB.
"La decisione è stata presa da tutti i partner di Xiaomi dopo numerose fasi di consultazione e questo sarà l'ultimo grande progetto imprenditoriale della mia vita.
Metto in gioco la mia credibilità personale e voglio dare un futuro al nostro veicolo elettrico! Sono determinato a guidare il mio team verso il successo del veicolo elettrico targato Xiaomi", ha dichiarato Lei Jun.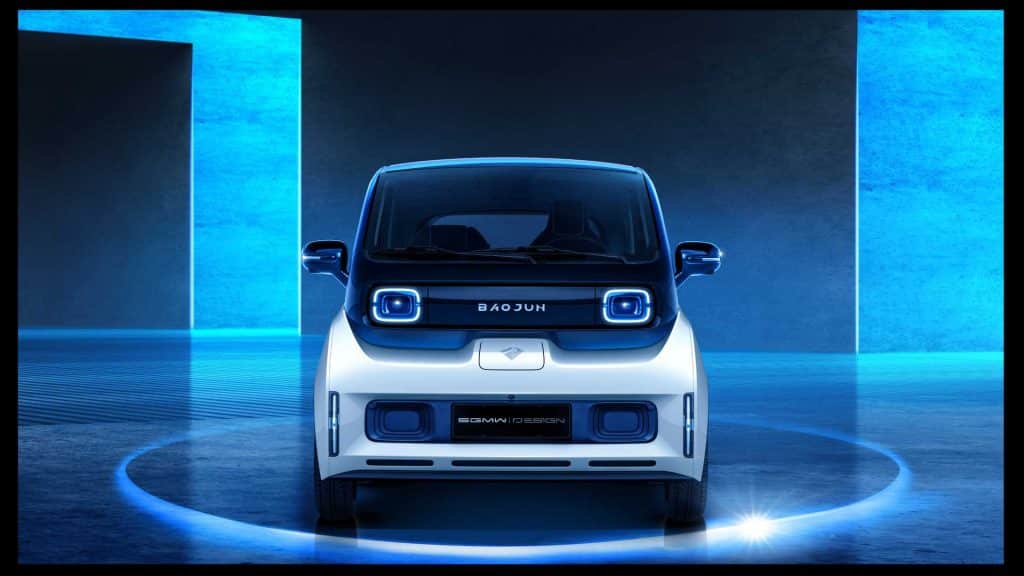 Il processo decisionale seguito interamente da Lei Jun ha contato 85 incontri con oltre 200 esperti del settore, quattro dibattiti di gestione interna e due riunioni del consiglio. Ma sono stati soprattutto il supporto dei Mi Fan e la loro fiducia nei valori di Xiaomi che hanno spinto il brand verso questa decisione finale.
Secondo gli ultimi risultati finanziari, l'azienda ha distribuito sul mercato mondiale 146 milioni di smartphone, posizionandosi tra i primi tre produttori di smartphone al mondo. E con oltre 324,8 milioni di dispositivi connessi  all'interno dell'ecosistema AIoT, Xiaomi si conferma leader nel settore smart home.
"Nei prossimi dieci anni, il mercato dei veicoli elettrici sarà l'area di sviluppo più appassionante e diventerà una parte fondamentale dell'ecosistema Xiaomi. L'ampliamento del nostro ecosystem AIoT è una scelta essenziale per noi e rappresenta un ulteriore passo verso il completamento della nostra vision che ha l'obiettivo di fornire a tutti tecnologie innovative." ha aggiunto Lei Jun.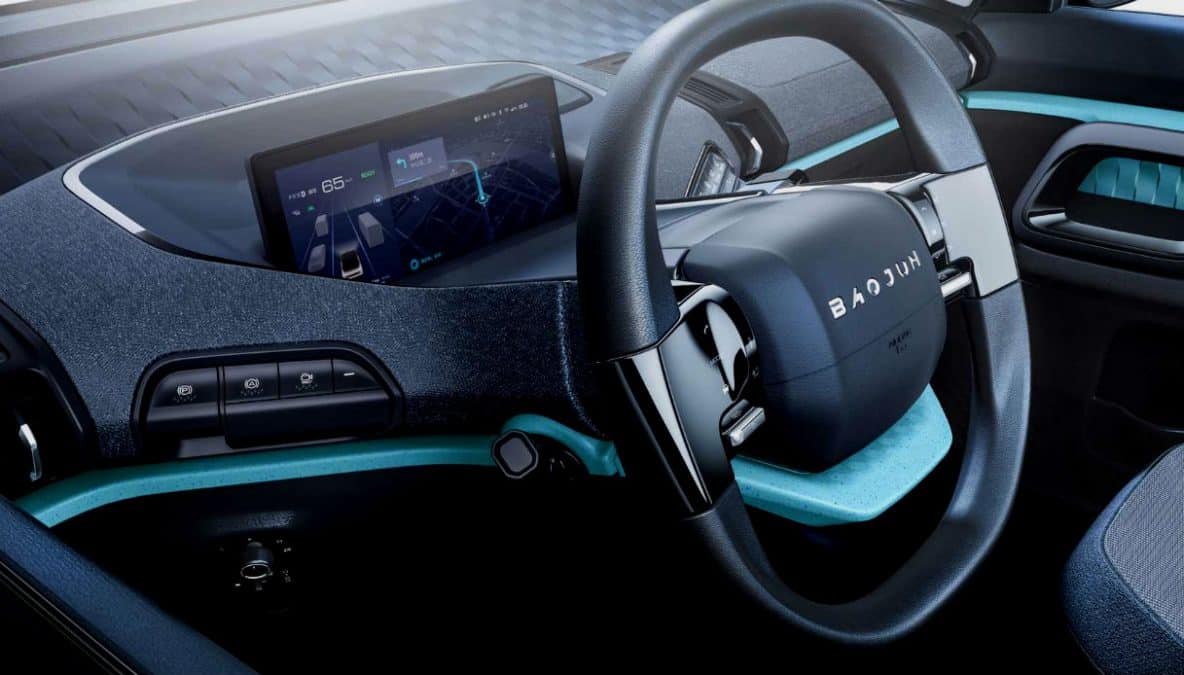 This announcement is made by Xiaomi Corporation (the "Company", together with its subsidiaries, the "Group") on a voluntary basis to inform the shareholders of the Company and potential investors of the latest business development of the Group.

Reference is made to the announcement of the Company dated February 21, 2021.

The board of directors of the Company has resolved to commence the smart electric vehicle business. The Company will set up a wholly-owned subsidiary to operate the smart electric vehicle business. The initial phase of investment will be RMB10 billion, with the total investment amount over the course of the next 10 years estimated to be USD10 billion. Mr. Lei Jun, the Chief Executive Officer of the Group, will concurrently serve as the Chief Executive Officer of the smart electric vehicle business.

Xiaomi hopes to offer quality smart electric vehicles to let everyone in the world enjoy smart living anytime, anywhere.

---

Potrebbe interessarti anche:

---

Shareholders and prospective investors are advised to exercise caution when dealing in the shares and other securities of the Company.

L'annuncio ufficiale di Xiaomi
Attendiamo ulteriori sviluppi dell'ingresso di Xiaomi nel business delle auto elettriche.
---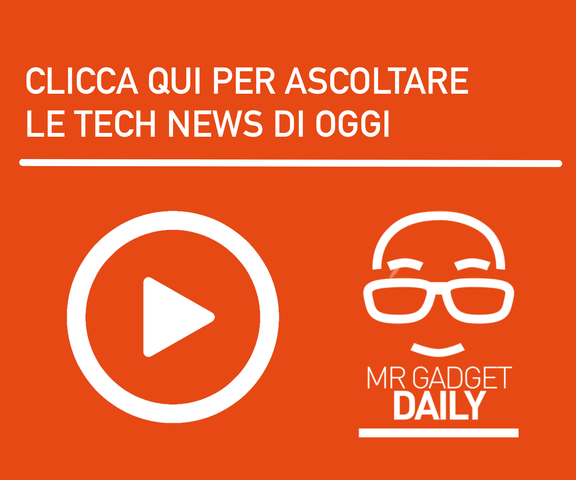 Registrati alla newsletter e diventa un tech-lover
Grazie!
Grazie! Riceverai una email per la verifica del tuo indirizzo di posta elettronica. Non sarai registrato fino a che non lo avrai confermato. Controlla anche nella cartella Spam.