The Digital Club stasera vi racconta cosa è la Energy Label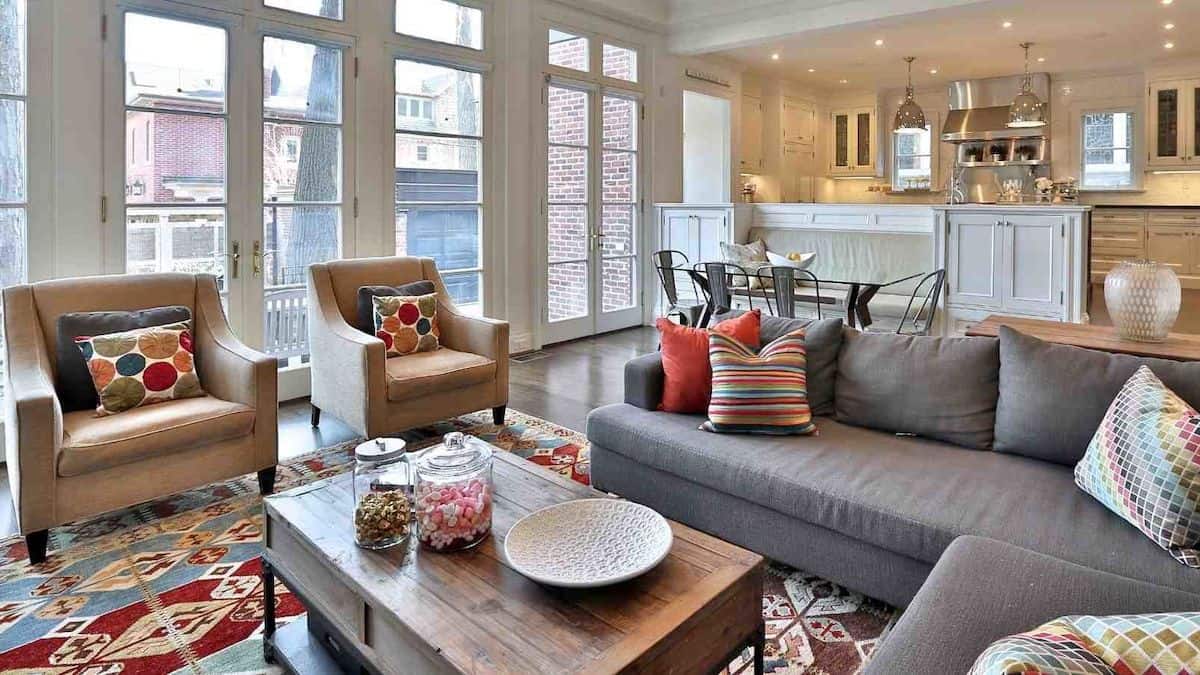 Aziende efficienti e responsabili, consumatori informati e consapevoli. È il mondo della Energy Label, le nuove etichette energetiche che sono state introdotte sugli elettrodomestici.
Di questo e di molto altro ancora si parlerà nella puntata di The Digital Club powered by Haier che sarà in onda questa sera, martedì 9 marzo, alle ore 21.
E per raccontare la novità e scoprire insieme cosa cambia con il suo arrivo, i 4 ideatori e conduttori del programma Marco Lombardo, Massimo Morandi, Mark Perna e Luca Viscardi ospiteranno in trasmissione Laura Tonetti, Italy Head of Business Management di Haier Europe.
Per vedere, ascoltare e prendere parte attiva a The Digital Club Powered by Haier, sempre rigorosamente in diretta, basta sintonizzarsi ogni martedì sul canale YouTube di The Digital Club Italy
---
Potrebbe interessarti anche:
---
Il programma resterà poi visibile e disponibile anche dopo il live sul sito di TDC e su quelli di Mister Gadget, di Cellulare Magazine e di Tra me & Tech.
La versione solo audio del programma andrà in onda il mercoledì e la domenica alle ore 22.05 su Radio Prêt- à-Porter, che si ascolta via streaming dal sito www.radiopretaporter.it, via app per iOs e Android o tramite gli assistenti vocali Google a Amazon.
---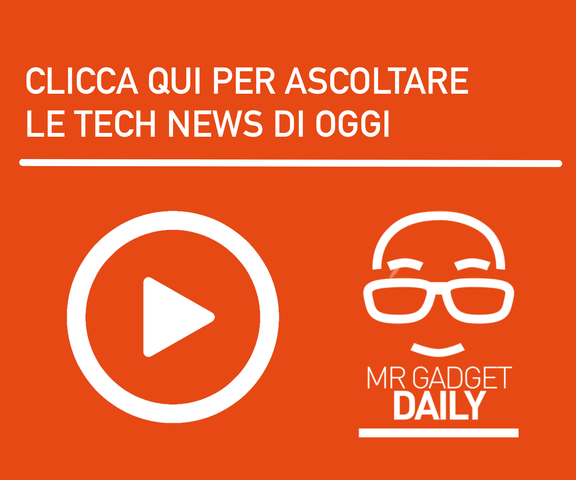 Registrati alla newsletter e diventa un tech-lover
Grazie!
Grazie! Riceverai una email per la verifica del tuo indirizzo di posta elettronica. Non sarai registrato fino a che non lo avrai confermato. Controlla anche nella cartella Spam.