Alexa duetta con Gianni Morandi, in occasione del Festival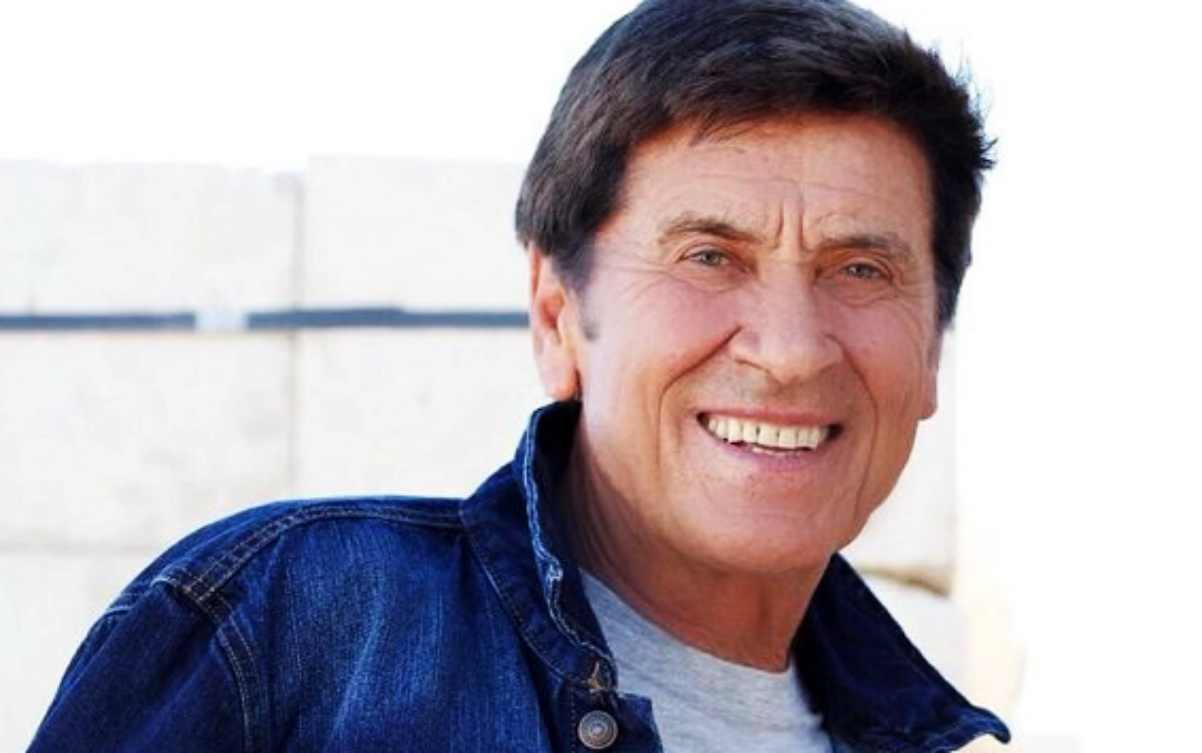 Amazon ci ha abituati da tempo ad alcune iniziative speciali in occasione del festival e quest'anno Alexa regala un esclusivo e scoppiettante duetto con Gianni Morandi.
Alexa ha ospitato Gianni Morandi nel suo cloud per una collaborazione davvero speciale sulle note di "Banane e Lampone".
I clienti che utilizzano Alexa attraverso un dispositivo Echo oppure un dispositivo con integrazione Alexa, possono ascoltare una cover inedita del brano di Morandi "Banane e lampone", in cui Alexa duetta con uno degli artisti più apprezzati della musica italiana. Per ascoltare questo speciale duetto basta semplicemente dire "Alexa, canta con Gianni Morandi".
È sempre possibile ascoltare il brano "Banane e lampone" in versione originale su tutti i dispositivi Echo, semplicemente chiedendo ad Alexa di riprodurlo attraverso uno dei servizi di musica in abbonamento.
Sono numerosi infatti i servizi di musica disponibili attraverso i dispositivi Echo come Amazon Music Unlimited, Prime Music, Apple Music, Deezer Premium, Spotify Premium e TIMMUSIC Platinum.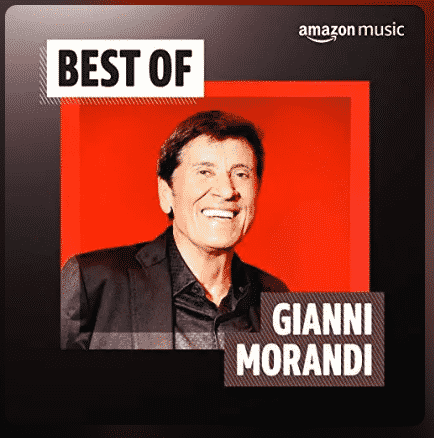 In occasione di questo speciale duetto, Amazon Music ha rinnovato la playlist Best of Gianni Morandi in cui sono raccolti 50 dei più grandi successi dell'artista. Per riprodurre tutti i brani contenuti nella playlist, i clienti possono chiedere "Alexa, riproduci la playlist Best of Gianni Morandi da Amazon Music", e lasciarsi travolgere dall'incontenibile ritmo dei più grandi successi dell'artista bolognese.
Vi abbiamo già raccontato che in questi giorni ci sarà anche uno speciale dal festival, chiamato Pre-Show che coinvolgerà Hell Raton, per anticipare le novità che arriveranno sul palco e incontrerà anche gli artisti in gara al festival.
---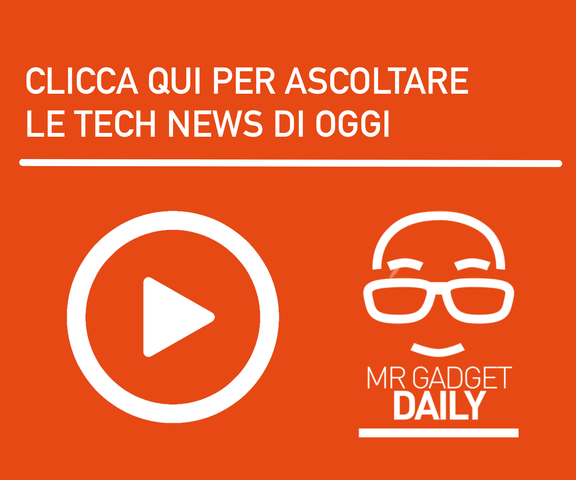 Registrati alla newsletter e diventa un tech-lover
Grazie!
Grazie! Riceverai una email per la verifica del tuo indirizzo di posta elettronica. Non sarai registrato fino a che non lo avrai confermato. Controlla anche nella cartella Spam.