The Digital Club in diretta con GFK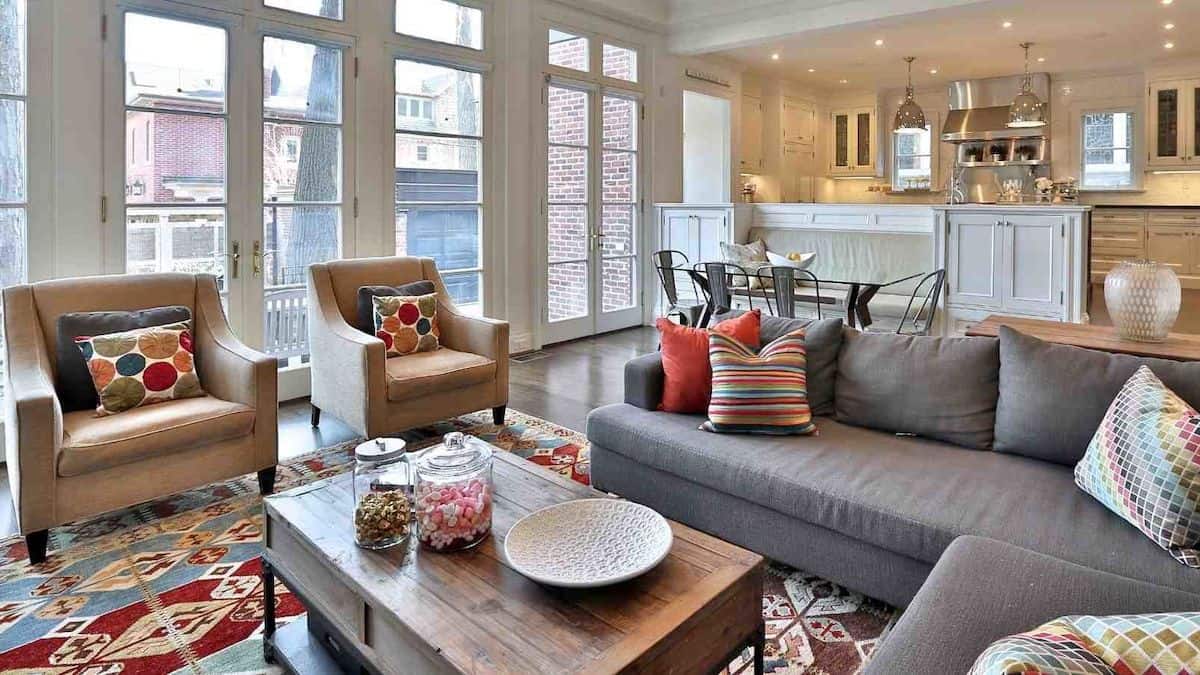 Seconda puntata della quarta stagione domani sera, martedì 9 febbraio alle ore 21, per The Digital Club powered by Haier.
Un appuntamento che, partendo dai risultati del mercato tech del 2020, offrirà interessanti spunti per raccontare i nuovi scenari e i trend dell'anno in corso.
Gli autori, giornalisti e conduttori Marco Lombardo, Massimo Morandi, Mark Perna e Luca Viscardi ne parleranno con il Super Ospite della serata Fabrizio Marazzi, Head of Market Insights GFK Italia, per cogliere il "nuovo" nei comportamenti di acquisto e di consumo del mondo della "tecnologia e dintorni".
[Elite_video_player id="13″]
Come sempre, partner e sostenitore dell'iniziativa – con una collaborazione rinnovata per tutto il 2021 – è Haier, che affianca ad uno spiccato interesse per i temi legati all'industry un forte know-how su tutte le tematiche della Smart Home, dell'Internet of Things e dell'interazione uomo-macchina in un mondo dove la tecnologia gioca un ruolo sempre più pervasivo.
Per vedere, ascoltare e prendere parte attiva a The Digital Club Powered by Haier, sempre rigorosamente in diretta, basta sintonizzarsi ogni martedì sul canale YouTube di The Digital Club Italy, oltre che sul sito internet: https://thedigitalclub.it/
Il programma resterà poi visibile e disponibile anche dopo il live sul sito di TDC e su quelli di Mister Gadget e di Cellulare Magazine, mentre la versione solo audio verrà trasmessa su Spotify e su tutte le principali piattaforme di podcast.
---
Potrebbe interessarti anche:
---
---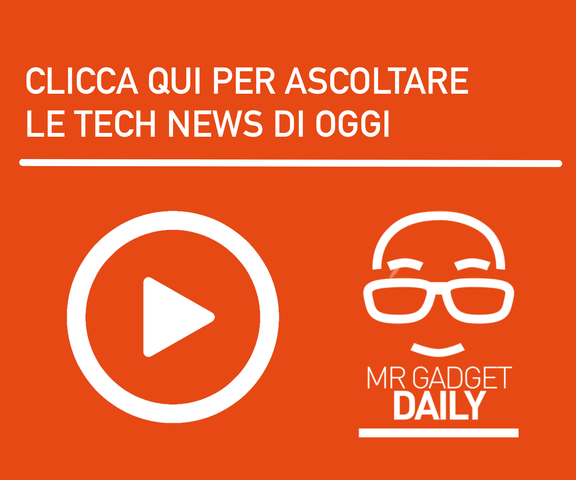 Registrati alla newsletter e diventa un tech-lover
Grazie!
Grazie! Riceverai una email per la verifica del tuo indirizzo di posta elettronica. Non sarai registrato fino a che non lo avrai confermato. Controlla anche nella cartella Spam.