Amazon acquista Wondery, piattaforma podcast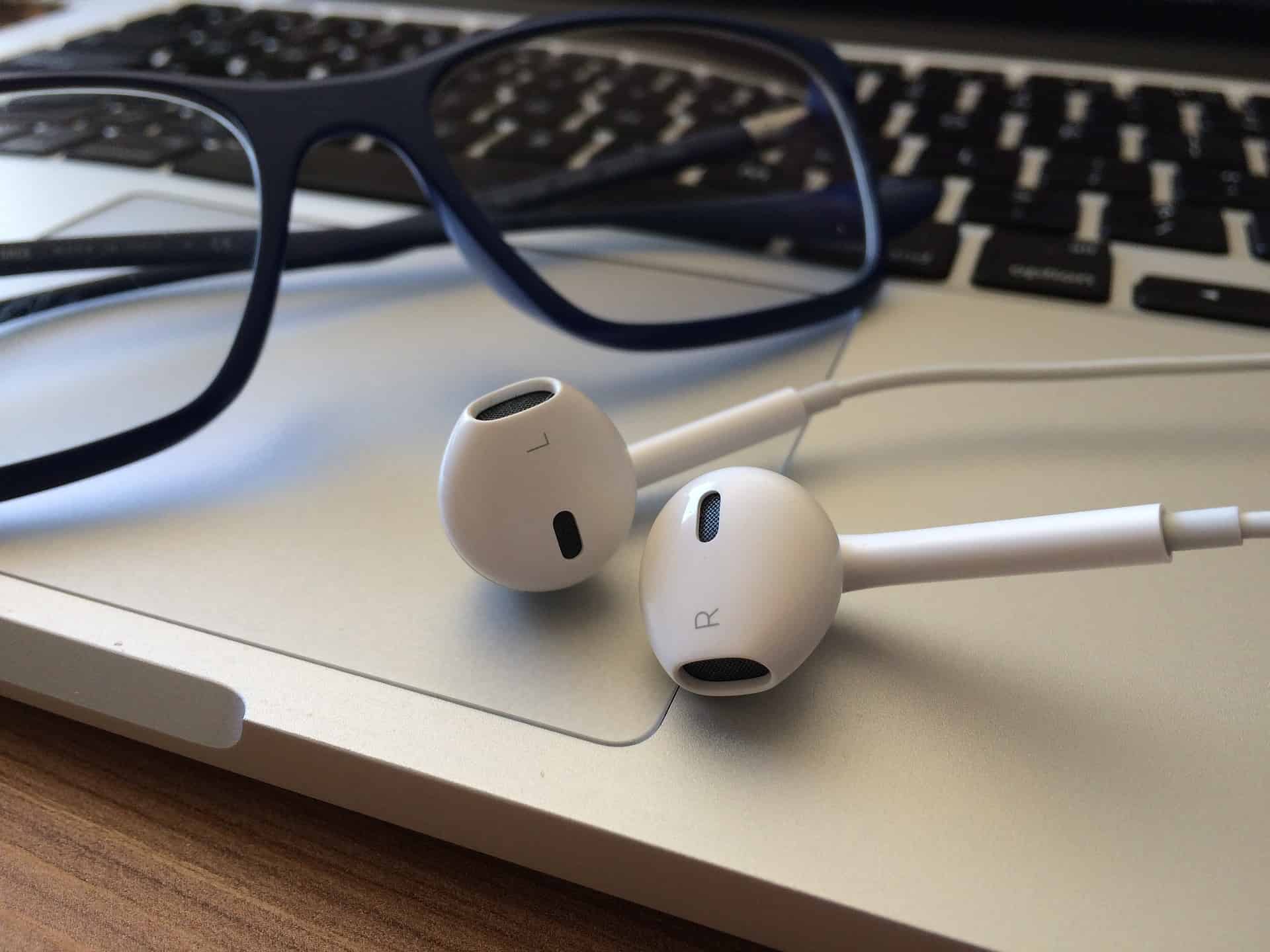 C'è voglia di podcast nel mondo della finanza e dopo le recenti operazioni multi milionarie, Amazon Acquista Wondery per entrare nel club e competere con Spotify e gli altri big del settore.
C'è quasi il rischio che tutto questo movimento intorno ai podcast possa generare aspettative troppo alte e quindi anche un repentino cambio di direzione se le cose non dovessero andare come da programma.
Di fatto, Amazon ha introdotto i podcast nella piattaforma Music e ora eleva il livello della competizione nei confronti di tutti i soggetti che sono già da tempo attivi nel settore.
L'azienda ha spiegato il senso di questa acquisizione: "With Amazon Music, Wondery will be able to provide even more high-quality, innovative content and continue their mission of bringing a world of entertainment and knowledge to their audiences, wherever they listen"
---
Potrebbe interessarti anche:
---
In pratica, questa operazione serve a migliorare l'offerta di podcast che Amazon è in grado di offrire attraverso Music, perché sia più competitiva e originale.
Non è stata rilasciata alcuna informazione sui termini finanziari dell'accordo, perché formalmente l'accordo non è ancora concluso. Ma se Amazon acquista Wondery significa che il business è sempre più significativo.
---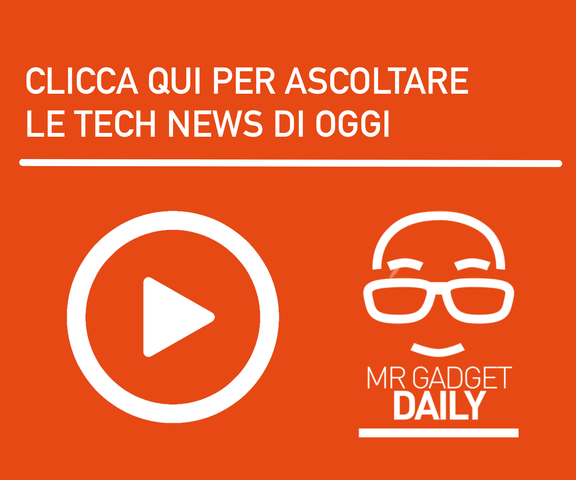 Registrati alla newsletter e diventa un tech-lover
Grazie!
Grazie! Riceverai una email per la verifica del tuo indirizzo di posta elettronica. Non sarai registrato fino a che non lo avrai confermato. Controlla anche nella cartella Spam.