Mobile Outfitters, Isabella Lazzini di Huawei, cosa è la web reputation, l'idea routerhino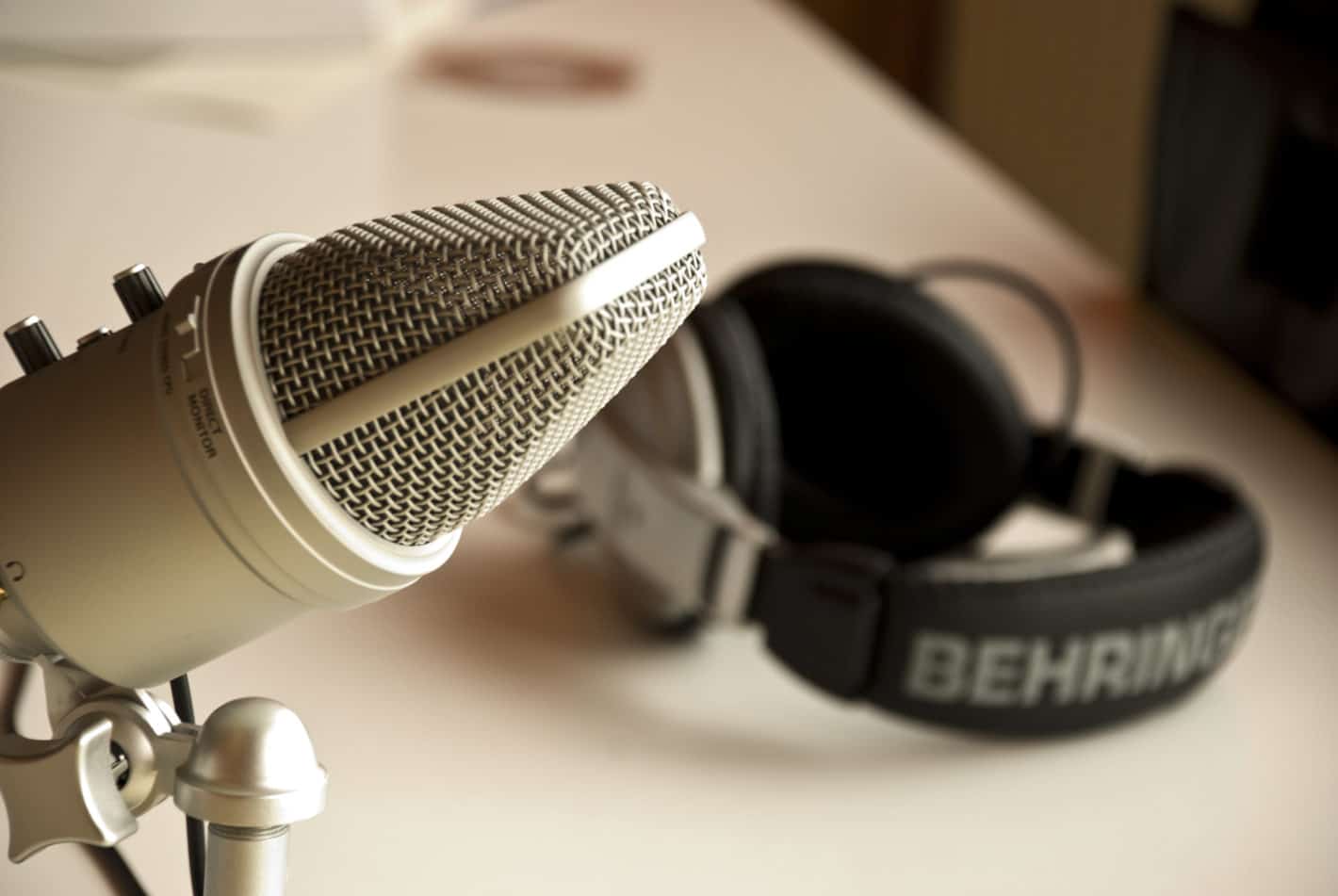 Listen to my podcast
Siete pronti per la nuova puntata di Mister Gadget?
In apertura le notizie della settimana e la recensione dei servizi di "mobile outfitters". E' la società americana che protegge i vostri smartphone in diversi modi, vi spiego quali.
ISABELLA LAZZINI DI HUAWEI CON THE FREQUENCY OF LOVE
Un programma davvero singolare realizzato da Huawei che vi raccontiamo in tutte le sue sfumature.
LA WEB REPUTATION: COSA E' E COME SI DIFENDE
Alessandro Nodari di GI Group ci svela come si difende la propria reputazione on line e quanto incide se si cerca lavoro.
ROUTERHINO: L'IDEA ITALIANA PER PROTEGGERE LA NAVIGAZIONE IN CASA
Se avete in casa dei bimbi e volete proteggere il loro accesso on line, Routerhino è l'idea made in Italy che fa per voi. Marco Gallina ci spiega come funziona.
SI PUO' PARLARE DI SCREEN GATE PER IL MATE 20 DI HUAWEI?
Antonio Monaco di HD Blog ci aiuta a fare chiarezza sul tema che nelle ultime settimane ha pervaso la rete.
---