ll remote working è anche Smart? Per scoprirlo, ho chiamato Infojobs!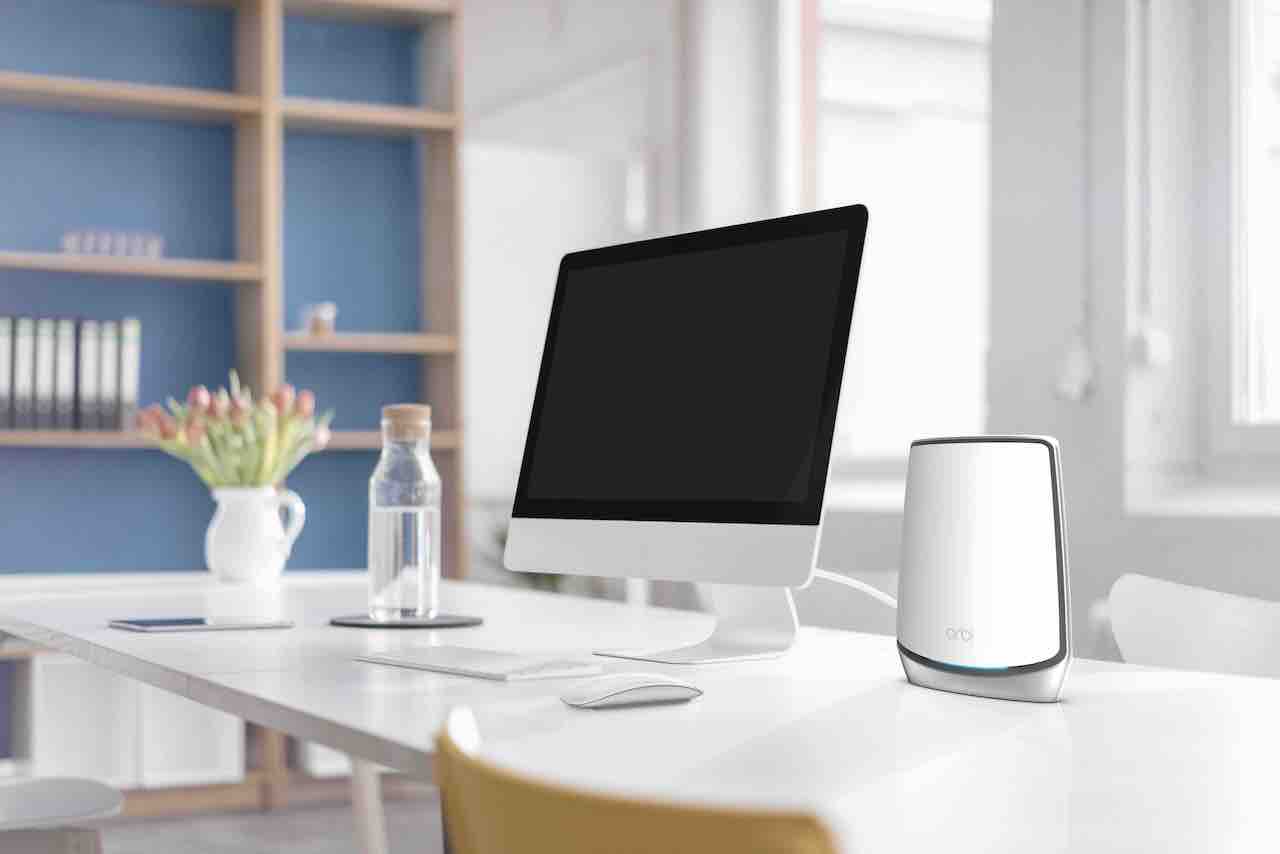 Listen to my podcast
C'è un dettaglio curioso: quello che nei paesi anglosassoni si chiama remote working, da noi è diventato smart working.
Ma i due modi di lavorare sono davvero la stessa cosa? Con Filippo Saini, Head of Jobs di Infojobs approfondiamo l'argomento, andando anche ad esplorare i risultati di una ricerca sul lavoro da casa, fatta durante la quarantena.
Ci piace davvero? Vorremo continuare così? Per gli uomini e le donne l'opinione è identica? E le aziende, cosa ne pensano?
Tutte le risposte, nel podcast di oggi.
---