The Digital Club: digital transformation nelle assicurazioni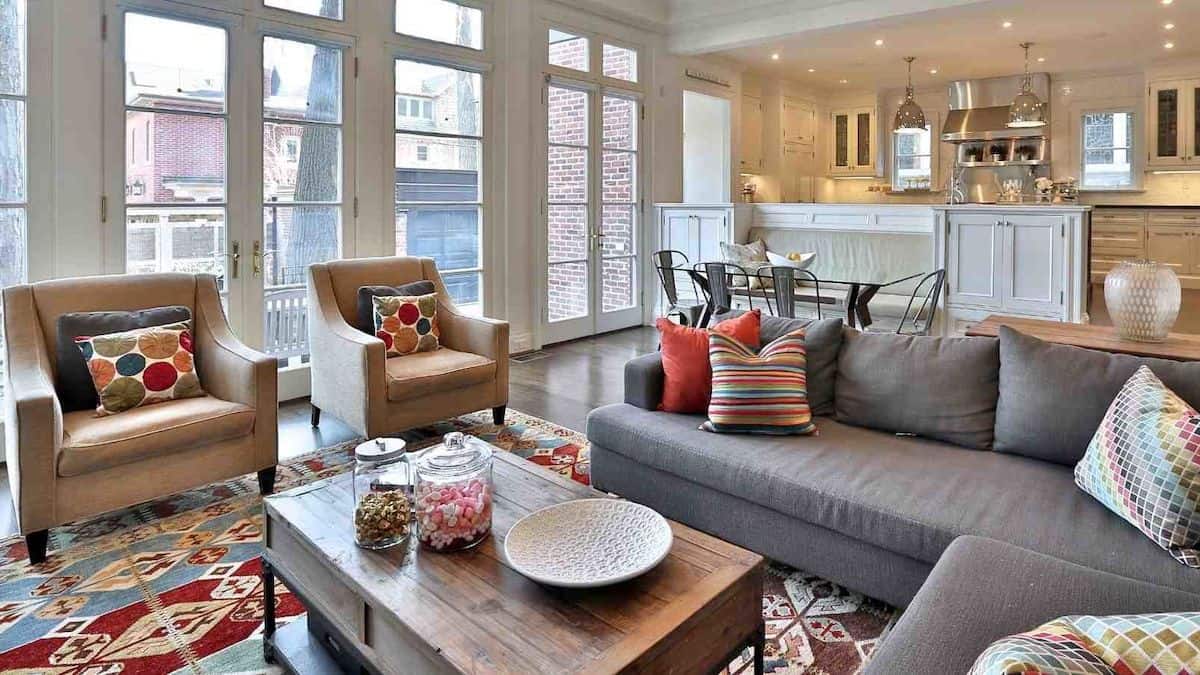 Torna questa sera The Digital Club, il salotto tecnologico con ospite Michele Carmina, che segue la digital transformation nelle assicurazioni Generali.
Questa è una delle puntate speciali inserite nel contesto di Penso Innovativo, l'iniziativa di il giornale, in collaborazione con The Digital Club.
Proprio nel contesto di questa collaborazione, questa sera sarò ospite anche il vice direttore del quotidiano, Francesco Maria del Vigo.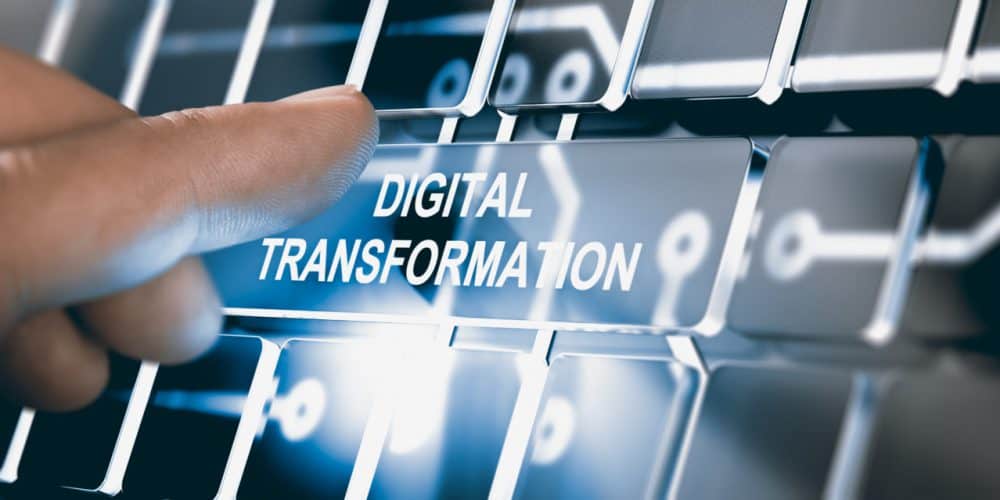 Come sempre, la squadra è completata da Marco Lombardo, Massimo Morandi, Mark Perna e da Luca Viscardi.
---
Potrebbe interessarti anche:
---
Per seguire la diretta del martedì e del giovedì, basta cliccare sul video nella pagina, oppure seguire le pagine Facebook di the Digital club, mister gadget o cellulare magazine.
Dopo la puntata della scorsa settimana dedicata alla mobilità sostenibile, la Digital transformation nelle assicurazioni rappresenta il secondo capitolo dei nostri cinque speciali in programma.
---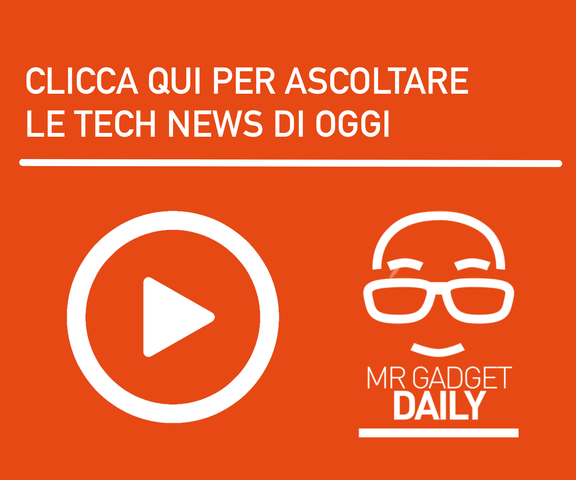 Registrati alla newsletter e diventa un tech-lover
Grazie!
Grazie! Riceverai una email per la verifica del tuo indirizzo di posta elettronica. Non sarai registrato fino a che non lo avrai confermato. Controlla anche nella cartella Spam.