The Digital Club: obiettivo smart city con Roberto Rossi di Engie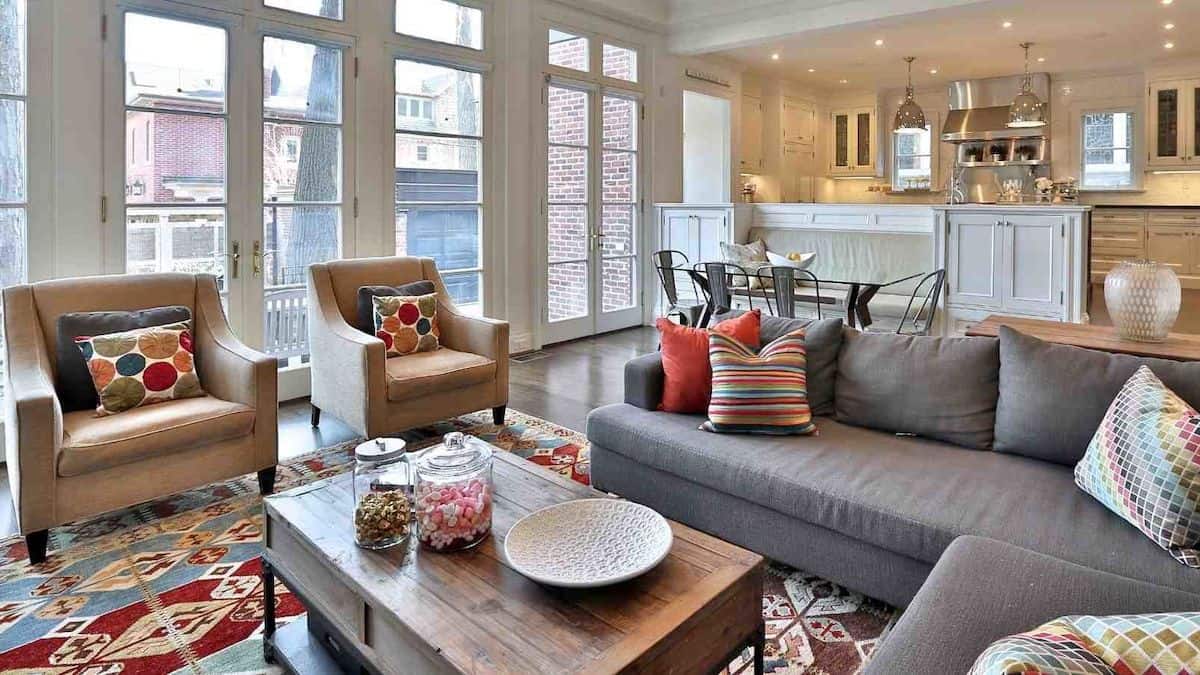 Nuovo doppio appuntamento, questa settimana, con la "tecnologia e dintorni" di The DigitalClub powered by Haier, il primo si intitola: "obiettivo smart city", ospite Roberto Rossi di Engie Italia.
Per la consueta puntata del martedì, questa sera alle ore 21 i riflettori saranno puntati sulle Smart Cities con uno dei leader dell'accelerazione nell'adozione di soluzioni per le città evolute.
Giovedì 12 novembre invece, in collegamento dallo spazio Lenovo di Milano (ore 21), il format ideato e condotto da Marco Pietro Lombardo, Massimo Morandi, Mark Perna e Luca Viscardi sarà nuovamente partner di "Penso Innovativo".
E' l'iniziativa del quotidiano Il Giornale dedicata a innovazione, sostenibilità e mobilità. Ospite della serata sarà Michele Carmina, Head of Group Digital&Data di Generali, con cui si parlerà di digitalizzazione e dell'uso dell'intelligenza artificiale per i servizi rivolti alla clientela. 
Per seguire The Digital Club e prendere attiva parte alla trasmissione ci si può sintonizzare sul canale YouTube di The Digital Club Italy , nonché sul sito internet.
Il programma resterà disponibile anche dopo il live sul sito di The Digital Club e su quelli di Mister Gadget e Cellulare Magazine.
La versione audio verrà invece trasmessa su Spotify e su tutte le migliori piattaforme di podcast.
---
Potrebbe interessarti anche:
---
---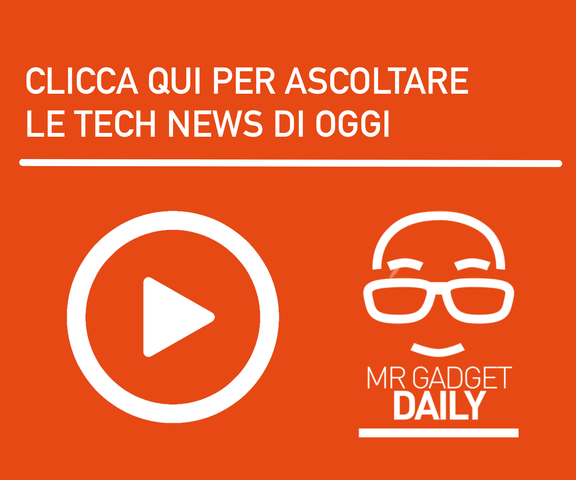 Registrati alla newsletter e diventa un tech-lover
Grazie!
Grazie! Riceverai una email per la verifica del tuo indirizzo di posta elettronica. Non sarai registrato fino a che non lo avrai confermato. Controlla anche nella cartella Spam.