Lo streaming batte il cinema per James Bond?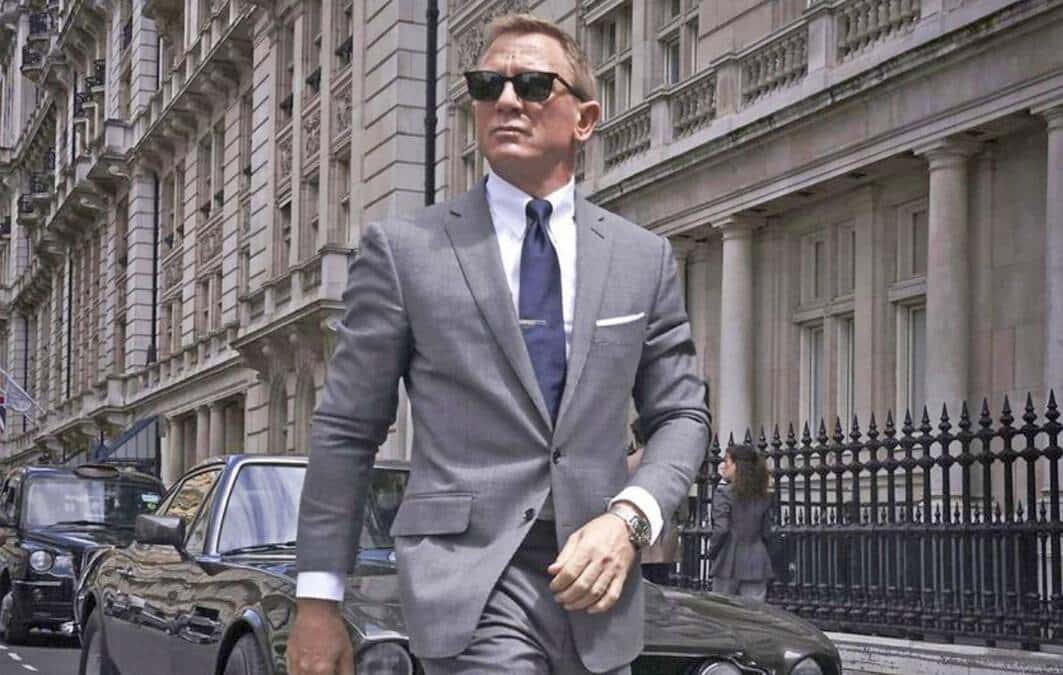 Listen to my podcast
Dopo l'ennesimo rinvio dell'uscita del nuovo film di James Bond "No time to die", pare che i servizi di streaming possano battere il cinema ed essere i primi a proporre la nuova pellicola dell'agente segreto più famoso del mondo.
A quanto pare Apple e Netflix si stanno contendendo la possibilità di proporre la pellicola anche core prima che arrivi al cinema.
In questa domenica molte notizie relative a nuovi prodotti in arrivo, ma anche la partenza delle prevendite di un prodotto audio molto importante.
---
Potrebbe interessarti anche:
---
---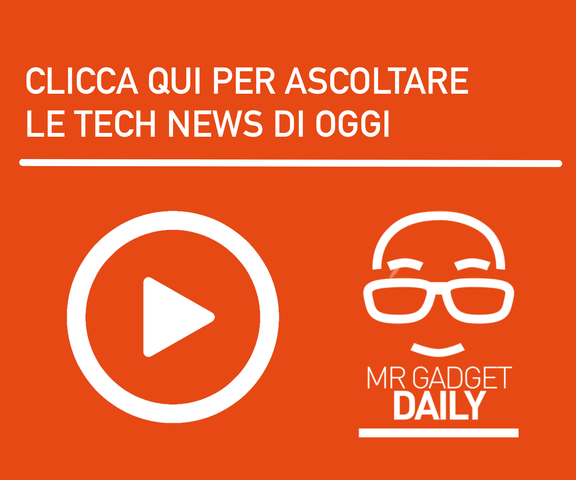 Registrati alla newsletter e diventa un tech-lover
Grazie!
Grazie! Riceverai una email per la verifica del tuo indirizzo di posta elettronica. Non sarai registrato fino a che non lo avrai confermato. Controlla anche nella cartella Spam.