The Digital Club 9: tutti insieme intelligentemente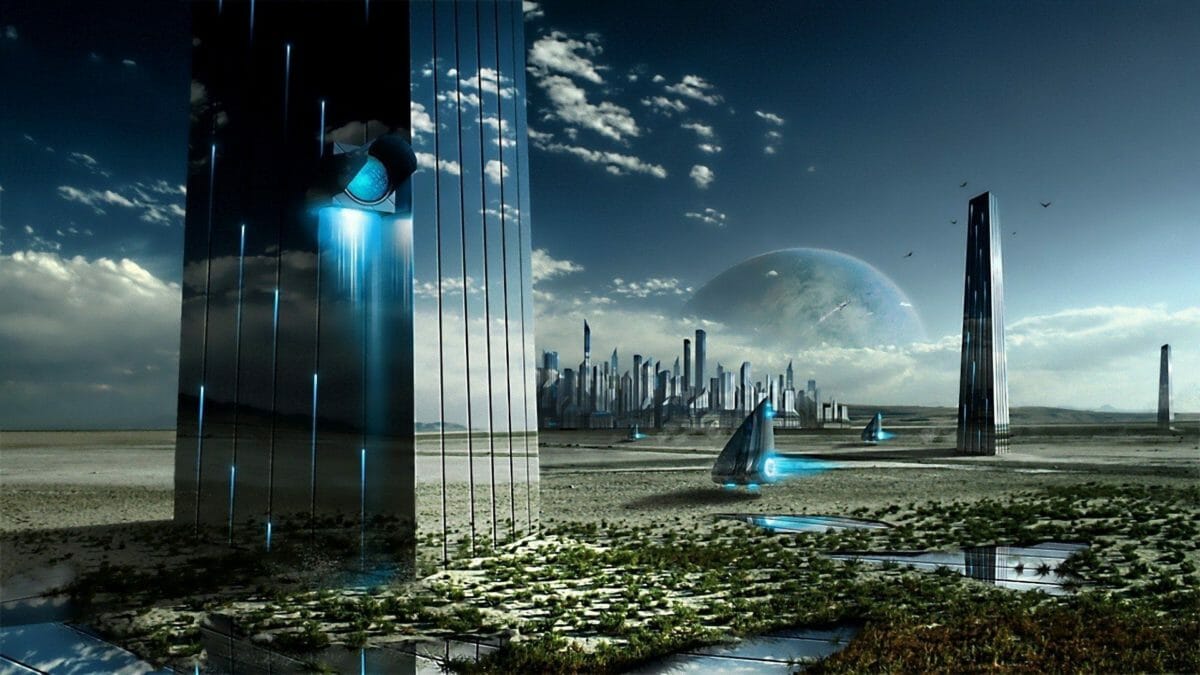 Martedì 14 luglio, alle 21.00, la puntata numero 9 di The Digital Club, dedicata al tema della smart home, con la presenza di un super esperto in materia.
---
Potrebbe interessarti anche:
---
Chi non sogna una casa intelligente alzi la mano. Anzi, alzi lo smartphone, sul quale trovano sempre più posto le App che ci permettono di rendere il nostro ambiente domestico più efficiente ed agile, facendoci risparmiare tempo e migliorando la qualità della nostra vita.
Un vero e proprio ecosistema IoT il cui obiettivo è quello di trasformare la nostra casa in quella Smart Home tanto desiderata.
Sarà questo uno dei temi della prossima puntata di "The Digital Club powered by Haier", durante la quale i 4 autori e conduttori Marco Pietro Lombardo, Mark Perna, Massimo Morandi e Luca Viscardi incontreranno il Super Ospite della serata Piergiorgio Bonfiglioli, Marketing Director IoT smart solutions Haier Europe.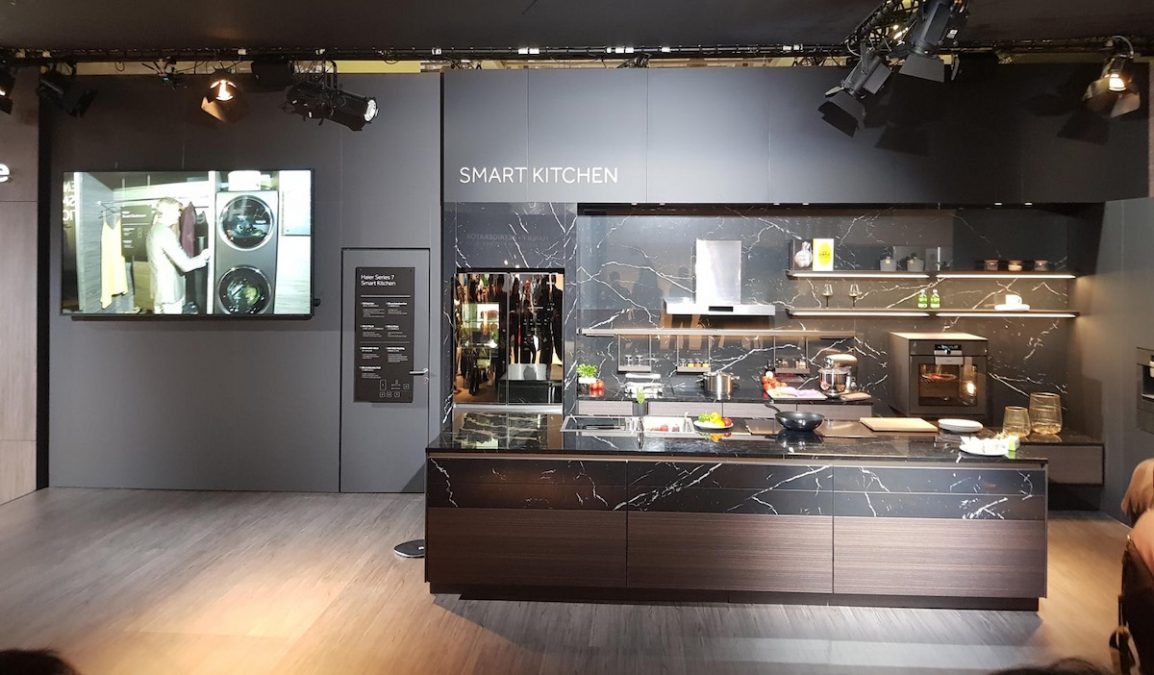 Vi aspettiamo quindi per la nona puntata di "The Digital Club powered by Haier" – partner per tutto il 2020 – martedì 14 luglio alle ore 21, rigorosamente live!
Per seguire "The Digital Club powered by Haier" e prendere attiva parte alla trasmissione ci si può sintonizzare sui canali YouTube di Mister Gadget e Cellulare Magazine.
Il programma è inoltre live anche sul nuovo sito www.thedigitalclub.it, che rappresenta l'hub di tutte le iniziative e nel cui blog si possono trovare anche gli articoli pubblicati dai singoli siti web dei quattro ideatori, nonché sulle pagine Facebook di Luca Viscardi Mister Gadget, Cellulare Magazine, TraMe&Tech e Mark Perna.
La versione audio viene trasmessa in podcast su Spotify e sulle principali piattaforme di podcasting.
Tutte le puntate possono inoltre essere riviste on-demand sia su YouTube sia sulle pagine Facebook.
---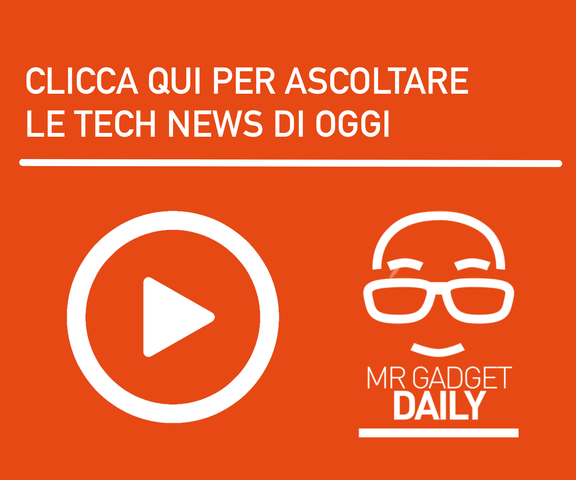 Registrati alla newsletter e diventa un tech-lover
Grazie!
Grazie! Riceverai una email per la verifica del tuo indirizzo di posta elettronica. Non sarai registrato fino a che non lo avrai confermato. Controlla anche nella cartella Spam.