Qualcomm Snapdragon 865 Plus in arrivo a breve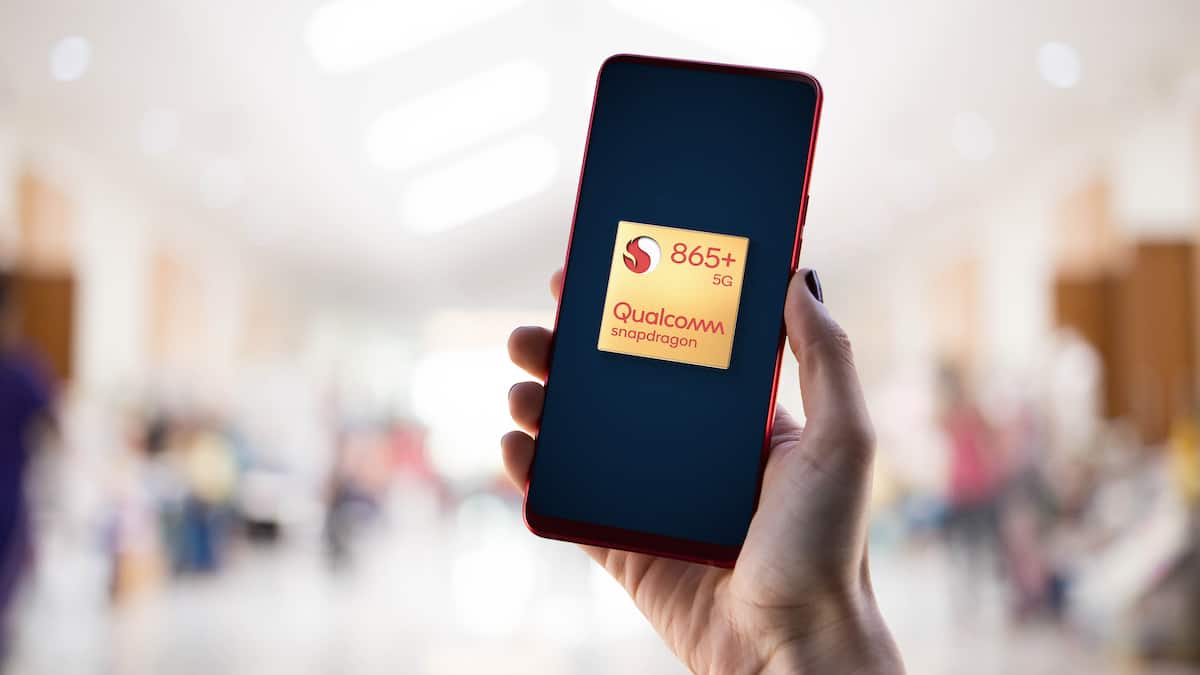 L'arrivo del nuovo processore Qualcomm Snapdragon 865 Plus non ci coglie di sorpresa, perché il refresh di metà anno sta diventando un'abitudine.
La nuova proposta di Qualcomm arriva giusto in tempo per essere adottata nei dispositivi che saranno venduti nella seconda metà dell'anno e come già successo l'anno scorso potenzia ulteriormente la soluzione più avanzata del mercato.
Il processore Snapdragon 865 è già stato adottato su ben 140 modelli (tra quelli già annunciati o in fase di sviluppo), il suo successore si prefigge obiettivi altrettanto ambiziosi.
As we work to scale 5G, we continue to invest in our premium tier, 8-series mobile platforms, to push the envelope in terms of performance and power efficiency and deliver the next generation of camera, AI and gaming experiences.
Building upon the success of Snapdragon 865, the new Snapdragon 865 Plus will deliver enhanced performance for the next wave of flagship smartphones

Alex Katouzian, senior Vice President General Manager Mobile, Qualcomm
Per tradurre: siamo stati bravi a costruire il modello 865, qui facciamo ancora meglio.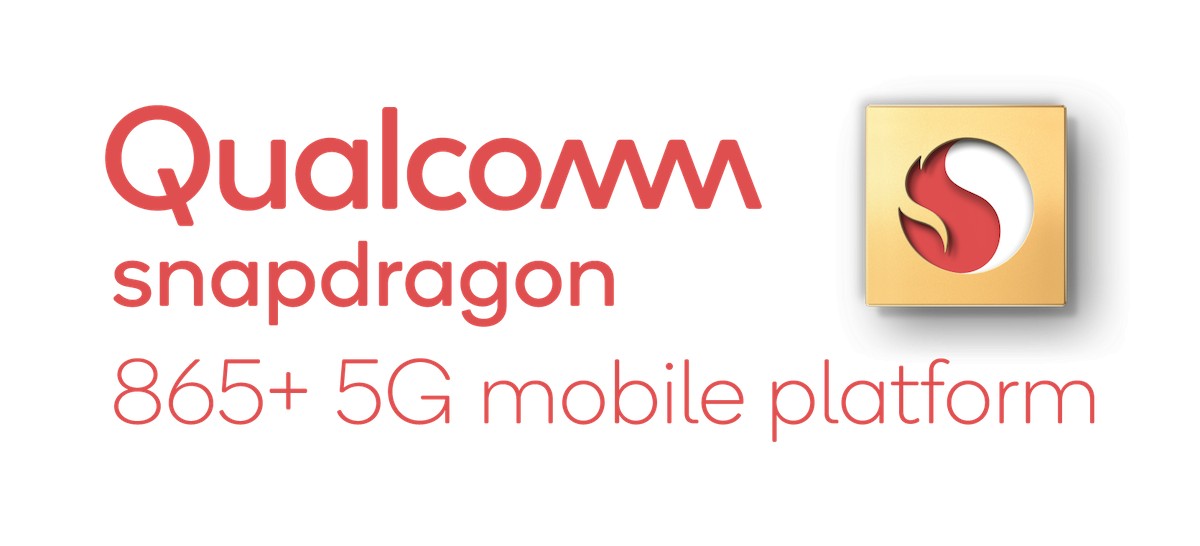 Il nuovo processore sarà abbinato al modem X55, avrà prestazioni eccellenti per il gaming e un motore di intelligenza artificiale integrato.
Supporterà i drivers aggiornabili per la GPU, il gaming in HDR a 10 Bit e fino a 144 frame al secondo nella riproduzione dei giochi.
Queste le principali differenze con Snapdragon 865:
velocità massima di 3.1 ghz (+10%)
velocità render grafico della GPU Adreno 650 10% più veloce
velocità wifi fino a 3.6 gbps
Il primo prodotto che vedremo con questo processore è il prossimo Aus Rog Phone 3, che è dedicato proprio al gioco "estremo" su mobile.
I primi prodotti sul mercato con Qualcomm Snapdragon 865 Plus arriveranno nel terzo quadrimestre dell'anno, quello che stiamo già vivendo.
Avanti con il prossimo top di gamma!
---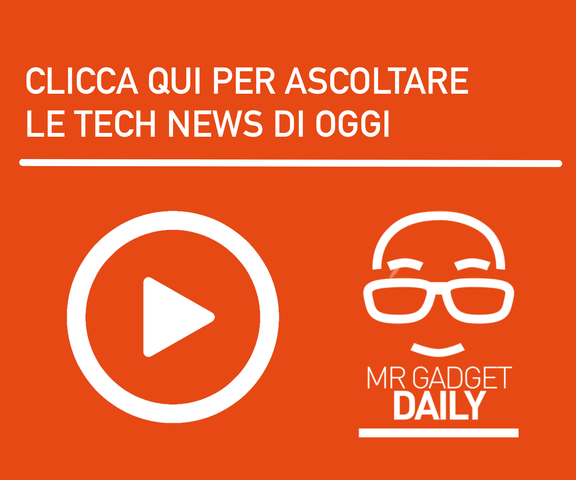 Registrati alla newsletter e diventa un tech-lover
Grazie!
Grazie! Riceverai una email per la verifica del tuo indirizzo di posta elettronica. Non sarai registrato fino a che non lo avrai confermato. Controlla anche nella cartella Spam.