Riguarda The Digital Club con Oscar Di Montigny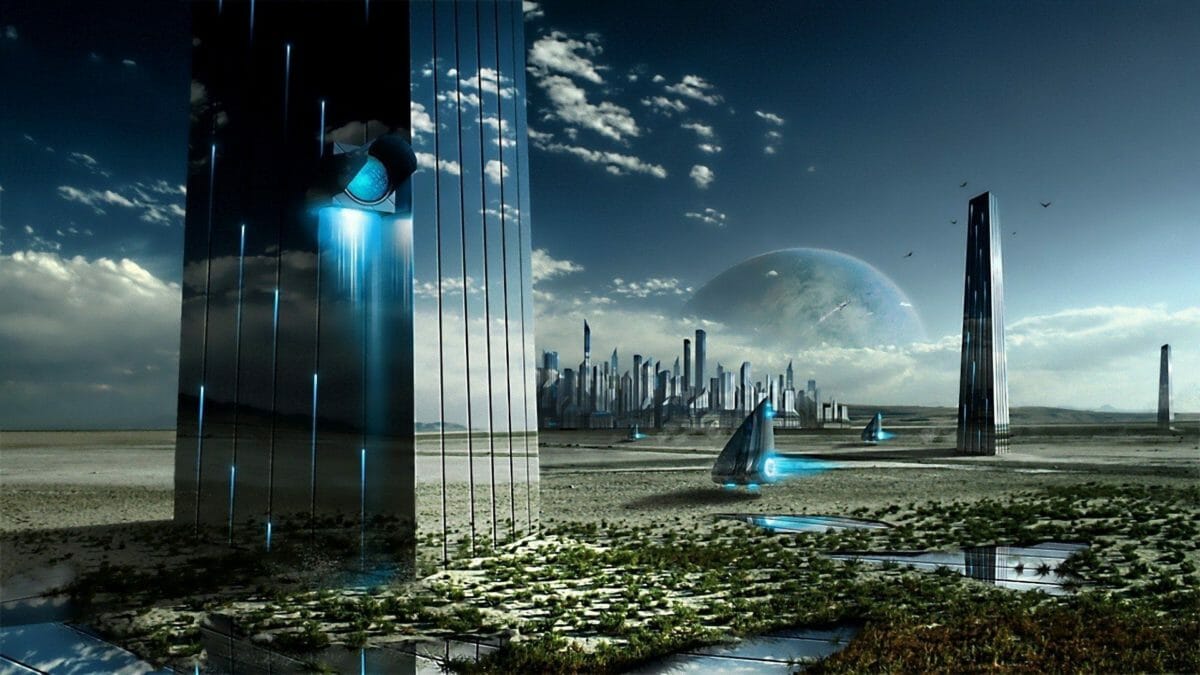 Torna l'appuntamento del martedì con la tecnologia e l'innovazione, The Digital Club, che per l'ottava puntata ospita Oscar Di Montigny.
Cosa succede quando strategia, innovazione e sostenibilità si incontrano?
Lo scopriremo seguendo la prossima puntata di "The Digital Club powered by Haier", quando i 4 autori e conduttori Marco Pietro Lombardo, Mark Perna, Massimo Morandi e Luca Viscardi incontreranno Oscar di Montigny.
Chief Innovation, Sustainability & Value Strategy Officer Banca Mediolanum, Autore e divulgatore internazionale nonché Presidente di Flowe, il Super Ospite dell'ottava puntata del format si svelerà nel suo ruolo di innovatore in banca, per raccontare non solo cosa fa e come lo fa ma anche e soprattutto come incide con innovazione in un sistema complesso come quello bancario.
Senza dimenticare l'altra faccia della medaglia rappresentata da Flowe, la società Benefit di cui è presidente e che ruota attorno a innovazione e sostenibilità con l'obiettivo di creare un mondo migliore con il supporto dell'intera collettività.
Vi aspettiamo quindi per l'ottava puntata di "The Digital Club powered by Haier" – partner per tutto il 2020 – martedì 7 luglio alle ore 21, rigorosamente live!
Per seguire "The Digital Club powered by Haier" e prendere attiva parte alla trasmissione ci si può sintonizzare sui canali YouTube di Mister Gadget e Cellulare Magazine.
Il programma è inoltre live anche sul nuovo sito www.thedigitalclub.it, che rappresenta l'hub di tutte le iniziative e nel cui blog si possono trovare anche gli articoli pubblicati dai singoli siti web dei quattro ideatori, nonché sulle pagine Facebook di Luca Viscardi Mister Gadget, Cellulare Magazine, TraMe&Tech e Mark Perna.
La versione audio viene trasmessa in podcast su Spotify e sulle principali piattaforme di podcasting.
Tutte le puntate possono inoltre essere riviste on-demand sia su YouTube sia sulle pagine Facebook.
---
Potrebbe interessarti anche:
---
---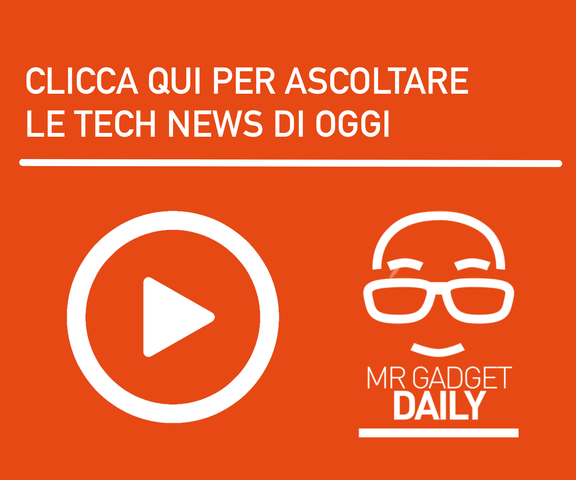 Registrati alla newsletter e diventa un tech-lover
Grazie!
Grazie! Riceverai una email per la verifica del tuo indirizzo di posta elettronica. Non sarai registrato fino a che non lo avrai confermato. Controlla anche nella cartella Spam.