Pete Lau annuncia la nuova linea OnePlus Z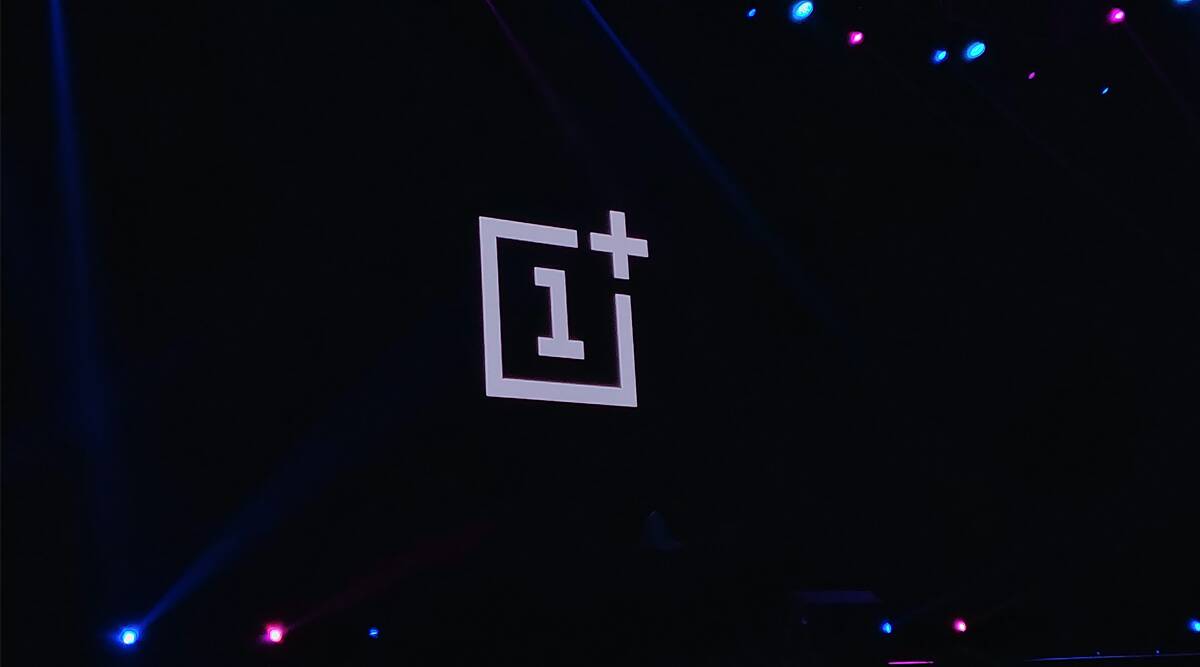 Arriva oggi dopi molti rumors la conferma ufficiale della nuova linea OnePlus Z, il brand giovane ed alternativo di OnePlus per prodotti meno costosi.
Non userei però il termine low cost, che rischia di essere fuori luogo in un contesto come quello che viviamo in questi giorni in cui tutti i grandi marchi stanno alzando il prezzo medio dei propri dispositivi.
Probabilmente una sorta di "sub brand" che vivrà "all'ombra" dei prodotti principali posizionati in un segmento Premium.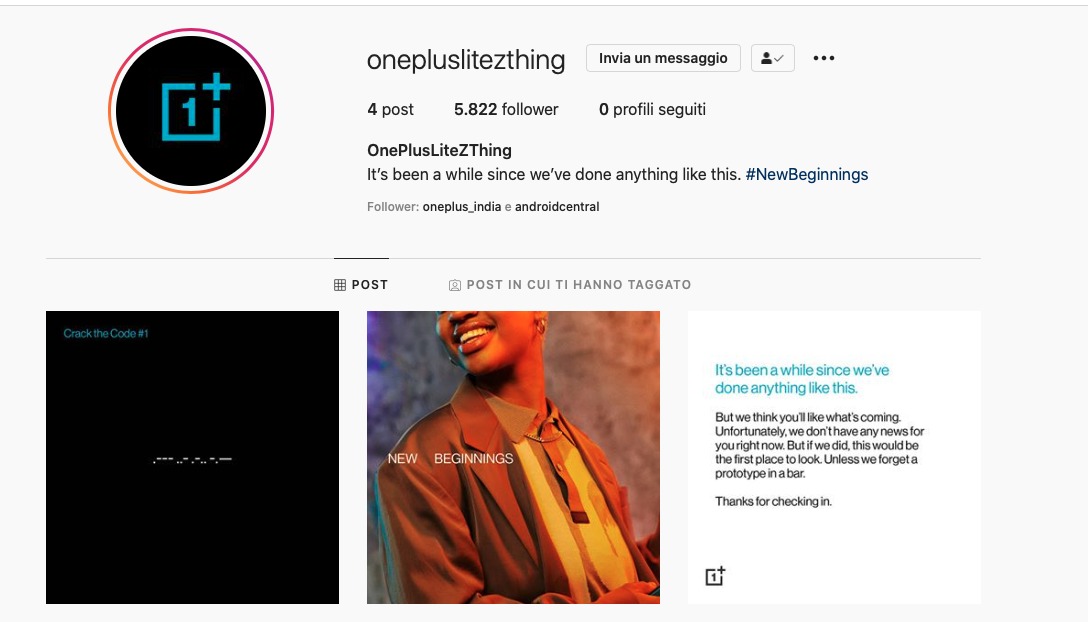 Ecco le parole di Pete Lau.
Today, I'm very excited to announce that we are bringing the premium, flagship experience that you've come to expect from OnePlus to a new, more affordable smartphone product line. I know this is something many of you have been wanting for a long time.
Never Settle has always been at the core of OnePlus. For more than 6 years, that has meant working hard to always deliver the best experience for flagship smartphone users. However, as we've grown together with our community, we know that there are many people who want a really solid smartphone that meets their everyday needs, and for a more accessible price.
As we have always done when we try something new, we are going to start relatively small with this new product line by first introducing it in Europe and India. But don't worry, we're also looking to bring more affordable smartphones to North America in the near future as well.
This new product team is led by Paul Yu, who has headed product hardware development for many of our previous flagship devices over the past 5 years. We've also assembled a team of young, creative and enthusiastic OnePlus staff from all over the world, who have been working tirelessly over the past few months to bring this product line to life.
Uno staff giovane, competitivo, per ritrovare lo spirito delle origini. A quando i nuovi prodotti OnePlus Z? Per gli aggiornamenti, c'è un nuovo canale Instagram, che trovate QUI
---
Potrebbe interessarti anche:
---
---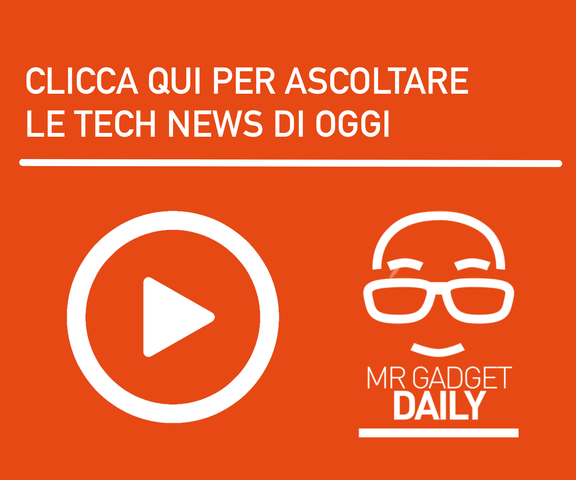 Registrati alla newsletter e diventa un tech-lover
Grazie!
Grazie! Riceverai una email per la verifica del tuo indirizzo di posta elettronica. Non sarai registrato fino a che non lo avrai confermato. Controlla anche nella cartella Spam.