Riguarda The Digital Club con Luca Spada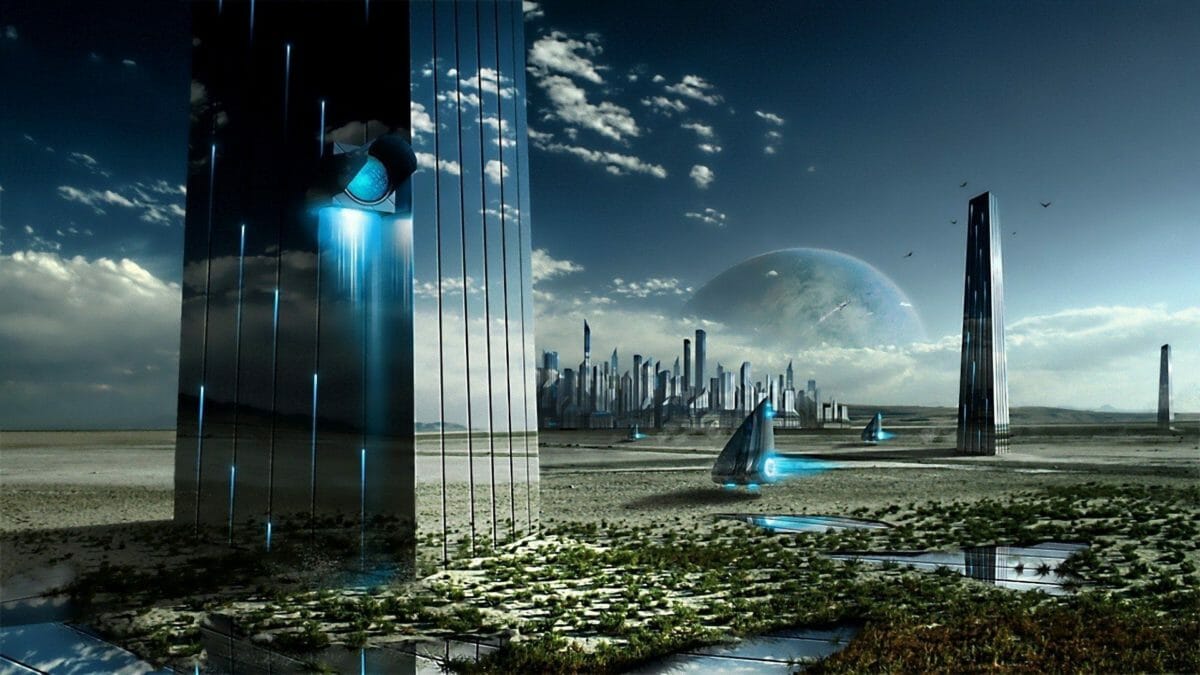 Terzo appuntamento, questa sera alle 21.00 con The Digital Club, il programma settimanale dedicato al mondo della tecnologia e dintorni.
Ospite speciale Luca Spada, fondatore e amministratore di Eolo, la società che porta internet dove internet non arriva.
E in più, questa sera, Immuni: è disponibile, perché scaricarla e perché no, si prevede una discussione molto accesa tra i 4 protagonisti, Marco Lombardo, Mark Perna, Massimo Morandi ed io.
Chi non c'è è un cotuloringo! ?
---
Potrebbe interessarti anche:
---
---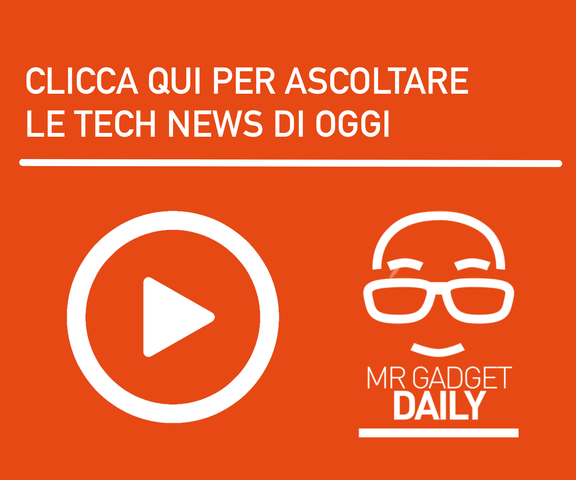 Registrati alla newsletter e diventa un tech-lover
Grazie!
Grazie! Riceverai una email per la verifica del tuo indirizzo di posta elettronica. Non sarai registrato fino a che non lo avrai confermato. Controlla anche nella cartella Spam.