Rivedi la diretta Xiaomi Live Show con The Digital Club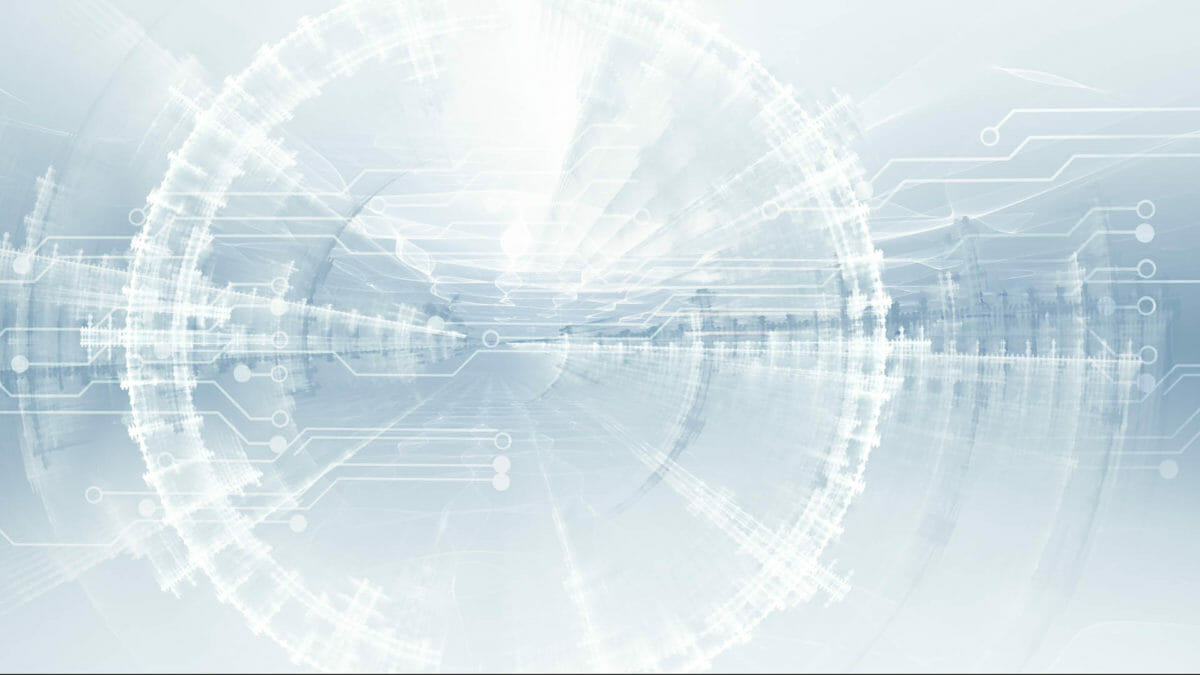 The Digital Club ha seguito la diretta Xiaomi Live Show, per festeggiare i due anni di Xiaomi in Italia, con un sacco di ospiti speciali.
Nel corso dell'evento italiano, è stato finalmente annunciato l'arrivo dei televisori Mi TV in Italia, di cui alcuni modelli sono già in vendita, il più grande da 65 pollici arriverà invece a luglio.
Sono state proposte offerte speciali anche sui nuovi smartphone. Nel video tutti i dettagli.
---
Potrebbe interessarti anche:
---
---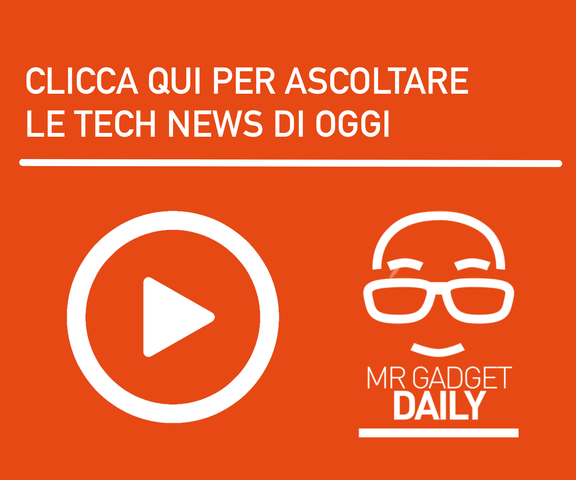 Registrati alla newsletter e diventa un tech-lover
Grazie!
Grazie! Riceverai una email per la verifica del tuo indirizzo di posta elettronica. Non sarai registrato fino a che non lo avrai confermato. Controlla anche nella cartella Spam.