At home with Apple Music, tre giorni di concerti on line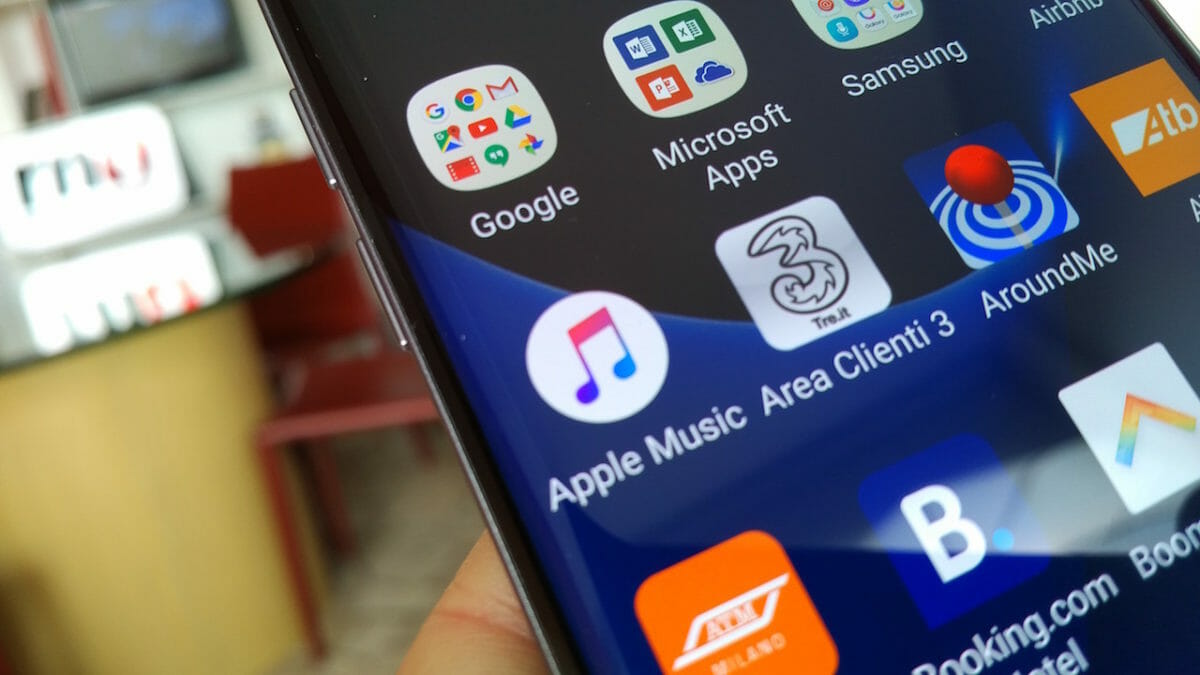 Questo fine settimana grande appuntamento con At Home with Apple Music: best seat in the house, una maratona di concerti da domani a lunedì.
Ci saranno ben 20 concerti iconici trasmessi in streaming, a cui Apple Music abbinerà playlist celebrative. Ciascuna Playlist conterrà le versioni da studio dei brani che vengono suonati dal vivo durante gli spettacoli proposti.
Si parte sabato con alcuni dei più grandi successi della musica pop, da Lady Gaga e One Republic a Lil Wayne e J Balvin, una hit dopo l'altra.
La domenica è tutta dedicata alle icone del rock come i Nirvana, i Nine Inch Nails, U2 e Metallica. E il lunedì si chiude con i live dei nomi più leggendari della storia della musica, come Queen, gli Stones e Springsteen.
La tabella completa dei concerti:
Lady Gaga – The Monster Ball Tour Live at Madison Square Garden (New York City, USA 2011)
Coldplay – Live In São Paulo (São Paulo, BR 2017) • Amy Winehouse – Live at Porchester Hall (London, UK 2007)
Lil Wayne – Live at House of Blues Los Angeles (Los Angeles, USA 2008)
Tyler, the Creator – Apple Music Presents: Tyler, the Creator (Los Angeles, USA 2019)
J Balvin – Bruuttal (Medellín, CO 2017)
Camila Cabello – New Music Daily Presents: Camila Cabello (Los Angeles, USA 2019)
One Republic – Live in South Africa (Johannesburg, ZA 2015)
Pearl Jam – Immagine in Cornice (multiple cities in Italy, 2006)
Metallica – Quebec Magnetic (Quebec City, CA 2009)
Rage Against the Machine – Live at Finsbury Park (London, UK 2010)
Nine Inch Nails – Beside You in Time (multiples US cities, 2006)
U2 – 360 at the Rose Bowl (Pasadena, USA 2009)
Nirvana – Live at Reading (Reading, UK 1992)

Eagles – Hell Freezes Over (Los Angeles, USA 1994)
Bob Marley – Uprising Live! (Dortmund, DE 1980)
Elton John – Live at Madison Square Garden (New York City, USA 2007)
The Rolling Stones – Hyde Park Live (London, UK 2013)
Queen – Live at Wembley '86 (London, UK 1986)
Bruce Springsteen & the E Street Band – London Calling: Live at Hyde Park (London, UK 2009)
Questo fine settimana cuffie in testa e volume a palla! Ne approfitto per ricordarvi che Apple Music si usa sui prodotti con sistema operativo iOS, su Android e ora anche direttamente on line attraverso un brower.
---
Potrebbe interessarti anche:
---
---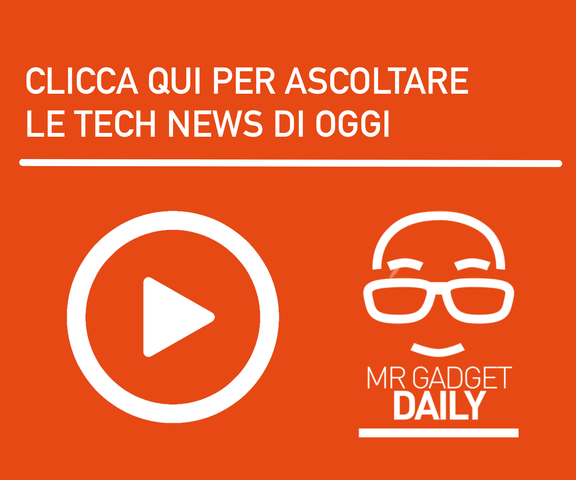 Registrati alla newsletter e diventa un tech-lover
Grazie!
Grazie! Riceverai una email per la verifica del tuo indirizzo di posta elettronica. Non sarai registrato fino a che non lo avrai confermato. Controlla anche nella cartella Spam.