Venerdì apre The Digital Club, appuntamento alle 21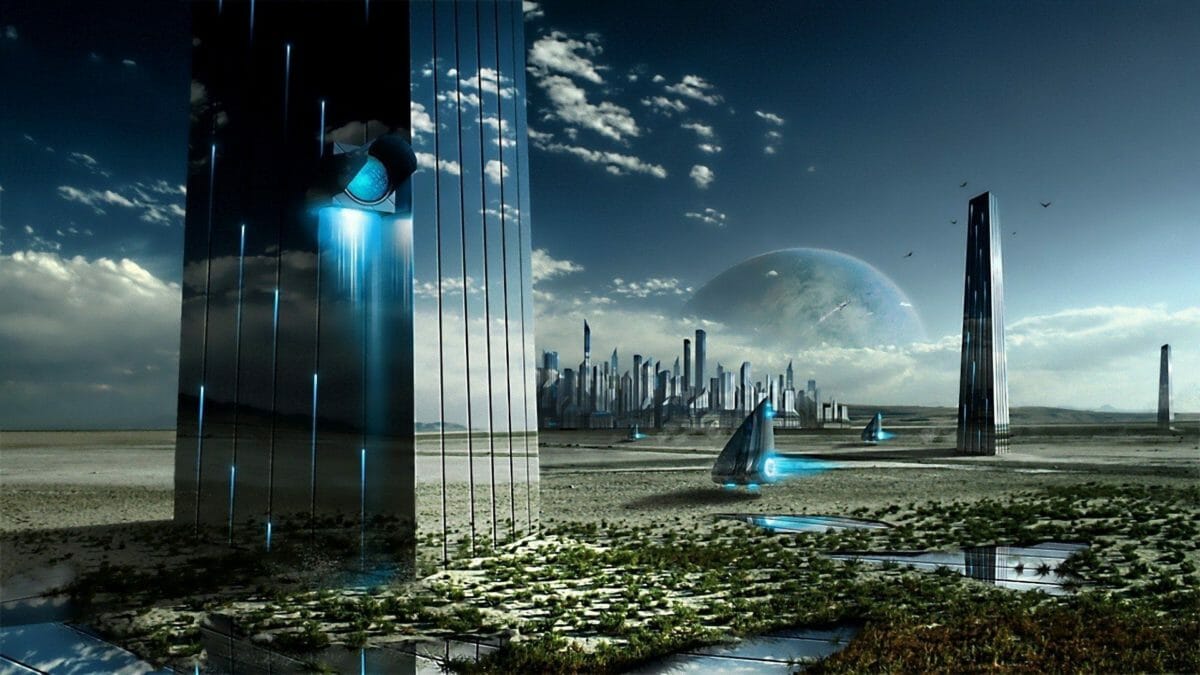 Questo venerdì, c'è una novità molto importante, perché arriva The Digital Club, il nuovo programma dedicato a tecnologia e dintorni.
Sono davvero felice di fare parte di questa avventura, perché affronteremo i temi principali del mondo della tecnologia con un approccio che vuole essere disinvolto e per tutti.
Abbiamo preparato un progetto multi-canale, per provare a conoscere protagonisti e prodotti di un segmento molto interessante.
Non uso il plurale perché ho aspirazioni principesche, ma perché a gestire questa nuova iniziativa saremo in 4, tutti specialisti del mondo tech e abituati da anni a lavorare, scrivere e sperimentare in questo settore.
Vi basta guardare le testate coinvolte per capire che il livello sarà quasi fantascientifico. Per darvi prova della qualità esagerata con cui prevediamo di parlare di tecnologia vi segnalo quali saranno i primi ospiti della puntata di venerdì.
Massimo Morandi di Cellulare Magazine, Marco Lombardo de Il Giornale e Founder di Trameetech.it e Mark Perna di Wired. A questi professionisti di massimo prestigio, si aggiunge anche quel cialtrone della radio, che penso già conosciate.
The Digital Club, primo ospite Carlo Barlocco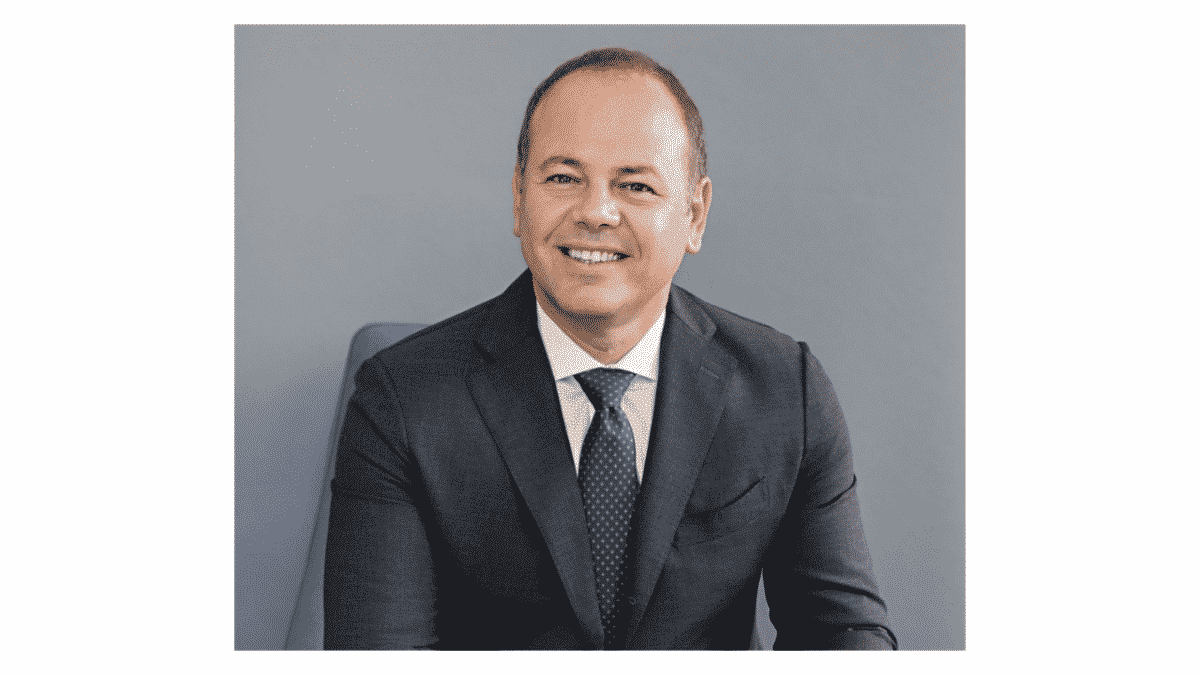 Venerdì 22, alle 21, nella prima puntata di The Digital Club sarà nostro ospite Carlo Barlocco, Executive Director di Motorola Europe, con cui affronteremo il tema dello sviluppo del brand e del suo rilancio a livello globale.
Ovviamente, ci sarà spazio anche i nuovi prodotti Motorola Edge ed Edge+, oltre che per il Motorola Razr che vive una seconda giovinezza grazie ad Android 10.
Venerdì Carolina Milanesi, The Heart of Tech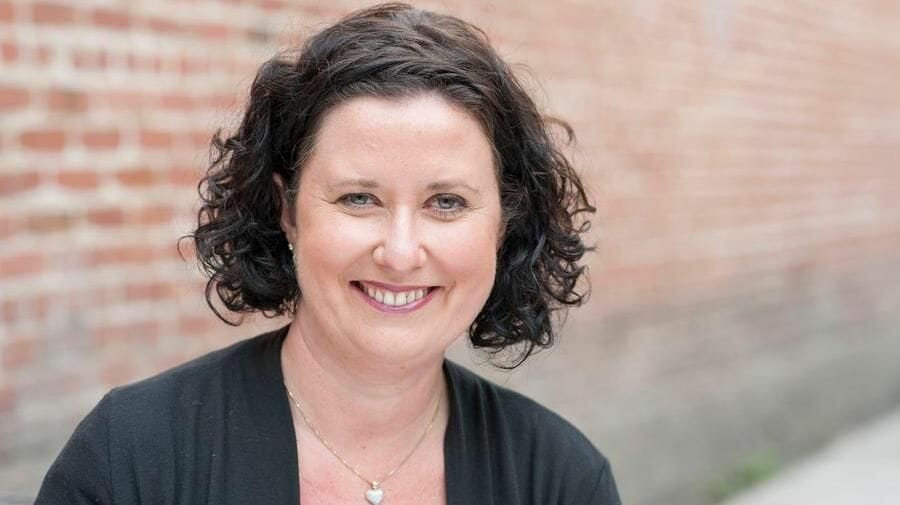 Insieme a Carlo Barlocco, nella prima puntata di venerdì sarà nostra ospite Carolina Milanesi, che è una delle migliori esperte del mondo tech ed è profonda conoscitrice delle dinamiche del settore.
Dove vedere The Digital Club, venerdì 22 alle 21
Il primo appuntamento di venerdì prossimo, il 22, alle 21 sarà distribuito sui canali YouTube di Mister Gadget, Cellulare Magazine e The Digital Club, ma anche sulla pagina Facebook di TrameeTech.it
Chi non c'è resta in quarantena fino a Natale.
---
Potrebbe interessarti anche:
---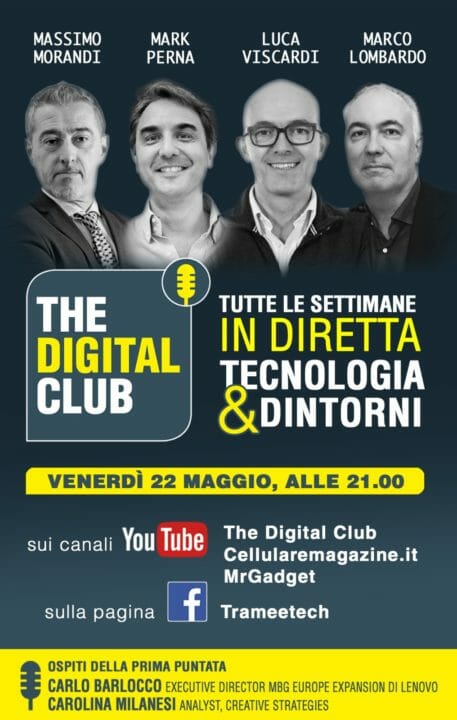 ---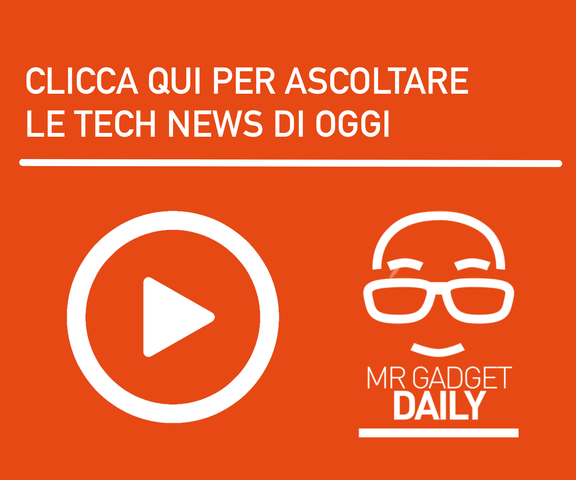 Registrati alla newsletter e diventa un tech-lover
Grazie!
Grazie! Riceverai una email per la verifica del tuo indirizzo di posta elettronica. Non sarai registrato fino a che non lo avrai confermato. Controlla anche nella cartella Spam.