Anche Amazon lascia il Mobile World Congress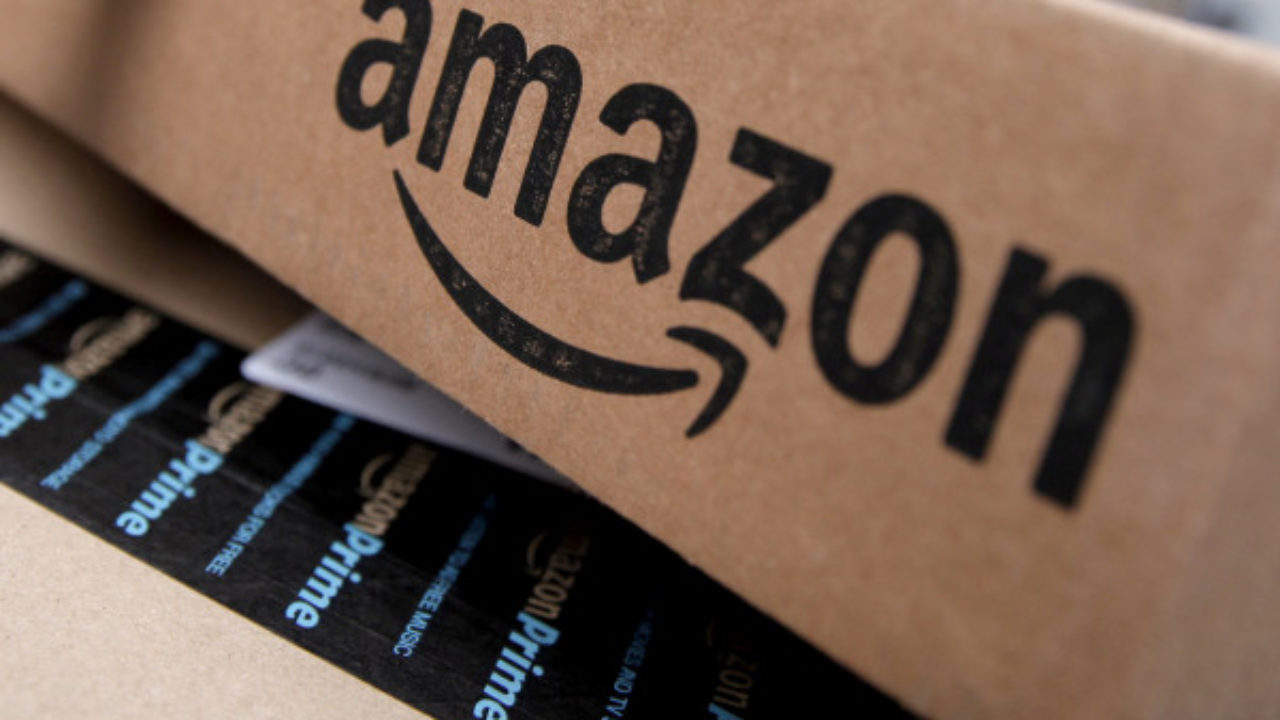 Ormai è un'emorragia quotidiana, ma in questo caso il nome è roboante, perché anche Amazon lascia il Mobile World Congress 2020.
E' un passaggio delicato, che arriva qualche ora dopo una lettera dell'organizzazione dell'evento, la GSMA, che spiegava quali misure di sicurezza verranno messe in campo per evitare i contagi.
---
Potrebbe interessarti anche:
---
Se proprio devo essere sincero, le argomentazioni di GSMA non sono esattamente rassicuranti, per svariati motivi. Il primo dei quali è il punto che prevede "l'autocertificazione" dei presenti, che dovranno dichiarare di non aver frequentato persone infette.
Sarebbe bello saperlo. In ogni caso, dopo LG, Asus, Ericsson, Nvidia, la riduzione delle attività di ZTE e l'avvio di procedure di sicurezza da parte di Huawei, arriva anche la decisione di Amazon.
Io non vi nascondo che ho serissime perplessità sull'opportunità di raggiungere Barcellona e frequentare la fiera, dove solitamente ci sono circa 6.000 cinesi, il 6% dei frequentatori complessivi.
Queste le decisioni di ieri:
All travellers from the Hubai province will not be permitted access to the event*
o MWC Barcelona, Four Years From Now (4YFN), xside and YoMo
All travellers who have been in China will need to demonstrate proof they have been outside of China 14 days prior to the event (passport stamp, health certificate)
Temperature screening will be implemented
Attendees will need to self-certify they have not been in contact with anyone infected.
Siamo sicuri che queste siano misure in grado di attenuare il rischio?
Il dubbio rimane elevato, ma intanto salutiamo Amazon.
---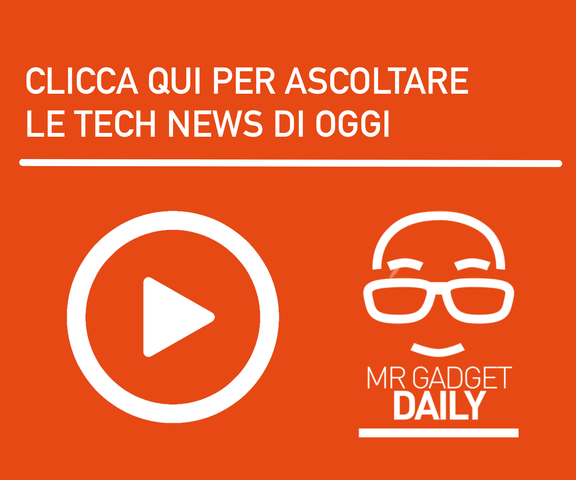 Registrati alla newsletter e diventa un tech-lover
Grazie!
Grazie! Riceverai una email per la verifica del tuo indirizzo di posta elettronica. Non sarai registrato fino a che non lo avrai confermato. Controlla anche nella cartella Spam.