Bose chiude i suoi negozi in tutto il mondo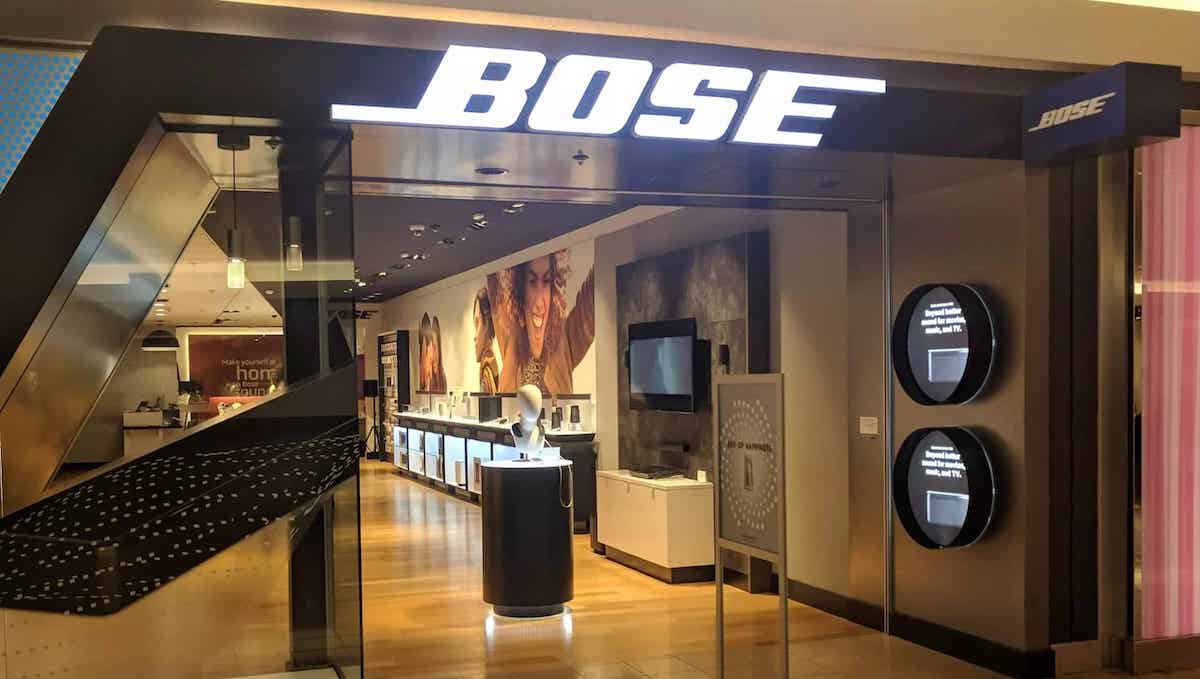 Quasi come un fulmine a ciel sereno arrivata la notizia di The Verge, secondo cui Bose chiude tutti i suoi negozi sparsi per il mondo.
Secondo quanto viene indicato dalle notizie rese note qualche ora fa, l'azienda americana chiuderà 119 dei suoi 130 negozi, lasciando attive solo alcune insegne in Cina, Corea e nell'area asiatica.
Chiuderanno invece senza possibilità di appello i negozi in USA, Europa e Giappone, ma non è stato dichiarato quanti lavoratori verranno licenziati contestualmente alla chiusura dei punti di vendita.
Bose ha dichiarato che la decisione è stata maturata sulla base della cresciuta popolarità degli acquisti on line e dopo un'analisi dei dati di vendita dell'anno appena concluso.
Ecco quanto dichiarato dall'azienda:
Bose noise-cancelling headphones, truly wireless sport earbuds, portable speakers and smart speakers are increasingly purchased through e-commerce.

Bose Spokeperson
I prodotti continueranno ad essere disponibili on line, sia sul sito di Bose che attraverso retailers come Amazon.
---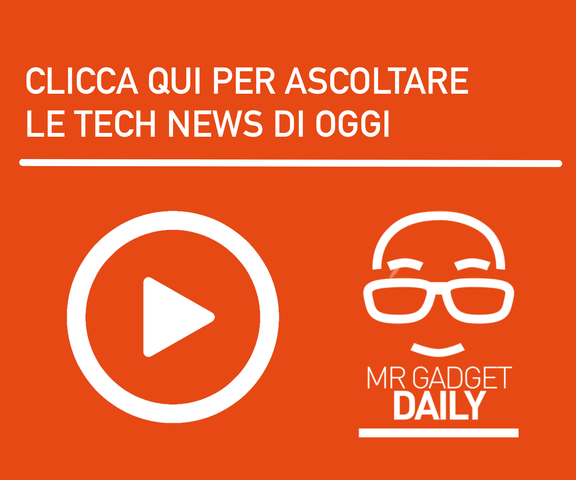 Registrati alla newsletter e diventa un tech-lover
Grazie!
Grazie! Riceverai una email per la verifica del tuo indirizzo di posta elettronica. Non sarai registrato fino a che non lo avrai confermato. Controlla anche nella cartella Spam.