Google compra Fitbit per 2.1 miliardi di dollari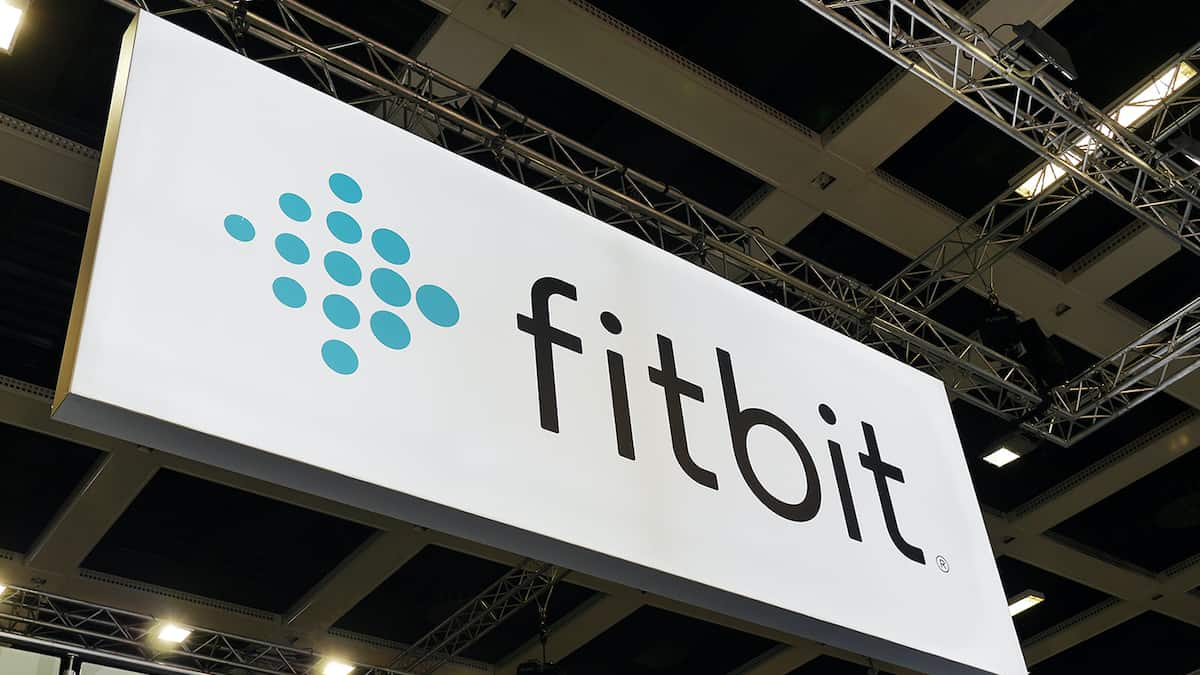 L'avevamo anticipato nei giorni scorsi, ora arriva la conferma, Google compra Fitbit per 2.1 miliardi di dollari.
L'operazione rientra in una piu vasta strategia, che segna il ritorno di Google ad un impegno più forte nel segmento degli smartwatch e probabilmente anche nella creazione di servizi più avanzati nel campo Fitness.
Il primo a prendere la parola oggi è stato Rick Osterloh, il capo della divisione hardware di Google:
Over the years, Google has made progress with partners in this space with Wear OS and Google Fit, but we see an opportunity to invest even more in Wear OS as well as introduce Made by Google wearable devices into the market.

Fitbit has been a true pioneer in the industry and has created engaging products, experiences and a vibrant community of users.

By working closely with Fitbit's team of experts, and bringing together the best AI, software and hardware, we can help spur innovation in wearables and build products to benefit even more people around the world.

Rick Osterloh, Made by Google
La notizia di oggi suona come una conferma dei rumors che erano comparsi solo qualche giorno fa e che sembrava aprissero la strada ad un periodo più lungo di trattativa.
Fitbit si era riservata di decidere sull'offerta ricevuta nell'arco di un mese, ma evidentemente ha poi scelto di accorciare i tempi.
Dopo l'acquisizione (molto meno onerosa) della divisione smartwatch di Fossil, questo ulteriore passo di Google segna chiaramente un rinnovato impegno nel mondo degli smartwatch, che gli altri produttori non hanno invece voluto assumere.
Possiamo aspettarci un dispositivo made by Google per sbloccare il momento di stallo di wearOS.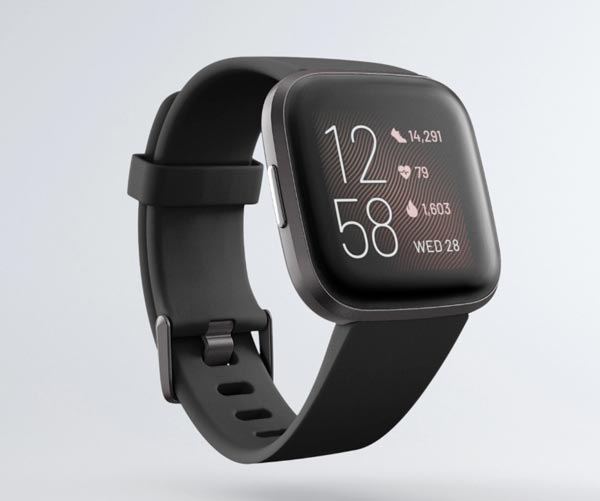 Anche James Park fondatore di Fitbit ha rilasciato oggi un comunicato stampa per commentare la decisione.
More than 12 years ago, we set an audacious company vision – to make everyone in the world healthier.

Today, I'm incredibly proud of what we've achieved towards reaching that goal.

We have built a trusted brand that supports more than 28 million active users around the globe who rely on our products to live a healthier, more active life.

Google is an ideal partner to advance our mission.

With Google's resources and global platform, Fitbit will be able to accelerate innovation in the wearables category, scale faster, and make health even more accessible to everyone.

I could not be more excited for what lies ahead.

James Park, FitBit founder
L'accordo dovrebbe essere chiuso nel 2020, ma bisogna prima avere il via libera degli azionisti di chi vende e delle autorità americane.
Non si sa ancora cosa succederà ai collaboratori attualmente al lavoro con Fitbit.
---
Potrebbe interessarti anche:
---
---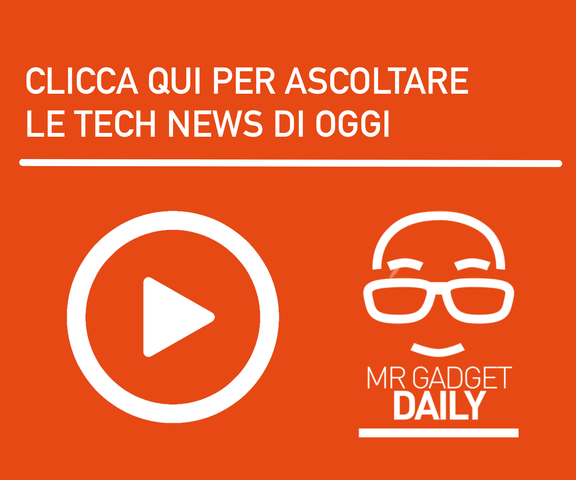 Registrati alla newsletter e diventa un tech-lover
Grazie!
Grazie! Riceverai una email per la verifica del tuo indirizzo di posta elettronica. Non sarai registrato fino a che non lo avrai confermato. Controlla anche nella cartella Spam.