Google Pixel 4 e sblocco a occhi chiusi: soluzione in arrivo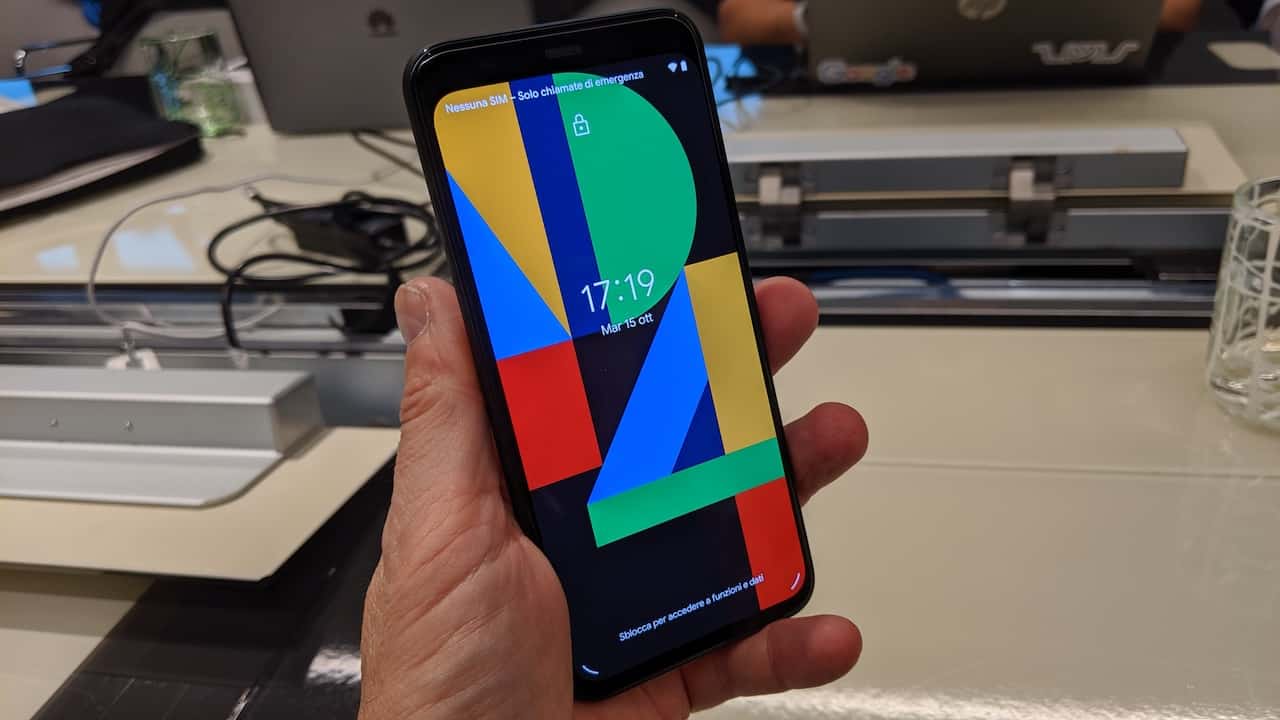 Un aggiornamento su Google Pixel 4 e sblocco ad oggi chiusi: Google ha dichiarato che correggerà il difetto più grande del suo smartphone
Secondo quanto dichiarato nel corso del weekend, ci vorrà qualche mese per intervenire sul problema scovato da un reporter della BBC.
Per chi non avesse letto della questione, il problema risiede nel software che gestisce lo sblocco con il volto del nuovo Pixel 4 nelle sue diverse versioni.
---
Potrebbe interessarti anche:
---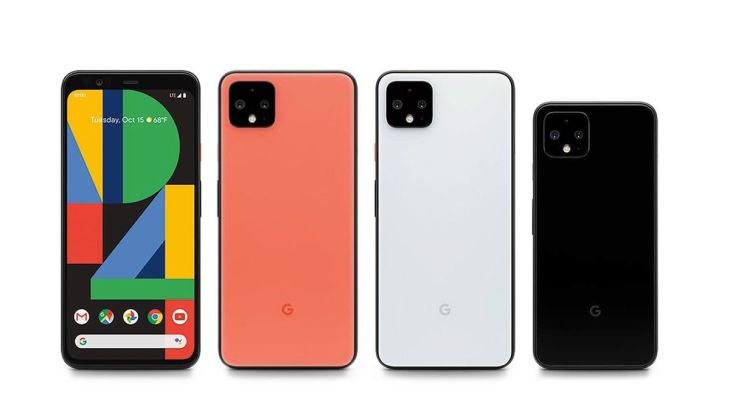 Attualmente, è possibile sbloccare il telefono anche quando si hanno gli occhi chiusi, il che significa che si può superare il blocco anche quando il proprietario dello smartphone dorme.
We've been working on an option for users to require their eyes to be open to unlock the phone, which will be delivered in a software update in the coming months.

In the meantime, if any Pixel 4 users are concerned that someone may take their phone and try to unlock it while their eyes are closed, they can activate a security feature that requires a pin, pattern or password for the next unlock.

Google Team
Insomma, Google è consapevole del problema ed è al lavoro. Se per voi è un problema, l'unica soluzione resterà il PIN.
---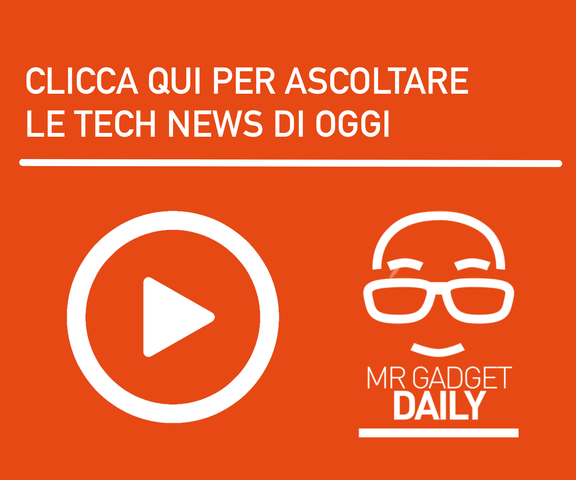 Registrati alla newsletter e diventa un tech-lover
Grazie!
Grazie! Riceverai una email per la verifica del tuo indirizzo di posta elettronica. Non sarai registrato fino a che non lo avrai confermato. Controlla anche nella cartella Spam.