Philips TV The One: performance top a prezzo medio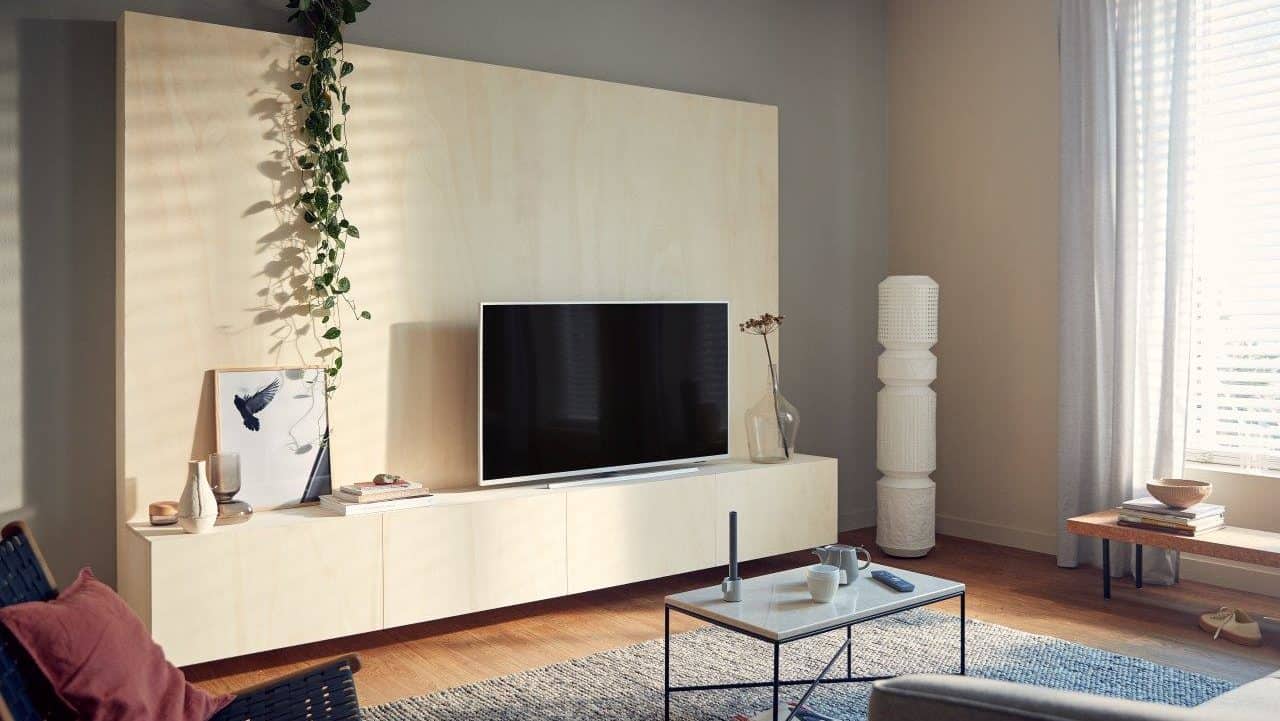 Non vi nascondo che Philips è in assoluto uno dei miei marchi preferiti nel segmento TV e per questo leggo con curiosità di Philips TV The One.
Tutte le tecnologie più avveniristiche confluiscono nella Performance Series di Philips TV: a "The One" non manca proprio nulla.
La più recente versione di Ambilight su 3 lati porta l'asticella della qualità ancora più in alto e offre un'esperienza televisiva straordinaria.
Gli spettatori saranno in prima fila per immergersi totalmente in uno spettacolo di colori ed emozioni, con i contenuti che sembreranno emergere dallo schermo. Il design leggero e sottile e una base girevole a T fanno di The One un TV che ha veramente tutto e che si armonizza perfettamente con l'arredo moderno.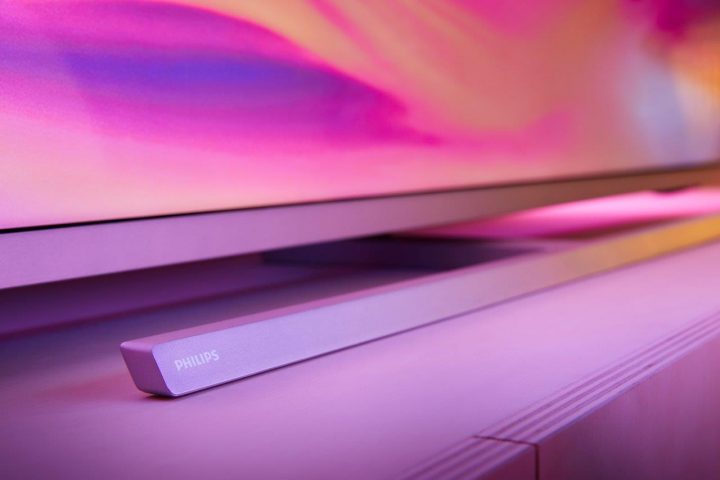 Il TV 7304 è adatto a pubblici con esigenze diverse, dai gamer agli spettatori che lo usano per guardare i programmi tv preferiti.
Sarà disponibile in varie dimensioni e manterrà anche le più innovative caratteristiche delle altre serie di Philips TV, come ad esempio:
L'esclusiva tecnologia Ambilight di Philips
Il processore Philips P5
Smart 4K HDR
Dolby Vision e Dolby Atmos che regalano immagini e audio da cinema
Android TV con Assistente Google – abilitati Amazon Echo e Alexa
'The One' include tutte le caratteristiche tecniche uniche dei TV Philips a un prezzo da prodotto di gamma media, portando quindi qualità al miglior prezzo, a fasce di pubblico più ampie.
Fonte: ufficio stampa Philips TV
---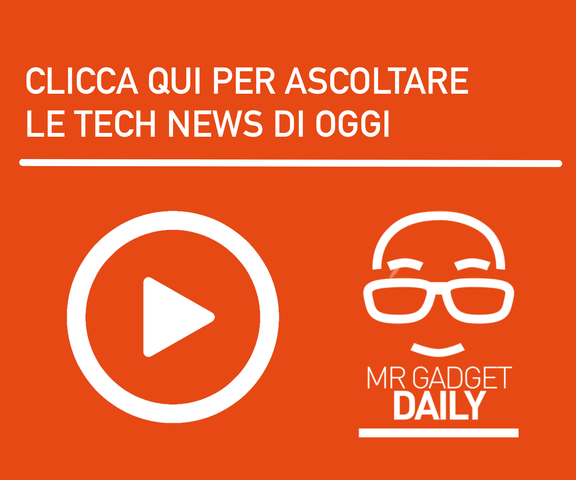 Registrati alla newsletter e diventa un tech-lover
Grazie!
Grazie! Riceverai una email per la verifica del tuo indirizzo di posta elettronica. Non sarai registrato fino a che non lo avrai confermato. Controlla anche nella cartella Spam.