Qualcomm Snapdragon 215, nuovo processore per smartphone low cost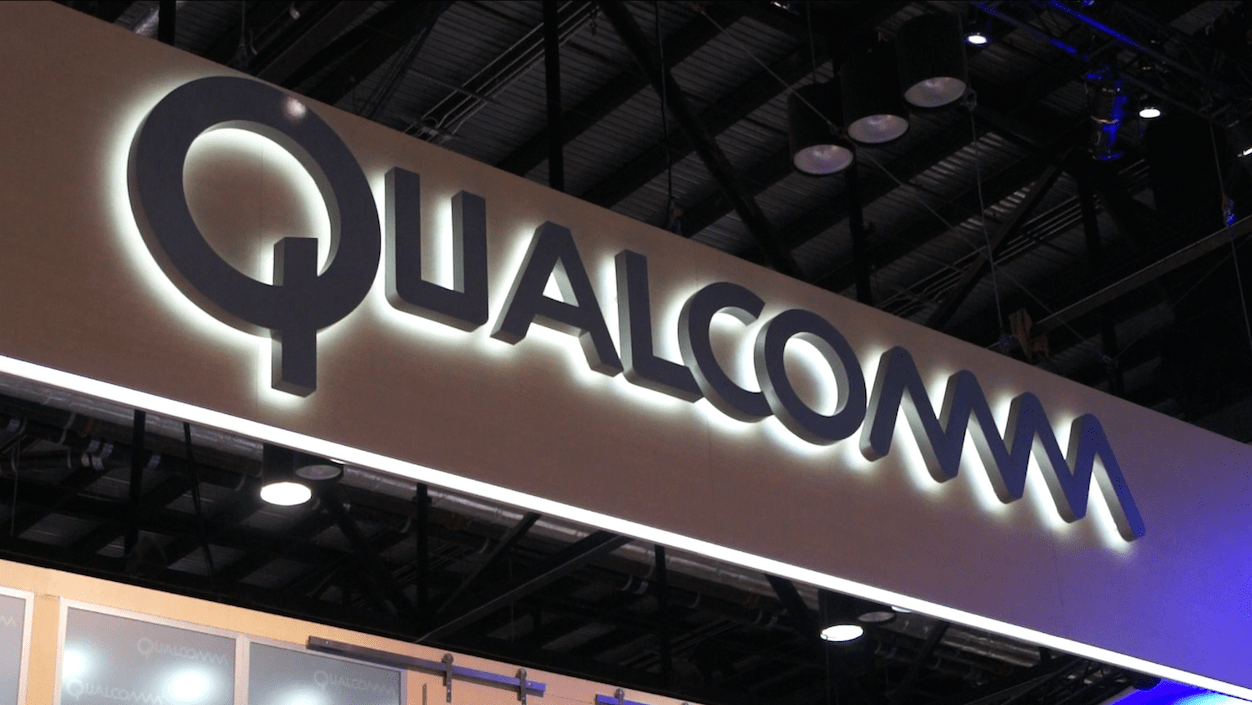 Qualcomm Technologies ha annunciato la sua più recente novità a completamento della serie 2, la piattaforma mobile Qualcomm® 215.
Questa è nata con l'obiettivo di offrire esperienze mobile di elevata qualità agli utenti di smartphone di fascia entry-level, che richiedono prestazioni affidabili e durevoli.
"La piattaforma mobile Qualcomm 215, dotata di CPU da 64 bit e Dual ISP, rappresenta un elemento chiave per l'espansione dell'intero mercato mobile," ha dichiarato Kedar Kondap, vice president of product management, Qualcomm Technologies, Inc.
"Stiamo innalzando gli standard dei device mass market e stiamo abilitando anche sulle serie 2 esperienze prima impossibili da vivere."
La struttura del nuovo processore è basata su architettura quad-core Cortex A53, con una potenza cresciuta del 50% rispetto alla generazione precedente.
Per la prima volta è un processore a 64 bit in questa fascia di prezzo, con un salto in avanti delle prestazioni e con la compatibilità alla quick charge di Qualcomm.
Questo ci fa pensare che l'esperienza con i prodotti di fascia più bassa migliorerà in modo drastico. Ma anche che la concorrenza dovrà correre molto per tenere il passo di Qualcomm.
Qualcomm Snapdragon 215, il comunicato ufficiale in inglese
Featuring four ARM Cortex-A53 cores, Qualcomm 215 is designed to deliver up to 50% increased CPU performance compared to the previous generation.
This introduction of the first 64-bit CPU in the 2-series signifies a big boost in performance and offers better device longevity via support for modern 64-bit applications.
In order to deliver lasting performance, Qualcomm 215 features an integrated Qualcomm® Hexagon™ DSP engineered to support up to 5+ days of music playback, as well as Qualcomm® Adreno™ 308 GPU, display and video processing engines supporting up to 10+ hours of video playback.
Qualcomm 215 also supports Qualcomm® Quick Charge™ technology, which is engineered to allow users to charge up to 75% faster than traditional implementations, allowing for lower power and thermal dissipation, and reduced charge times, without virtually any performance tradeoffs.
Qualcomm invents breakthrough technologies that transform how the world computes, connects and communicates. When we connected the phone to the Internet, the mobile revolution was born.
Today, our inventions are the foundation for life-changing products, experiences, and industries.
As we lead the world to 5G, we envision this next big change in cellular technology spurring a new era of intelligent, connected devices and enabling new opportunities in connected cars, remote delivery of health care services, and the IoT — including smart cities, smart homes, and wearables.
---
Potrebbe interessarti anche:
---
---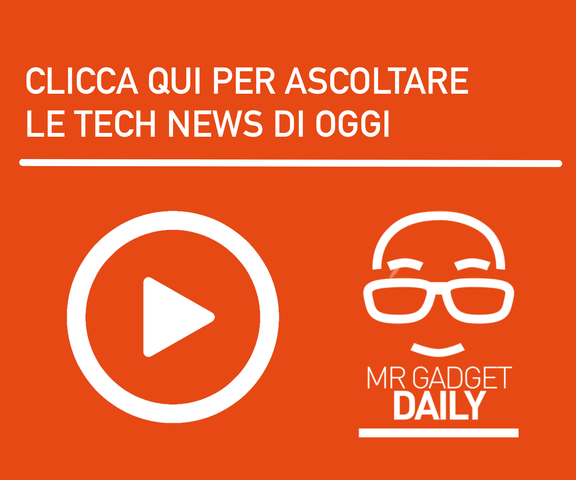 Registrati alla newsletter e diventa un tech-lover
Grazie!
Grazie! Riceverai una email per la verifica del tuo indirizzo di posta elettronica. Non sarai registrato fino a che non lo avrai confermato. Controlla anche nella cartella Spam.