L'aggiornamento di OnePlus 7 Pro migliora ulteriormente la fotocamera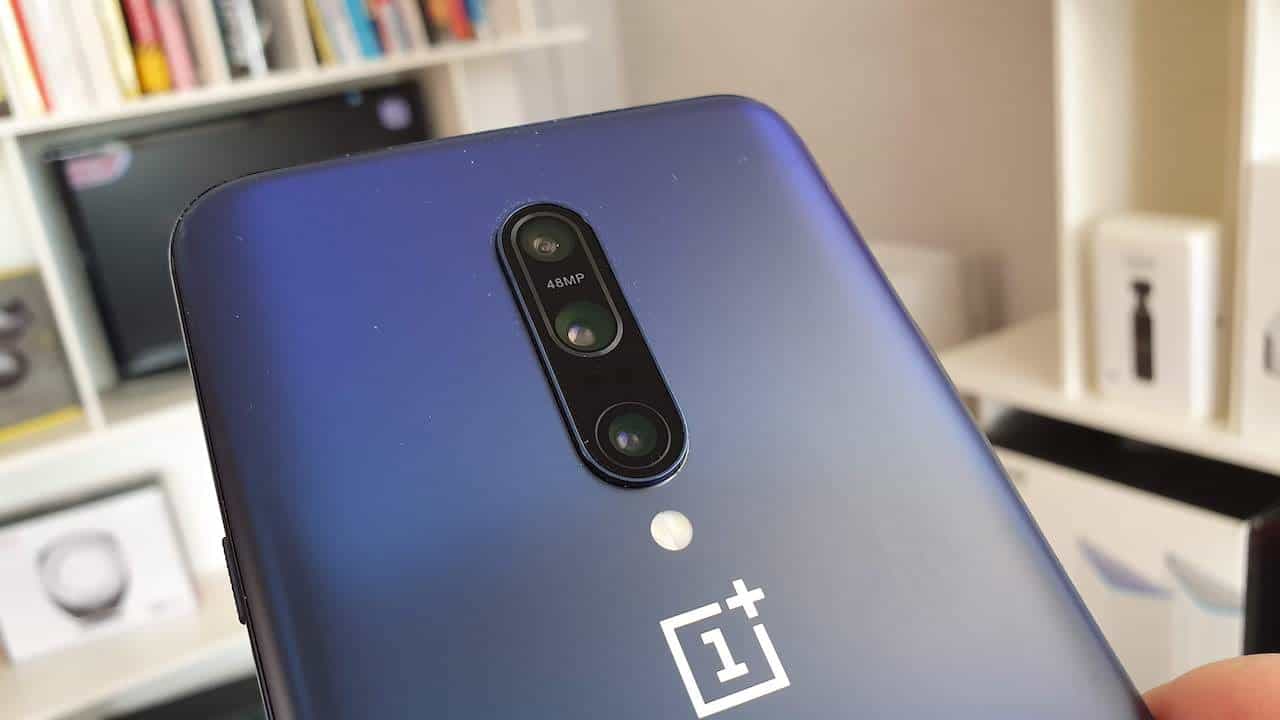 Qualche giorno fa è arrivato l'aggiornamento di OnePlus 7 Pro "marchiato" Oxygen OS 9.5.7 che ha migliorato drasticamente le funzionalità della fotocamera.
Quando ho cominciato a provare il dispositivo qualche settimana fa, la prima cosa che mi aveva colpito era stata proprio la qualità della fotocamera.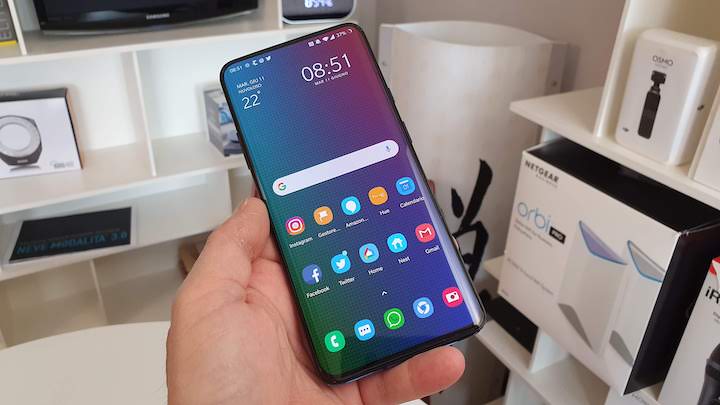 E' evidente che sono "di bocca buona", come si diceva una volta, perché il team di OnePlus ha lavorato alacremente per migliorarne le funzionalità e per rendere ancora più belli gli scatti che vengono catturati con il triplo sensore posteriore.
E' evidente che devo diventare più esigente, a me gli scatti sembravano buoni
Con la nuova versione del software sono stati ritoccati tutti gli aspetti più rilevanti, in tutte le modalità di scatto.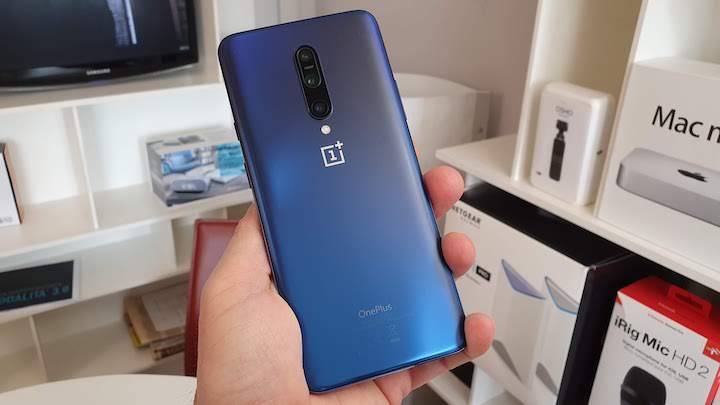 Ecco il dettaglio:
Improved overall contrast and color performance
Improved white balance consistency of triple camera
Improved accuracy and stability of auto focusing
Fixed issue of greenish tone in some low light scenes
Fixed issue of noise in some HDR scenes
Improved contrast and color saturation of ultra wide
Improved clarity and noise reduction in low light scene of ultra wide
Improved clarity and noise reduction of telephoto
Improved clarity and color of Nightscape
Improved brightness and clarity in extreme low light scene of Nightscape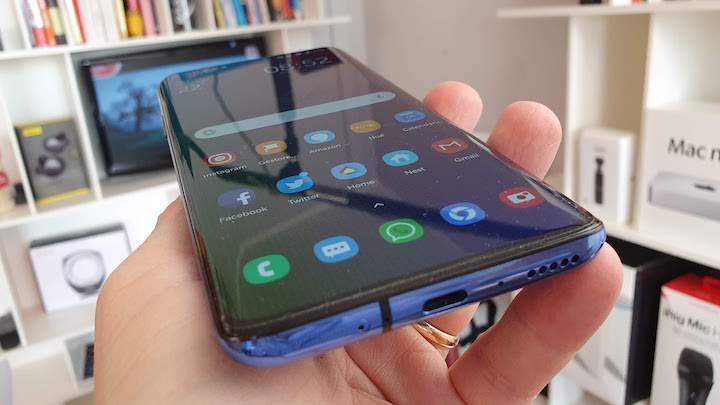 Non sono questi gli unici dettagli che sono stati modificati, perché il changelog include anche altri dettagli:
Optimized Double Tap to Wake
Fixed issues with Ambient Display
Improved the audio quality for voice calls from third-party apps
Improved touch sensitivity for screen
Io non ho avuto ad oggi i problemi relativi al cosiddetto "phantom touch", ma ho letto da più parti di utenti che hanno riscontrato a più riprese il problema.
Pare che questo aggiornamento risolva definitivamente il tema.
L'applicazione che tutti gli utenti OnePlus devono avere
Chi di voi ha un OnePlus 7 Pro, ha già installato Oxygen Updater? E' il software indispensabile per accelerare
---
Potrebbe interessarti anche:
---
---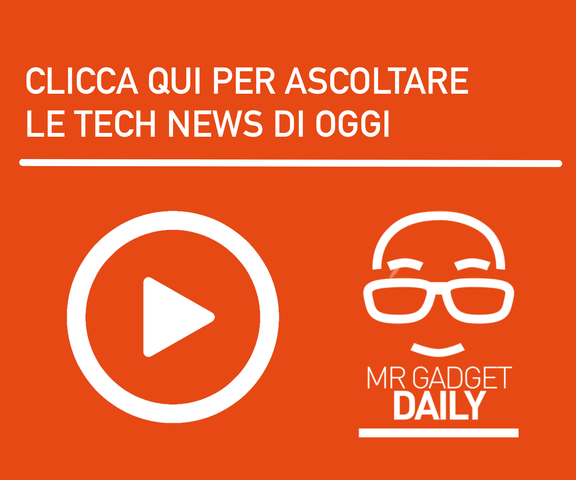 Registrati alla newsletter e diventa un tech-lover
Grazie!
Grazie! Riceverai una email per la verifica del tuo indirizzo di posta elettronica. Non sarai registrato fino a che non lo avrai confermato. Controlla anche nella cartella Spam.