La verità su Apple che il New York Times ha dimenticato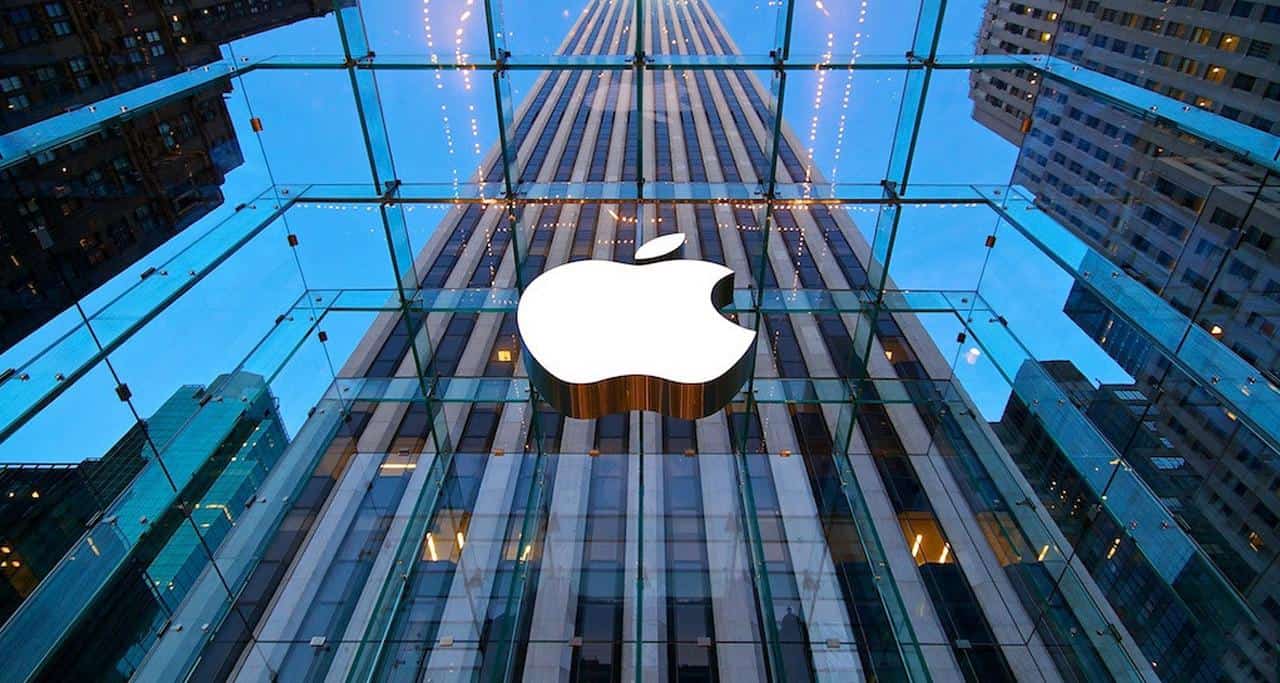 Apple elimina dall'appstore le applicazioni che misurano il vostro uso del telefono per non avere concorrenza? Questa è la verità su Apple che il New York Times ha raccontato qualche giorno fa.
Peccato che non fosse la verità. Non sapremo mai se il clamoroso errore giornalistico venga da una disattenzione o da una omissione ponderata: di fatto Jack Nicas ha raccontato una storia molto lontana dalla realtà e il problema è che centinaia di siti per cui la verifica dei fatti è un elemento secondario hanno fatto "copia e incolla".
Questa duplicazione del falso ha generato un'ondata di articoli che raccontavano una storia molto diversa dalla realtà: ma chi riparerà il danno fatto? Ammesso che qualcuno pubblichi rettifiche, siamo sicuri che le leggeranno tutti?
Come è andata veramente
Nelle ultime settimane Apple ha rimosso dal suo appstore applicazioni che misuravano l'uso del telefono, l'articolo di Jack Nicas aveva un tono da cospirazionista che induceva a pensare che Apple stesse rimuovendo i software al centro della querelle perché in competizione con l'app "screen time".
L'azienda interpellata in materia ha risposto in modo molto preciso, ma il New York Times ha riportato solo una parte della lettera scritta da Phil Schiller.
L'insinuazione è che Apple stia esercitando un controllo "coercitivo" sullo store delle applicazioni, avvantaggiando le proprie produzioni a discapito della concorrenza. Roba da antitrust.
La risposta ufficiale di Apple
Dopo l'uscita dell'articolo da Cupertino è arrivato un nuovo messaggio di Phil Schiller per puntualizzare alcune delle cose scritte dal giornalista Jack Nicas.
Unfortunately the New York Times article you reference did not share our complete statement, nor explain the risks to children had Apple not acted on their behalf.

Apple has long supported providing apps on the App Store, that work like our ScreenTime feature, to help parents manage their children's access to technology and we will continue to encourage development of these apps.

There are many great apps for parents on the App Store, like "Moment – Balance Screen Time" by Moment Health and "Verizon Smart Family" by Verizon Wireless.

However, over the last year we became aware that some parental management apps were using a technology called Mobile Device Management or "MDM" and installing an MDM Profile as a method to limit and control use of these devices.

---

Potrebbe interessarti anche:

---

MDM is a technology that gives one party access to and control over many devices, it was meant to be used by a company on it's own mobile devices as a management tool, where that company has a right to all of the data and use of the devices.

The MDM technology is not intended to enable a developer to have access to and control over consumers' data and devices, but the apps we removed from the store did just that.

No one, except you, should have unrestricted access to manage your child's device, know their location, track their app use, control their mail accounts, web surfing, camera use, network access, and even remotely erase their devices.

Further, security research has shown that there is risk that MDM profiles could be used as a technology for hacker attacks by assisting them in installing apps for malicious purposes on users' devices.

Phil Schiller, Apple
Avete tradotto tutto? Non c'è alcuna cospirazione, né un tentativo di strangolare la concorrenza.
Piuttosto c'è la volontà di impedire a soggetti "terzi" di usare uno strumento con cui viene assunto il controllo totale di uno smartphone e viene registrata ogni attività fatta.
Quella che il New York Times chiama concorrenza sleale, è in realtà difesa della privacy dei suoi utenti.
Ma la parte più bella arriva adesso, perché non contento della magra pazzesca fatta con la pubblicazione di una storia che faceva acqua da tutte le parti, lo stesso New York Times ha pubblicato un editoriale dedicato allo stesso argomento solo quattro giorni dopo.
Nel pezzo si chiede un maggiore controllo delle azioni di Apple nella gestione dell'appstore, evocando ,la posizione dominante di Microsoft degli anni 90.
Quando la toppa è peggiore del buco. La caccia ai fantasmi pare non finire mai, tanto chi ha voglia di andare oltre il titolo dell'articolo e capire come vanno veramente le cose?
---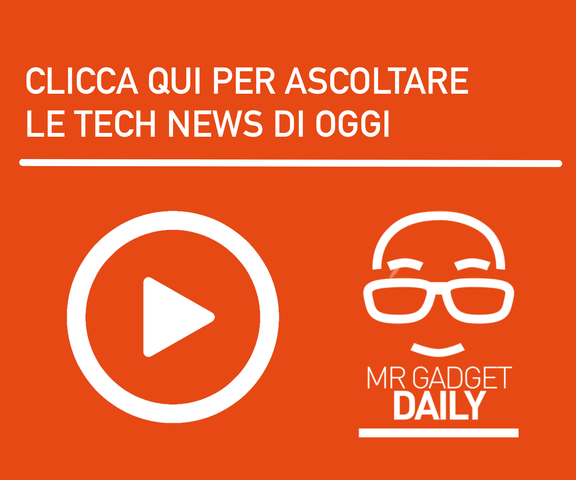 Registrati alla newsletter e diventa un tech-lover
Grazie!
Grazie! Riceverai una email per la verifica del tuo indirizzo di posta elettronica. Non sarai registrato fino a che non lo avrai confermato. Controlla anche nella cartella Spam.