Apple richiama gli adattatori per le prese inglesi dei computer Mac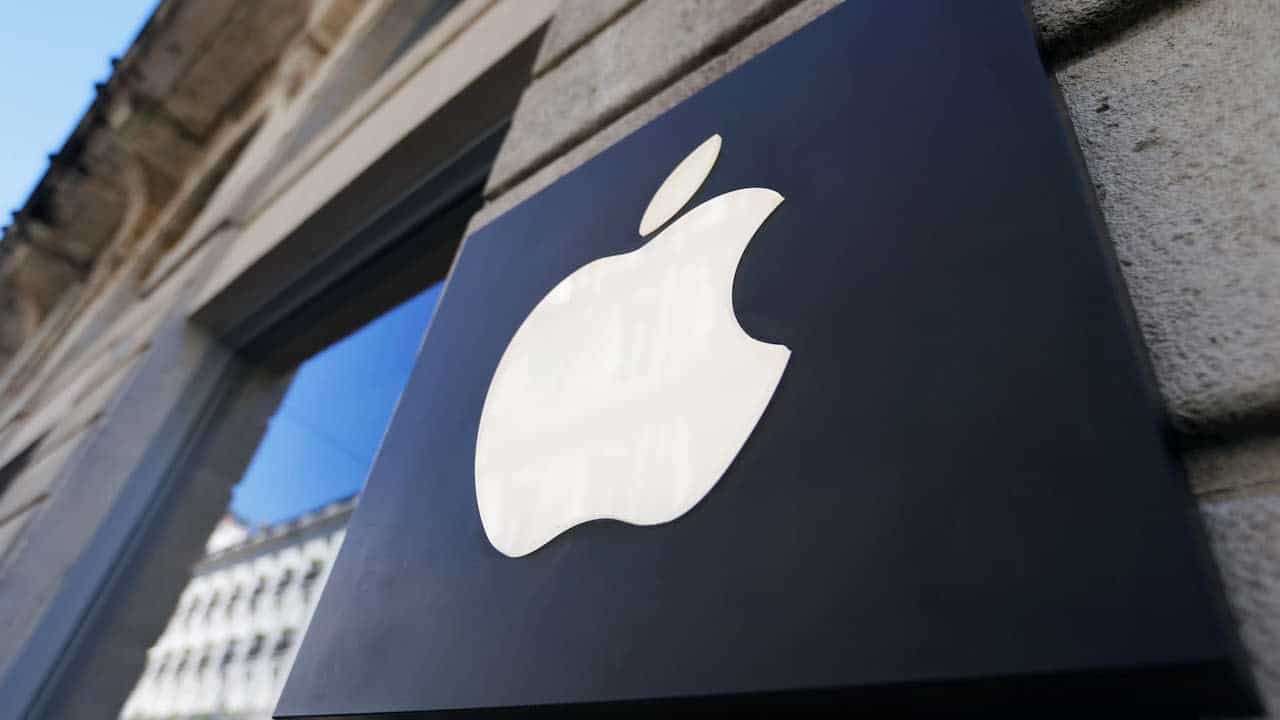 Apple ha emesso oggi un richiamo dell'adattatore per le prese di tipo inglese, che viene usato per i computer mac.
Ci sono stati diversi casi nel mondo in cui questo adattatore ha dimostrato un comportamento difettoso. Pur non essendo in numero elevato, Apple ha preferito richiamare gli accessori oggi in circolazione, che sono stati utilizzati anche per il "world travel adapter kit".
Non è escluso quindi che alcuni di questi pezzi siano stati venduti anche da noi in Italia.
Come si riconoscono le prese che sono coinvolte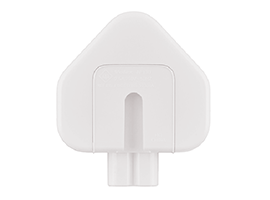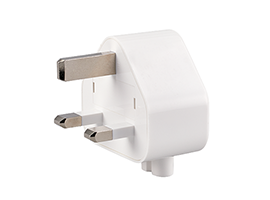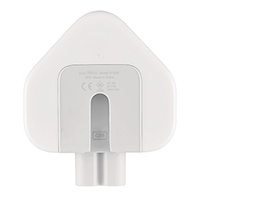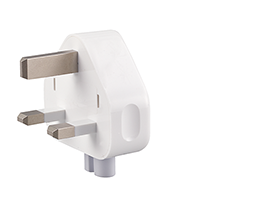 Il comunicato ufficiale di Apple
Apple® today announced a voluntary recall of AC wall plug adapters designed for use primarily in Hong Kong, Singapore and the United Kingdom.

In very rare cases, affected Apple three-prong wall plug adapters may break and create a risk of electrical shock if touched.

These wall plug adapters shipped with Mac® and certain iOS devices between 2003 and 2010 and were also included in the Apple World Travel Adapter Kit. Apple is aware of six incidents worldwide.
The recall does not affect any Apple USB power adapters. 
Because customer safety is a top priority, Apple is asking customers to stop using affected plug adapters.

Customers should visit www.apple.com/support/three-prong-ac-wall-plug-adapter/ for details about how to exchange them for new adapters.

An affected three-prong plug adapter is white, with no letters on the inside slot where it attaches to the main Apple power adapter.

See website for more details and images to identify an affected adapter.


Fonte Ufficio Stampa Apple
---
Potrebbe interessarti anche:
---
---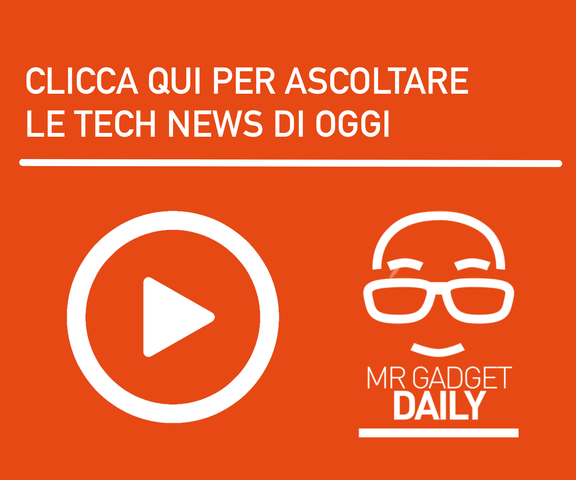 Registrati alla newsletter e diventa un tech-lover
Grazie!
Grazie! Riceverai una email per la verifica del tuo indirizzo di posta elettronica. Non sarai registrato fino a che non lo avrai confermato. Controlla anche nella cartella Spam.