Perché Google compra la tecnologia smart di Fossil?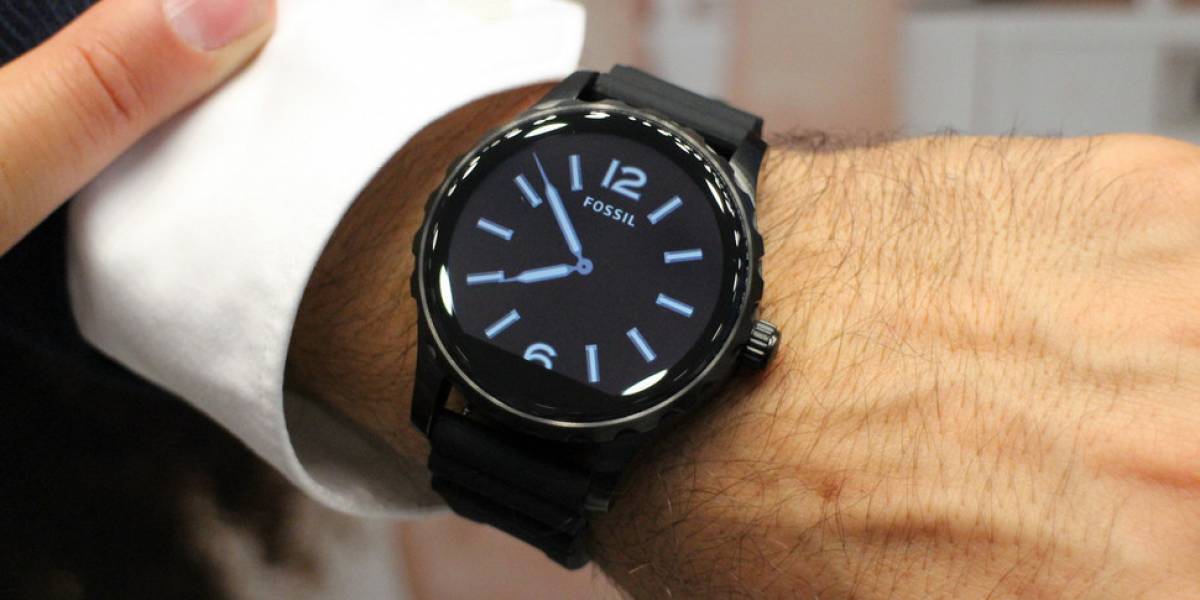 E' la domanda del giorno, perché Google compra la tecnologia smart di Fossil nel segmento degli smartwatch?
Tale quesito segue l'annuncio di ieri, con cui Big G ha comunicato di aver raggiunto un accordo con il gruppo Fossil per una cifra intorno ai 40 milioni di dollari, per l'acquisto della proprietà intellettuale di alcune soluzioni relative agli orologi connessi.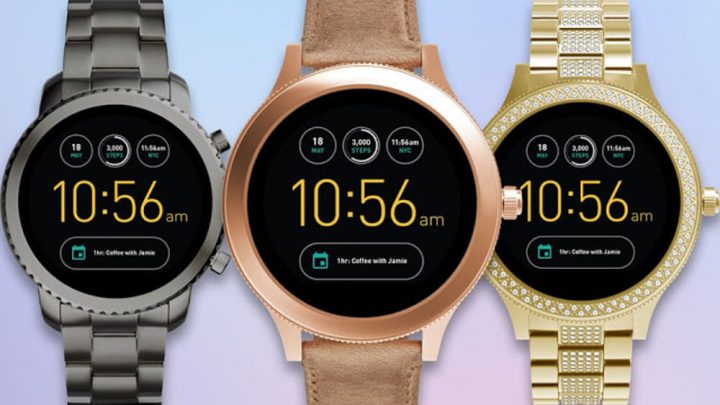 Ma cosa può mai avere Fossil nel suo portfolio di brevetti che Google non possiede o non può sviluppare da sola?
L'accordo non prevede la completa cessione della divisione smartwatch del produttore di orologi, ma solo il passaggio di alcuni dei suoi ingegneri al team di Google.
Nessuno sa quale tecnologia sia coinvolta nell'accordo, tanto più che la maggior parte degli smartwatch marchiati Fossil oggi sono basati sul sistema operativo WearOS, ovvero un software che è realizzato proprio da Google.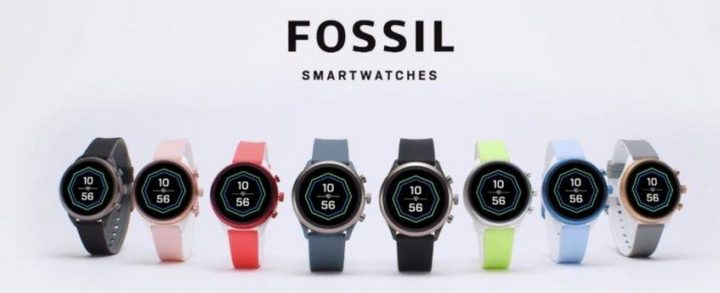 Google e Fossil: il comunicato stampa
Today, Fossil Group announced its plan to sell to Google for $40 million intellectual property (IP) related to a smartwatch technology currently under development by Fossil Group. As part of the transaction, a portion of Fossil Group's research and development (R&D) team currently supporting the transferring IP will join Google. Fossil Group retains more than 200 R&D team members to focus on innovation and product development. 
The transaction showcases Fossil Group and Google's shared investment in the wearables industry. In recent years, smartwatches have become Fossil Group's fastest growing category. The company successfully developed and launched smartwatches across 14 of its owned and licensed brands.
"Fossil Group has experienced significant success in its wearables business by focusing on product design and development informed by our strong understanding of consumers' needs and style preferences," said Greg McKelvey, Executive Vice President and Chief Strategy and Digital Officer, Fossil Group. "We've built and advanced a technology that has the potential to improve upon our existing platform of smartwatches. Together with Google, our innovation partner, we'll continue to unlock growth in wearables."
"Wearables, built for wellness, simplicity, personalization and helpfulness, have the opportunity to improve lives by bringing users the information and insights they need quickly, at a glance. The addition of Fossil Group's technology and team to Google demonstrates our commitment to the wearables industry by enabling a diverse portfolio of smartwatches and supporting the ever-evolving needs of the vitality-seeking, on-the-go consumer," said Stacey Burr, Vice President of Product Management, Wear OS by Google.
The transaction is expected to close this month.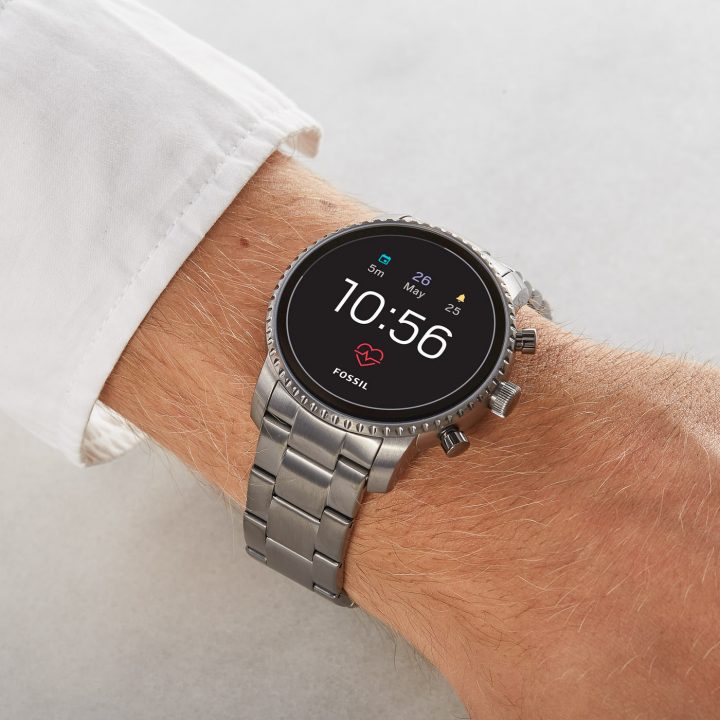 Le ragioni dell'accordo
Diversi analisti hanno tentato di spiegare questo accordo, ma non sono riusciti a trovare il famoso "bandolo della matassa".
---
Potrebbe interessarti anche:
---
Qualcuno ha ipotizzato che Google potesse essere interessata ad alcune app sviluppate da Fossil, ma è difficile pensare che possano essere valutate addirittura 40 milioni di dollari.
Altri osservatori hanno invece indicato nell'hardware l'interesse di Google: ma quali soluzioni di Fossil potrebbero valere così tanto? Forse qualche cosa che non abbiamo ancora visto sul mercato?
Sarà curioso capire cosa accadrà nel mondo degli smartwatch di Google grazie a questa acquisizione: non sempre in passato questo tipo di operazione ha sortito effetti positivi e risultati esaltanti.
Basti pensare alla vicenda di Motorola, comprata a caro prezzo e svenduta poco dopo.
Di certo, WearOS ha bisogno di aiuto e di una spinta più significativa per conquistare fette di mercato, che ancora non ha. Da una parte Apple, dall'altra i produttori di Smartband e Smartwatch alternativi hanno reso difficoltosa la crescita nel segmento degli indossabili.
Quale possa essere il contributo di Fossil e delle sue tecnologie rimane un mistero.
---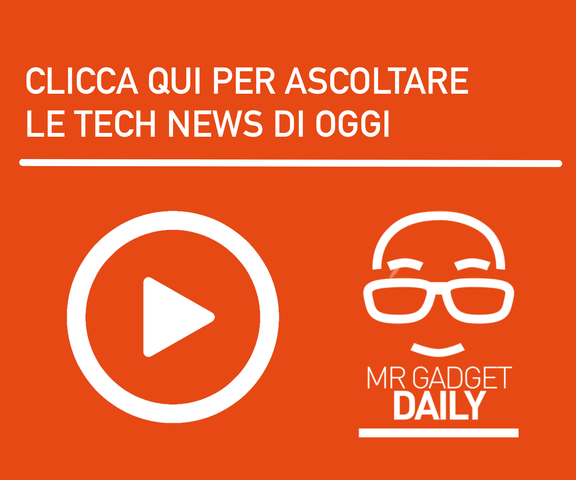 Registrati alla newsletter e diventa un tech-lover
Grazie!
Grazie! Riceverai una email per la verifica del tuo indirizzo di posta elettronica. Non sarai registrato fino a che non lo avrai confermato. Controlla anche nella cartella Spam.